Many years ago, I was at a self-development/spiritual type of retreat with a friend, and we got into a bit of a philosophical discussion with the presenter during one of the lunch breaks of this 5-day set of workshops.
One of the realities I took away from the encounter was the simply reality that the more a thinking individual capable of fairly rigorous self- and world inquiry learns, the more likely they are to seek solitude.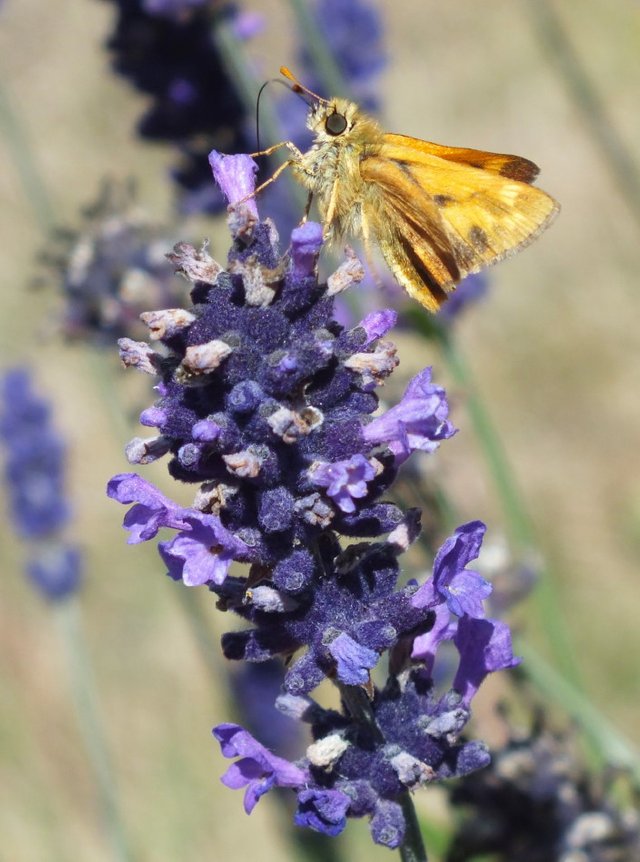 Skipper on lavender
I find that I often seek solitude because I just can't wrap myself around understanding the rampant destructiveness of the Human species.
Of course, that's a pretty nifty generality that covers a million sins, so I'll try to be more specific.
What I don't understand is the segment of the world — which seems alarmingly large — that chooses to turn a blind eye (our outright reject) real working solutions to problems, instead staying eternally mired down in ineffectual "band aid solutions" that ultimate do little but keep us running in place while consuming resources.
The healthcare industry does it. The energy industry does it. Food producers do it.
Yeah, I know. "Follow the money."
Funny how that's an "excuse," in and of itself. 
On one of those random trips around the web, I came across some person's "meme dump" and ended up feeling slightly depressed, both by the general content, as well as by the responses most of these memes had received from a mostly Libertarian/"Freedom"/Anarchist oriented crowd.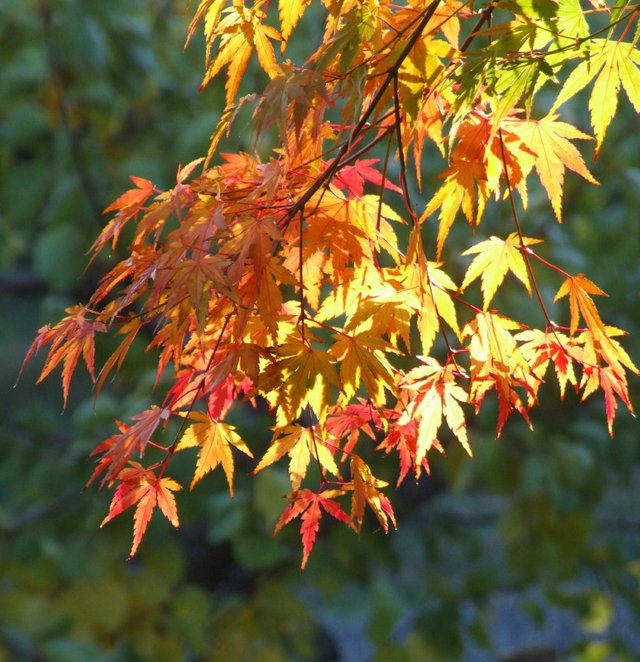 Japanese maples
Now I'm no "hairy left-wing liberal," but I did come away wanting to ask a "deeper" question of the collection of hecklers:
"How, exactly, is your reality of paradigm threatened by someone creating an actual CURE for cancer, as opposed to our current system of just endlessly TREATING cancer?" 
Similarily, I don't have some blazing "global warming" axe to grind; I just like to breathe clean air. My lungs like it, OK? I grew up near a coal burning power plant. It was dirty. There was a black film on the side buildings, till it was shut down. Why would anyone "defend" that?
And then there are the eternal "Blame Storms."
Why the heck does so much of the conservative/right leaning narrative revolve around the failures of socialism?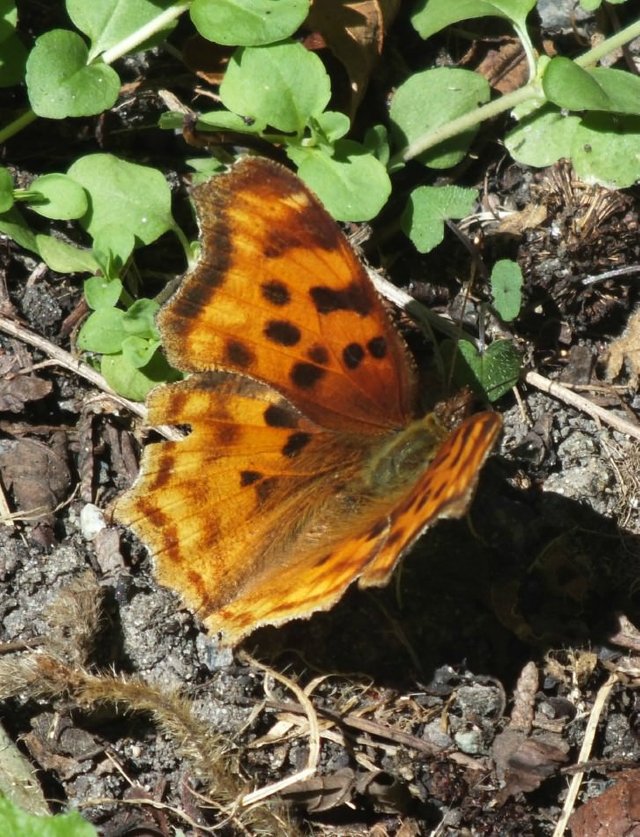 Butterfly resting
Why the heck does so much of the liberal/left leaning narrative revolve around the evils of capitalism?
Remember that old truism: "When you are pointing at someone else, three fingers are pointing back at yourself!"
If your perspective is so effing brilliant, how about you invest some time in convincing me why YOURS "works" rather than why THEIRS "doesn't work."
Much easier to find fault, than to find functional solutions, isn't it?
Which gets near closing this little circle... the depressing thought that so many people don't seem to want "solutions," they just want to have an eternal cycle of arguments with some perceived "enemy." They want to be "riled up, and in a fight" as a full-time (pre)occupation.
"Being right," on an individual ego-based level becomes more important than "right outcomes" that helps as many as possible be a little better off.
It's a very strange world.
How about YOU? What are some of your perceptions of how the world "works?" Is it good, bad, indifferent? Are we, as a species, on the right track? Or on the road to extinction, at our own hand? Leave a comment-- share your experiences-- be part of the conversation!


created by @zord189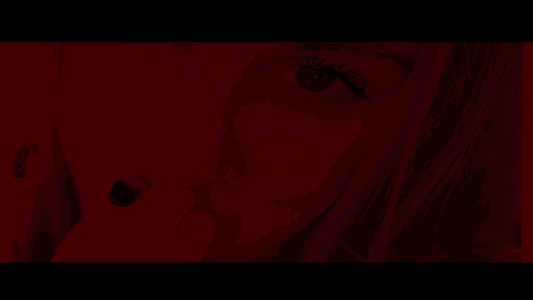 (As always, all text and images by the author, unless otherwise credited. This is original content, created expressly for Steemit)
Created at 180822 16:17 PDT