#Promo-Steem Curation Synopsis || 06-MAR-2020
Daily #Promo-Steem Curation Synopsis showcases the brilliant promo work done by Steemians to promote Steem Blockchain.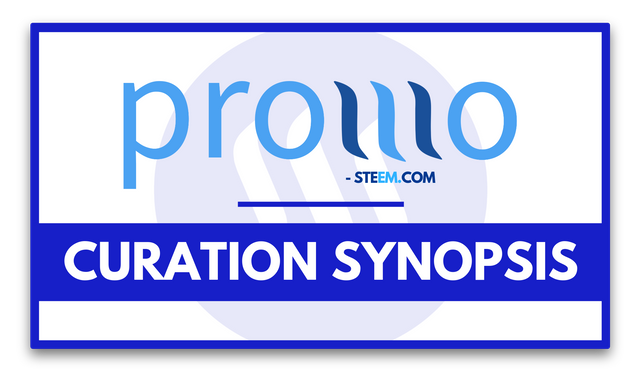 SYNOPSIS REPORT || 06-MAR-2020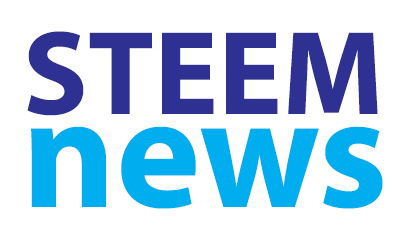 Author:
@pennsif
---
Due to the last few editions of Steem News focusing almost solely on the current Steem / Tron issues, this is an extra edition to bring an update on all the other developments that are going on around the Steem platform. There will be another edition in a few hours to catch up on the Steem/Tron news following the open Town Hall meeting with Justin Sun that is taking place at 2am UTC.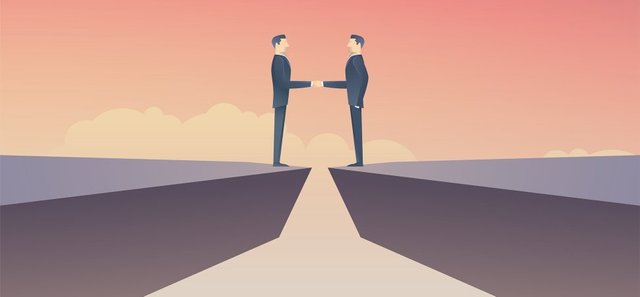 Author:
@mindtrap
---
I've been monitoring the news closely, from the very moment Justin Sun announced that he came to an agreement with Ned and acquired Steemit.Inc. Deep down I knew that it won't go well, or even if it did go well it would be really bumpy on its way there, and I was right.... I got to tell you that the whole thing, with exchanges interfering over the governance and the future of the chain and the fact that we are nowhere near to an agreement is giving me grey hair...I am telling you...I already have some... I don't need more...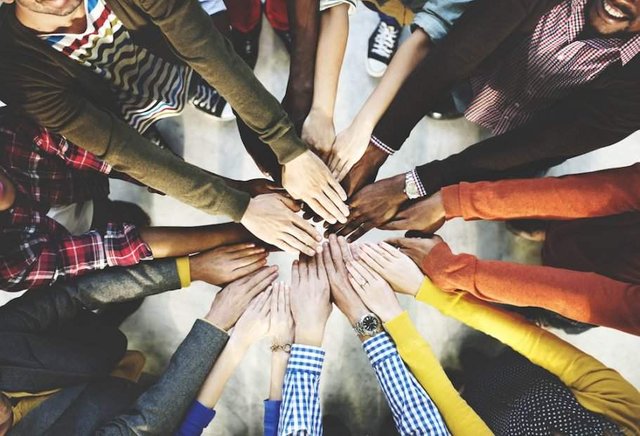 Author:
@uyobong
---
Reading this tweet about steem and Justin Sun by John McAfee, a business guru got me thinking of what a community is at the first instance and also thinking whether it were possible for an individual to buy a community. I know we've made so much big deal about this Tron-Steemit deal, giving it the prominence it doesn't deserve. However, a close study of the related events can inspire a whole lot of life lessons.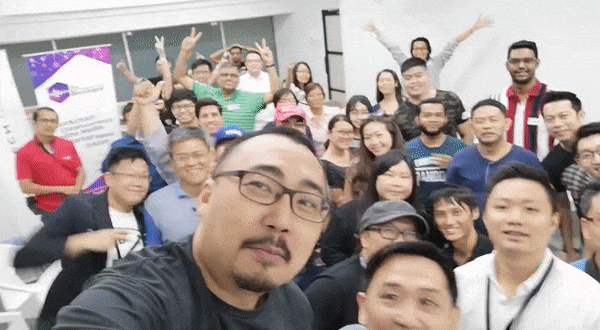 Author:
@bitrocker2020
---
Over the past 2 days, I've attended blockchain events here in Malaysia purely to support other community builders in the Blockchain Space. One of the hottest topics that was asked was the state of the STEEM Blockchain obviously.Also, someone asked me if I was still going to be talking about STEEM and running events to talk about STEEM blockchain which I've been doing over the past few years.

If you like the work of #promo-steem and want to support to help grow our steemit community, we have set up a great system leveraging the steem blockchain to support promoters, here are a few things you can do to support the voluntaryist promoters who are out there working hard to promote our wonderful steemit platform, which in turn, raises the the value of all of our STEEM and improves the quality of peoples lives immensely for doing valuable work: