#Promo-Steem Curation Synopsis || 04-MAR-2020
Daily #Promo-Steem Curation Synopsis showcases the brilliant promo work done by Steemians to promote Steem Blockchain.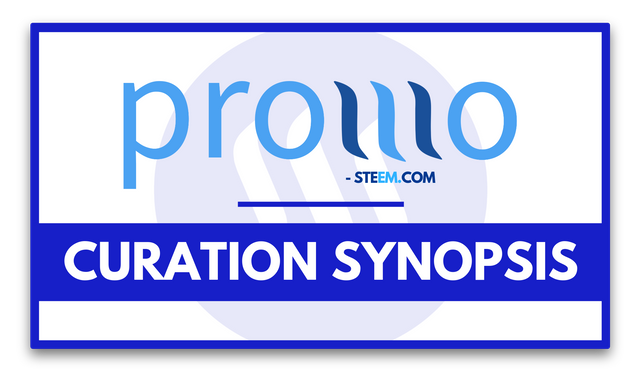 SYNOPSIS REPORT || 04-MAR-2020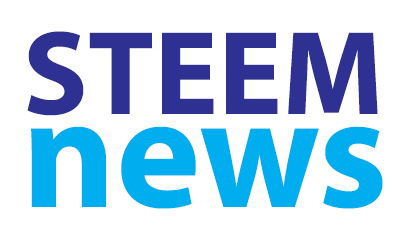 Author:
@pennsif
---
The history making continued on Steem today. Binance and Huobi exchanges removed their proxy voting support for the Tron backed witnesses. The Steem Community began a massive witness voting rally and managed to get six former witnesses back into the Top 20. Another member of staff resigned from Steemit Inc.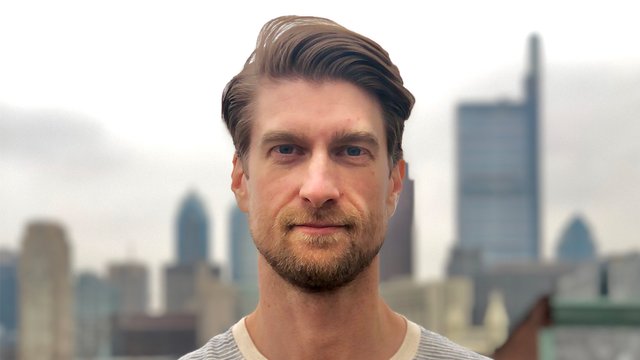 Author:
@andrarchy
---
Hello Steemians, two days ago I, and a few other Steemit Team members announced our resignations from Steemit. In those announcements we all mentioned needing to take some rest because, well ... we were all extremely exhausted. Since that announcement I have received an unbelievable number of well-wishes and concern for my well being. This support means the world to me. It was wholly unexpected and I can't express enough gratitude for it. I appreciate all the positivity and assure you that I am doing quite well.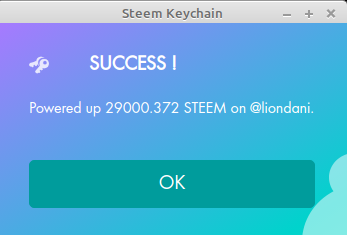 Author:
@liondani
---
If you have STEEM do the same and vote for real witnesses so we eventually kick out the #tron hacker-sock-puppets that are in yellowish corona-like virus color bellow. Check at https://steemd.com/witnesses and vote for 30 witnesses from spot 1-50 except the corona-yellow-marked disease of blockchain #tron puppets.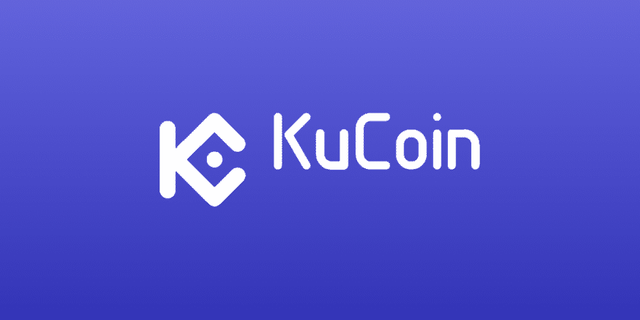 Author:
@mindtrap
---
Kucoin exchange stand by our fight to take back "our" blockchain and announced that the next project they are about to list on their exchange is...STEEEEEEEEEM, if some requirements are met. People on Twitter are watching...and so do some exchanges. KuCoin is a big one...trust me on that. They obviously realized that Steem is a living entity consisted of thousands of users.

If you like the work of #promo-steem and want to support to help grow our steemit community, we have set up a great system leveraging the steem blockchain to support promoters, here are a few things you can do to support the voluntaryist promoters who are out there working hard to promote our wonderful steemit platform, which in turn, raises the the value of all of our STEEM and improves the quality of peoples lives immensely for doing valuable work: