Powered up yesterday about +30K of STEEM to support the real witnesses !!! Fight the #tron virus !!!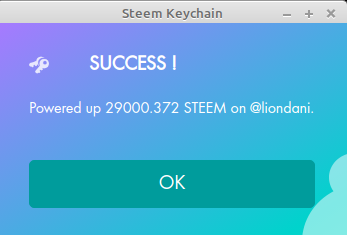 If you have STEEM do the same and vote for real witnesses so we eventually kick out the #tron hacker-sock-puppets that are in yellowish corona-like virus color bellow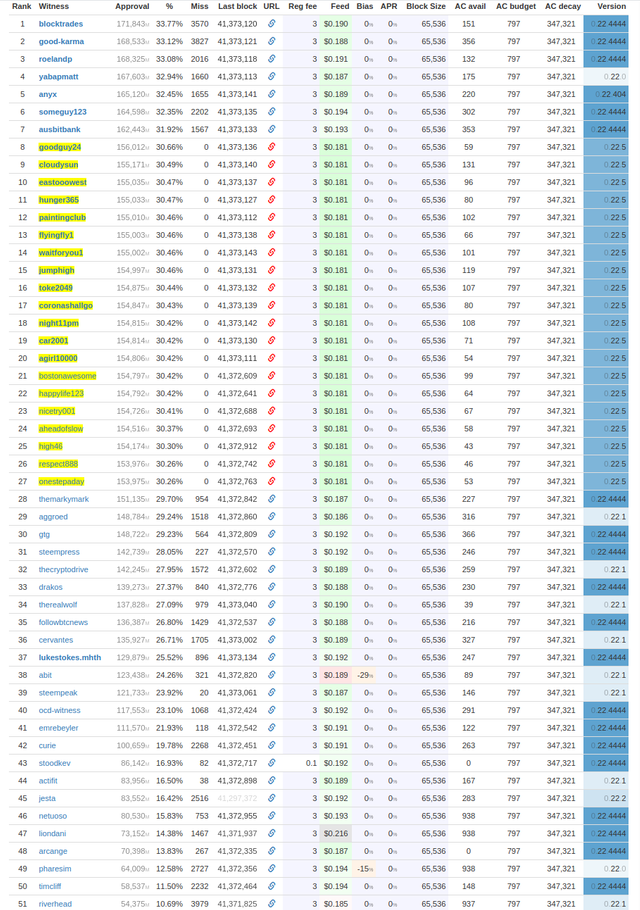 Check at https://steemd.com/witnesses and vote for 30 witnesses from spot 1-50 except the corona-yellow-marked disease of blockchain #tron puppets.