Witness Voting, OpenSeed and OpenLink
Hello Steemians, two days ago I, and a few other Steemit Team members announced our resignations from Steemit. In those announcements we all mentioned needing to take some rest because, well ... we were all extremely exhausted.
Since that announcement I have received an unbelievable number of well-wishes and concern for my well being. This support means the world to me. It was wholly unexpected and I can't express enough gratitude for it. I appreciate all the positivity and assure you that I am doing quite well.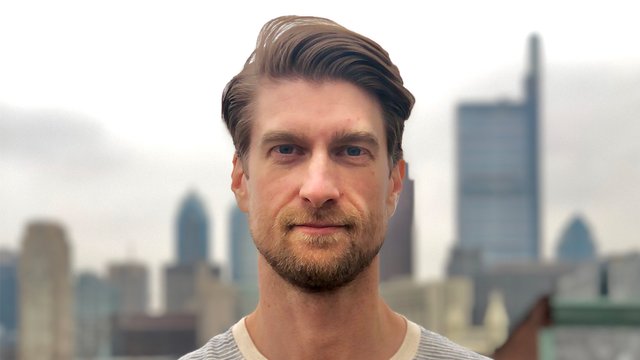 Photo credit @bigal
Witness Voting
One of the things that has me energized and excited for the future is seeing the community galvanized around the Witnesses and protecting this blockchain we helped build. If you haven't already, please head on over to steemit.com/~witnesses and vote for a Witness that you know to be human.
While the circumstances may not be ideal, I take great pleasure in knowing that this community is finally getting the recognition it deserves as a real force in the blockchain space.
OpenSeed & OpenLink
One of the questions people have been asking me is what all of this means for OpenSeed & OpenLink. Well, it means that I'll have a lot more time to nag @bflanagin and @brklyn8900! We will be moving full Steem ahead with those projects, so if you want to help us move even faster, be sure to vote on our SPS proposal.
We have total faith in the Steem community to get through this struggle, but regardless of what happens with the Steem blockchain, we are committed to delivering an open source application development platform and encrypted messaging application that is built from the ground up to meet the needs of Steemians.
Stay Tuned
@roadscape, @vandeberg, and @gerbino are some of my favorite people in the world, and now that we are no longer employed at Steemit, you better believe we're talking about what is next for us. All we know is that there is no community we'd rather be a part of, or develop code for.
So be sure to follow @openseed, @vandeberg, @roadscape, don't forget to vote on OpenSeed's proposal, and of course ...