#Promo-Steem Curation Synopsis || 02-MAR-2020
Daily #Promo-Steem Curation Synopsis showcases the brilliant promo work done by Steemians to promote Steem Blockchain.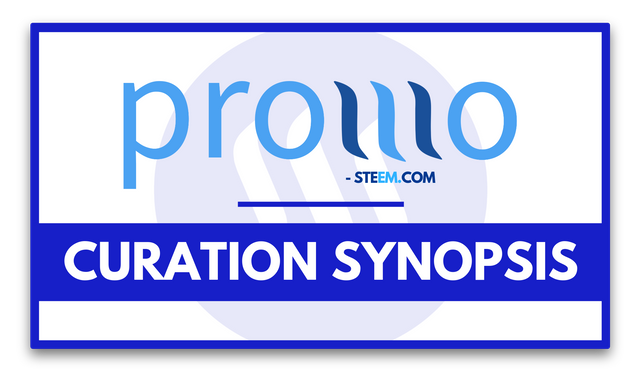 SYNOPSIS REPORT || 02-MAR-2020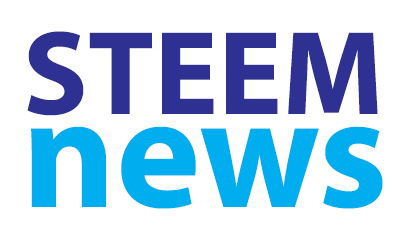 Author:
@pennsif
---
SPUD XI powers up and powers on, and there's still time to join in. Also in this edition there is news and updates about WhereIN, ReggaeSteem, SteemCITY, SteemFlagRewards, OCD, and BROsino Poker. And there are more additions to the Diary Dates section as well as regular updates on the Steem Foundation and the Steem Proposal System, another Featured Contest, and an expanded Community Watch with new communities to check out.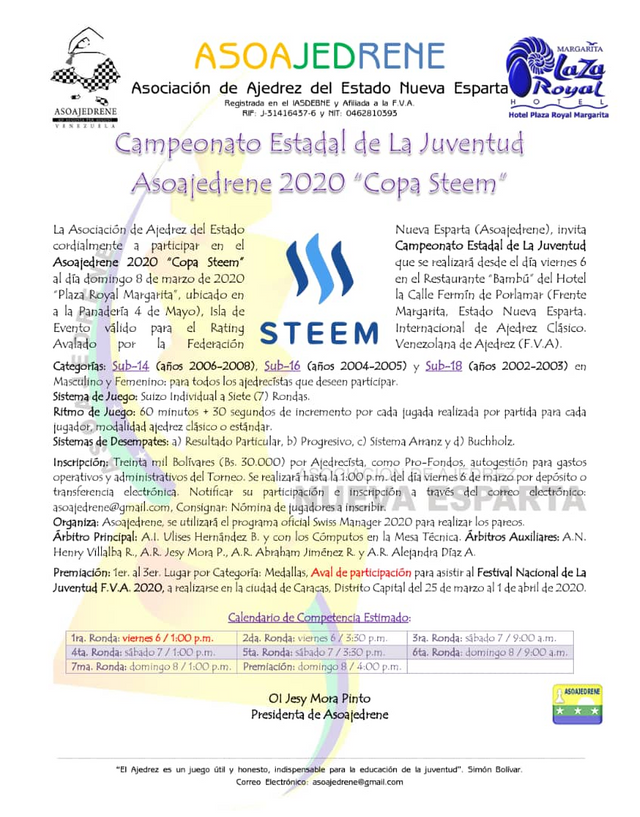 Author:
@flaws
---
These days I've been talking about promoting Steem using chess and I launched this initiative that I've been planning for months. Many people have supported this initiative and I really appreciate it, without the support of the community this first event could not have become a reality, so as long as we can count on the support of the community, we will do even more work and make this initiative even bigger.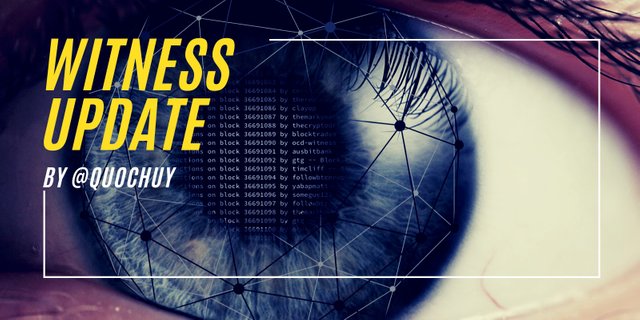 Author:
@quochuy
---
STEEM Witnesses are the pillars of the STEEM blockchain but many Steemians don't even know we exist or don't even care. Those who know and/or care don't have much visibility on what the "job" involves or how much witnesses earn. All witnesses need from you is a witness vote that costs you nothing (it does not use your vote power like a post or comment upvote). By voting for a witness, you are telling the blockchain that you trust that Steemian for performing task of signing blocks and keeping the Steem platform stable and safe.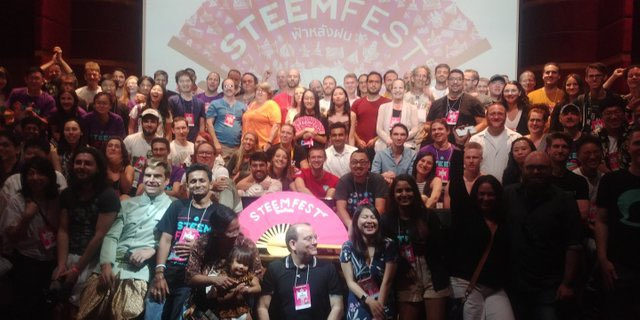 Author:
@theycallmedan
---
This bear market for Steemians has been like hell week for Navy Seals. Hell week is specifically to break a person and make them quit. What they found out was, in most cases, when one person quits, the entire unit quit. That is because quitting is contagious and when you're not fighting for something bigger than yourself it makes quitting an option. Steem incentivises communications & gives the tools to buidl immutable communities, however, money alone is obviously not what kept a lot of you here.

If you like the work of #promo-steem and want to support to help grow our steemit community, we have set up a great system leveraging the steem blockchain to support promoters, here are a few things you can do to support the voluntaryist promoters who are out there working hard to promote our wonderful steemit platform, which in turn, raises the the value of all of our STEEM and improves the quality of peoples lives immensely for doing valuable work: