With friends who support the promo-steem, we can move freely in the promo-steem in Indonesia and some of them have joined the active community in doing the promo-steem, their passion in the promo-steem resonates throughout the archipelago in Indonesia.
Now the most active community in doing promo-steem is KSI (Indonesian steemit community) and some other communities that I can not mention because I do not have permission to write in my post. Who does not know the KSI community, the name of their community really resonates throughout Indonesia.
Surely they have curator (@levycore) which is no less great in making strategy to do promo-steem in Indonesia. makes me very excited to compete with them and make me very jealous with their cooperation. finally I realized for what I was competing with them. not their thoughts are the same as my thoughts that want Indonesians to rise from poverty.

image : @starlost @waniphotography
Steemit has changed their lives
What they expect after joining steemit.inc, of course they want to be successful entrepreneurs in the steemit community. all want it despite the steep road they are headed. whether they dream, of course not, it all starts with a dream.
For them steemit has changed their lives and made them already able to buy good things for their family. they are active users on facebook, this time they have left facebook and now they are active in steemit. various writings have been spread in steemit.walapun many of them still become plagiarism, maybe they still do not fully understand the rules of steemit.
There is nothing we can do now, other than to give them a flag. perhaps by giving them a flag. they will be aware of the mistakes they have made. They often take photos of others. without making the source of the photo where they took.I hope they read my writing, so they know and write their original content in steemit. now many whales are looking for original content written by authors and they will give us gifts we never imagined before.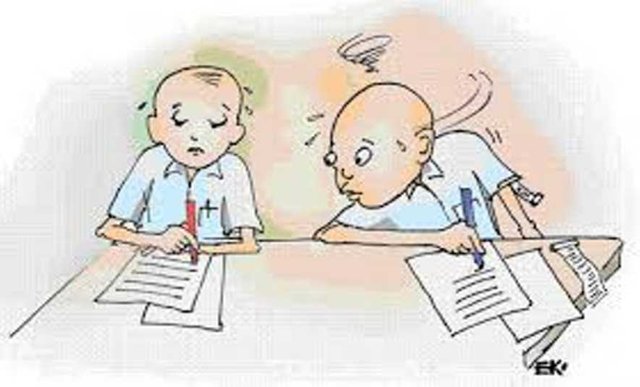 source image:google.com
In the same place with the same person
Nowadays steem-ambassador is choosing content about the promo-steem, if you want to get a gift from steem-ambassador, keep doing promo-steem wherever you are and never take photos of other people who have been posted. Do a promo-steem in some places and not in the same place with the same person, as we see today in the promo-steem tag.
What you think about when making a post about the promo-steem, but you never do promo-steem. You know, you've cheated the ambassadors who will really help the people who do the promo-steem. If you do, those who actually do the promo-steem will be considered the same and will not get rewarded for their service in doing the promo-steem.
I hope all of you who want to do a promo-steem, really do it and never cheat steem-ambassador with the photo you take in someone else's post.
if you are willing to assist us in doing the promo-steem, please do the delegate to account @steem-ambassador
HOW TO DELEGATE STEEM
Use this LINK to use the Helloacm steem power delegation tool or use the link below and follow the step by step:
https://v2.steemconnect.com/sign/delegateVestingShares?delegator=YOURUSERNAME&delegatee=steem-ambassador&vesting_shares=100.000%20SP
Simply copy the above link, type in your username without the @ symbol where it says YOURUSERNAME no spaces. Easiest way to make sure you don't make a mistake, just copy paste your user name without the @ symbol (MAKE SURE YOU USE LOWER CASE FOR YOUR USER NAME).

Type in the amount of Steem Power you wish to delegate where it says 100.000 , (take note, you must have three numbers after the decimal dot and ALL letters of names are to be in lower case letters, NOT CAPITAL LETTERS)

Hit enter

Insert necessary permission keys (All your permission keys are in your wallet section, under "PERMISSIONS"

A screen confirming the successful delegation opens up and you can check it simply by using this link: https://steemit.com/@accountname/transfers

for more details on how to delegate steem power please see this blog by @jackmiller: https://steemit.com/delegating/@jackmiller/how-to-delegate-steem-power-the-easy-way

you can also use Steem That https://steemthat.com/how-to-delegate-steempower-to-anyone-on-steemit-in-3-seconds/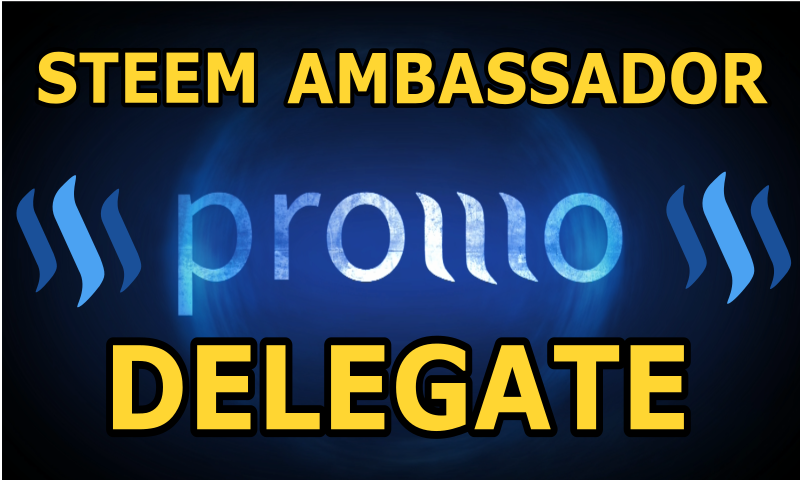 If you like the work of #promo-steem and want to support to help grow our steemit community, we have set up a great system leveraging the steem blockchain to support promoters, here are a few things you can do to support the voluntaryist promoters who are out there working hard to promote our wonderful steemit platform, which in turn, raises the the value of all of our STEEM and improves the quality of peoples lives immensely for doing valuable work:
Please blog about the support you are giving and we will reward well with upvotes ;)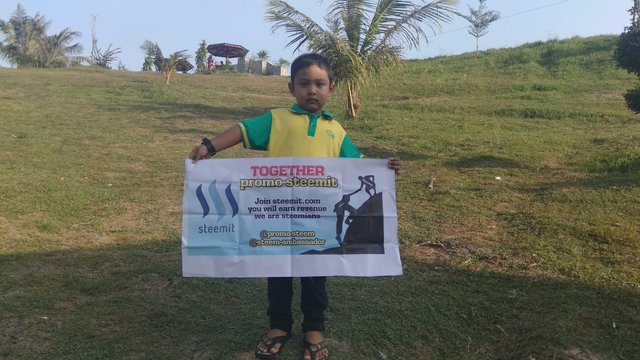 If you do not have a promo-steem logo, you can take my logo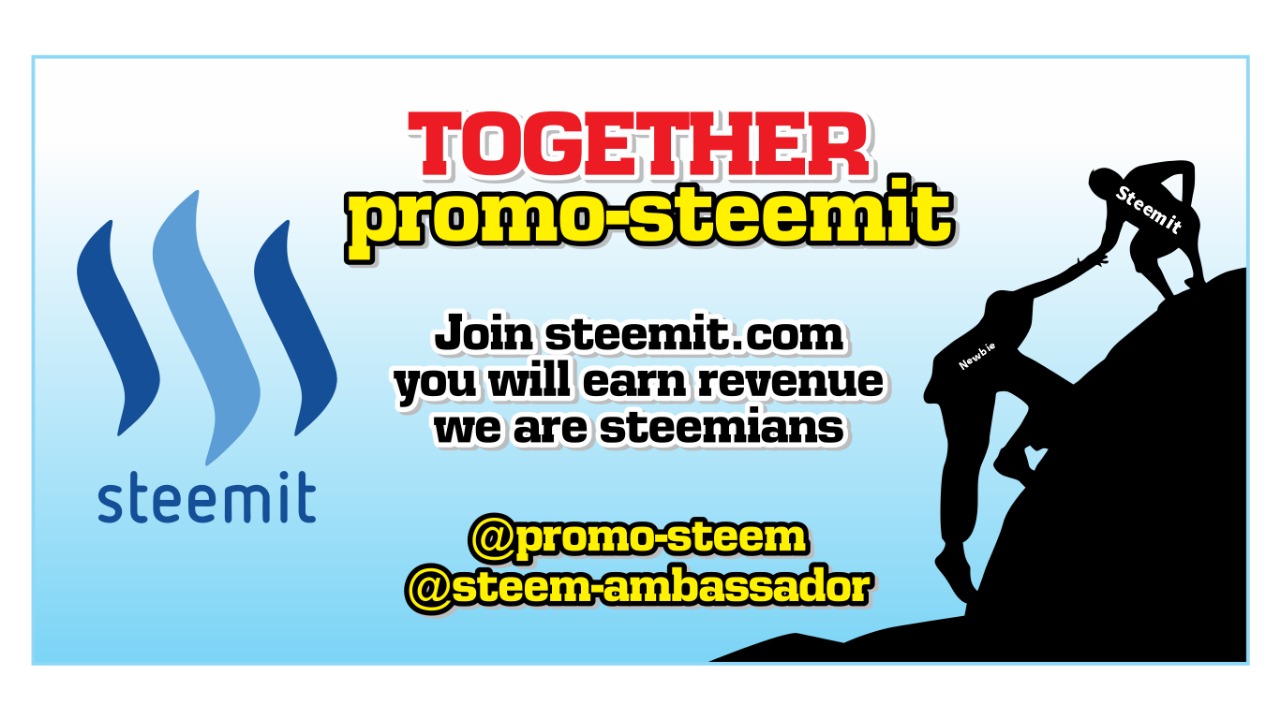 You are free to use it, if you do not want to write my name while doing a #promo-steem, I will not sue.
Join us and learn together about steemit
WhatsApp Group
Facebook
My location can you write in google map promo-steemit




By : @starlost