HOW TO DELEGATE STEEM POWER?
As easy as....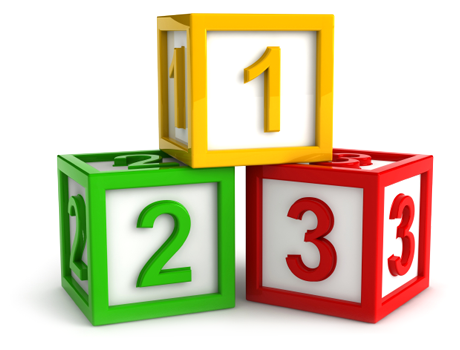 Without all the calculating of Vests and so on!
I shall keep this post really short and straight forwards.
There are many services out there supporting us here on Steemit and they depend on our DELEGATING STEEM POWER (SP).
First thing is first:
When you delegate Steem Power you do not lose your Steem. It is still in your wallet and you can undelegate the SP at any time.
All you are doing is letting someone you want use the Steem Power. It's almost like a "loan", but the money stays in your pocket, it doesn't leave your account.
HOW TO DELEAGTE THE EASY WAY:
Simply use the steemconnect service:
https://v2.steemconnect.com/sign/delegateVestingShares?delegator=YOURUSERNAME&delegatee=THEOTHERUSERNAME&vesting_shares=100.000%20SP
Simply copy this link, type in your username without the @ symbol where it says YOURUSERNAME no spaces. Easiest way to make sure you don't make a mistake, just copy paste your user name without the @ symbol.
Then type in the username of the person you want to support where it says THEOTHERUSERNAME.
and to finish it all off, just type in the amount of Steem Power where it says 100.000 ,
take note, you must have three numbers after the decimal dot.
Note: all letters of names are to be in small letters, NOT CAPITAL LETTERS.
Once you have done this, hit enter and follow the steps.
All your permission keys are in your wallet section, under "PERMISSIONS"
Once you are done, a screen confirming the successful delegation opens up and you can check it simply by using this link:
https://steemit.com/@accountname/transfers
or just go their account, click on their wallet and scroll down!
SO THERE IT IS, NO BIG SHOW AND TELL STORY, NO CALCULATING VESTS....
JUST PLAIN OLD TYPE IN THE NAMES AND AMOUNT OF STEEM POWER AND THAT IS THAT!
With all the new users out there, and all the questions that people may have, I know, was there not all that long ago, if anything isn't clear just ask away in the comments below.
Delegating is one of the best things we can do to make life easier and better for all of us here on Steemit!