Haloooooo Steemian dari indonesia, Bagaimana kabar kalian semua, apakah baik-baik saja atau kurang baik karena sbd turun dan posting sepi pelanggan. Apakah kalian masih bersemangat dalam melakukan promo-steem atau semangat kalian sudah pudar seperti sbd yang turun. Tidak perlu panik dengan harga SBD turun ke dasar sungai.
Saat ini kami @steem-ambassador sedang memilih posting yang benar-benar melakukan promo-steem dan bukan gambar yang anda ambil di posting orang lain, seperti yang anda lakukan saat ini.Banyak pengguna dari indonesia telah melakukan penipuan tentang promo-steem.Di tempat yang sama dengan orang yang sama, Apakah anda tidak malu mengambil karya orang lain?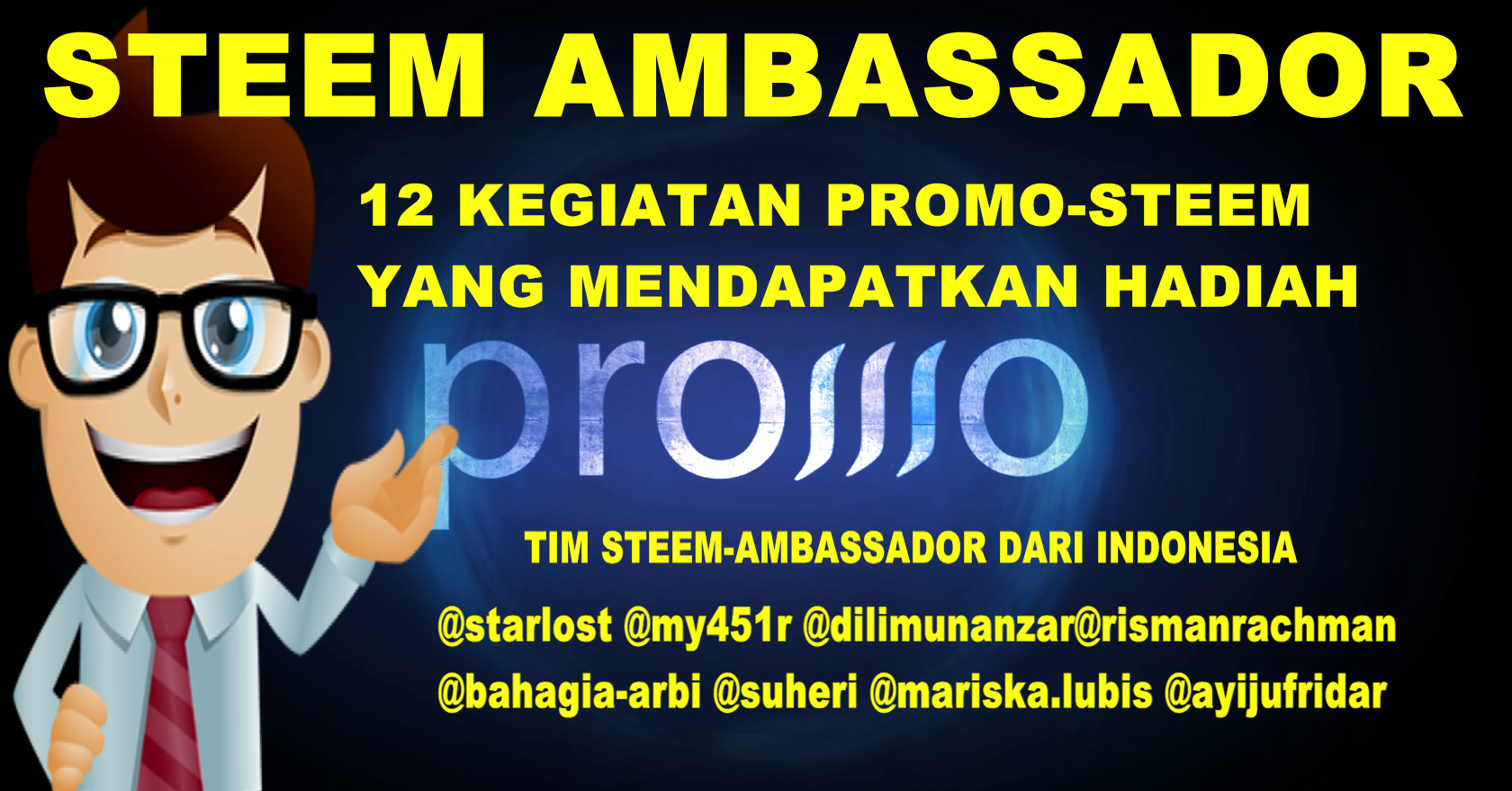 Jika anda benar-benar melakukan promo-steem, kami @steem-ambassador dari indonesia akan menyarankan posting anda untuk mendapatkan hadiah. silahkan anda melakukan promo-steem dan jangan pernah menipu lagi dengan mengambil gambar orang lain atau mengedit gambar agar telihat sedang melakukan promo-steem.
Sekarang saya akan menjelaskan 12 kegiatan @promo-steem yang memenuhi syarat,silahkan anda membaca,jangan malas membaca.
12 kegiatan #promo-steem yang memenuhi sayarat untuk mendapatkan hadiah dari @steem-ambassador
Melakukan promo-steem di universitas/sekolah dan menjelaskan tentang steem kepada siswa.

Membuat Konferensi dan menyebar berita tentang steem

Mencetak kartu steem/spanduk/poster dan memberi tahu orang di jalan tentang steem

Membantu Cripto tradeshow dan menyebarkan berita tentang steem kepada pengguna teknologi

Menulis posting informasi yang bermanfaat yang dapat membantu orang lain untuk melakukan promosi steem.

Bila anda mempunyai ide yang dapat membantu dan meningkatkan area apapun dari #promo-steem atau Guild

Membuat sebuah penulisan yang dapat menguntungkan komunitas #promo-steem dan ekosistem steem.

Membuat sebuah penulisan posting tentang steemians yang anda ajak untuk bergabung dengan steemit atau steem blockchain.

Memberi saran atau komunikasi yang dapat memotivasi untuk melakukan promo-steem pada promotor lainnya.

Posting tentang saran yang dapat membantu semua komunitas promo-steem

Membuat Video tentang promo-steem di klayak ramai

jika anda mempunyai usulan tentang promo-steem silahkan membuat posting
Dan yang lebih penting dan selalu anda ingat untuk menggunakan Tag "promo-steem" di pertama saat anda menulis Tag.Agar anda memenuhi syarat untuk mendapatkan hadiah dari Guild @steem-ambassador.Tunggu apa lagi,jangan melongo saja,Gunakan kesempatan ini untuk mendapatkan hadiah dari kami.Jika anda benar-benar melakukan promo-steem,kami @steem-ambassador dari indonesia akan menyarakan posting anda untuk mendapatkan hadiah dari @steem-ambassador.
if you are willing to assist us in doing the promo-steem, please do the delegate to account @steem-ambassador
HOW TO DELEGATE STEEM
Use this LINK to use the Helloacm steem power delegation tool or use the link below and follow the step by step:
https://v2.steemconnect.com/sign/delegateVestingShares?delegator=YOURUSERNAME&delegatee=steem-ambassador&vesting_shares=100.000%20SP
Simply copy the above link, type in your username without the @ symbol where it says YOURUSERNAME no spaces. Easiest way to make sure you don't make a mistake, just copy paste your user name without the @ symbol (MAKE SURE YOU USE LOWER CASE FOR YOUR USER NAME).

Type in the amount of Steem Power you wish to delegate where it says 100.000 , (take note, you must have three numbers after the decimal dot and ALL letters of names are to be in lower case letters, NOT CAPITAL LETTERS)

Hit enter

Insert necessary permission keys (All your permission keys are in your wallet section, under "PERMISSIONS"

A screen confirming the successful delegation opens up and you can check it simply by using this link: https://steemit.com/@accountname/transfers

for more details on how to delegate steem power please see this blog by @jackmiller: https://steemit.com/delegating/@jackmiller/how-to-delegate-steem-power-the-easy-way

you can also use Steem That https://steemthat.com/how-to-delegate-steempower-to-anyone-on-steemit-in-3-seconds/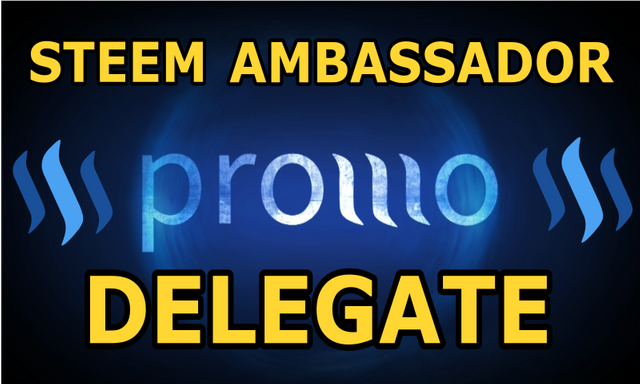 If you like the work of #promo-steem and want to support to help grow our steemit community, we have set up a great system leveraging the steem blockchain to support promoters, here are a few things you can do to support the voluntaryist promoters who are out there working hard to promote our wonderful steemit platform, which in turn, raises the the value of all of our STEEM and improves the quality of peoples lives immensely for doing valuable work:
Please blog about the support you are giving and we will reward well with upvotes ;)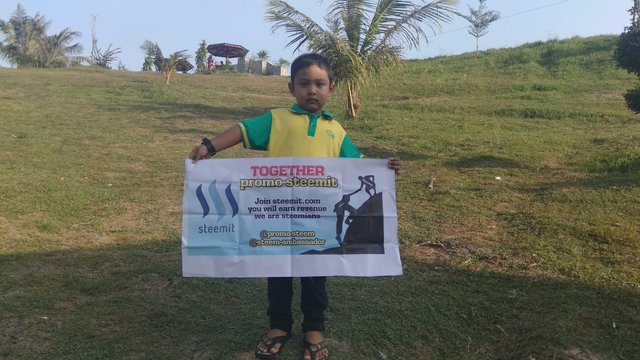 If you do not have a promo-steem logo, you can take my logo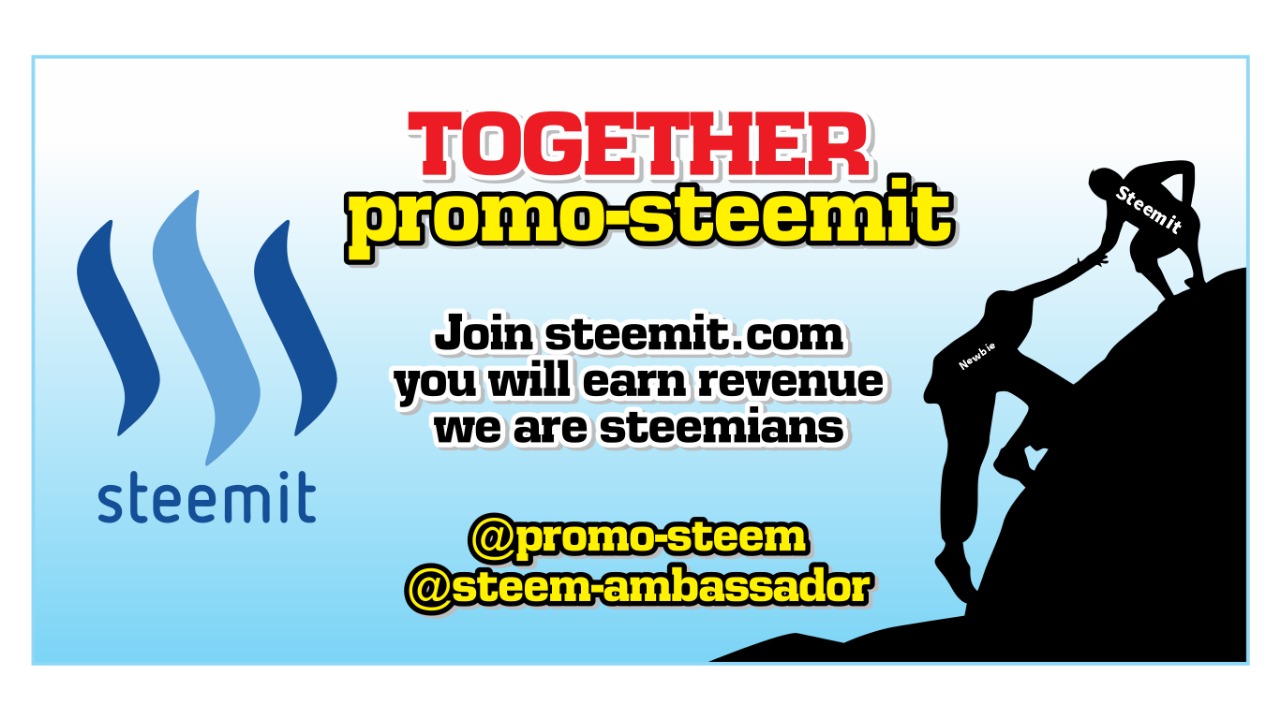 You are free to use it, if you do not want to write my name while doing a #promo-steem, I will not sue.
Join us and learn together about steemit
WhatsApp Group
Facebook
My location can you write in google map promo-steemit




By : @starlost