Because sometimes gifts that one receives,
both tangible and intangible,
in one's passage through this life
Are . Just . Too . Cool . For . Words!
.
.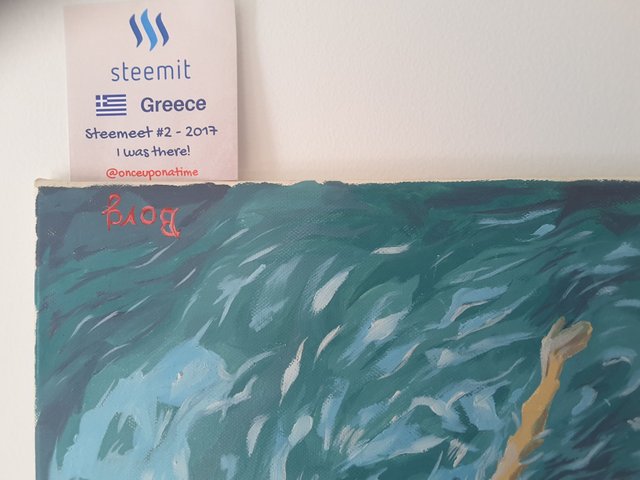 I really was thrilled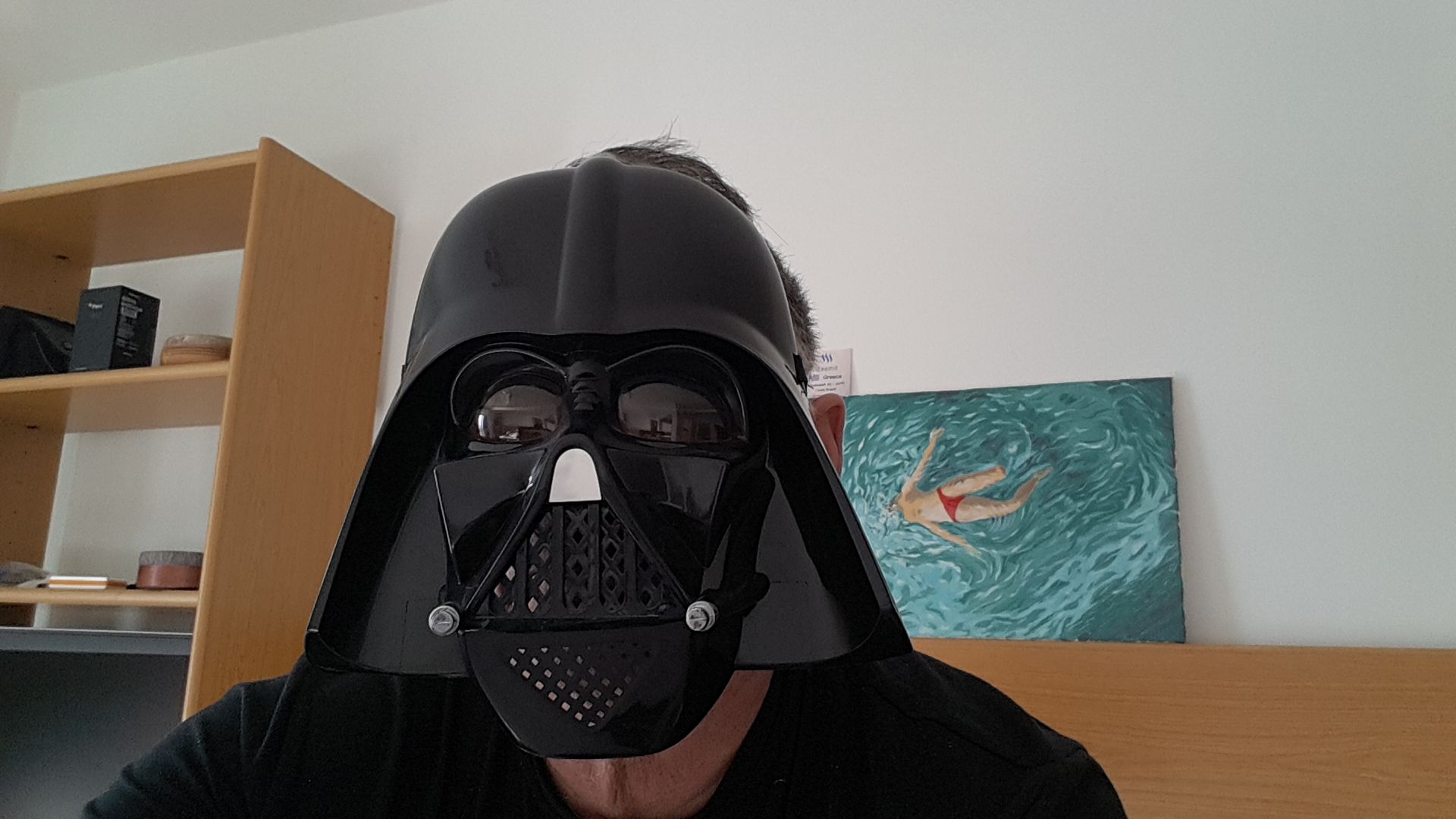 (this is a selfie of me being thrilled)
to see so many new and older
Steemians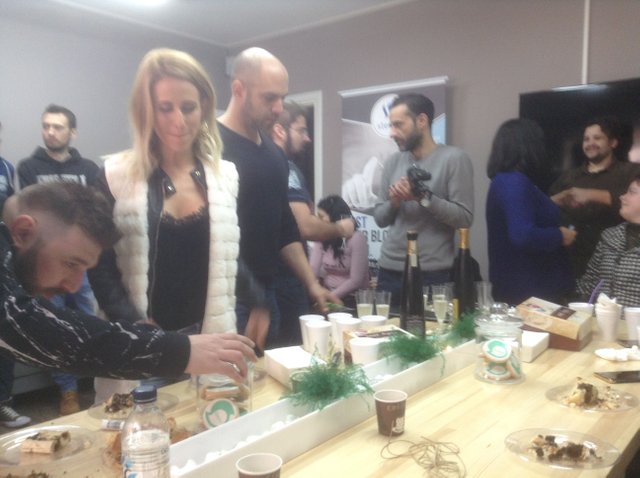 at Steemeet #3 in Athens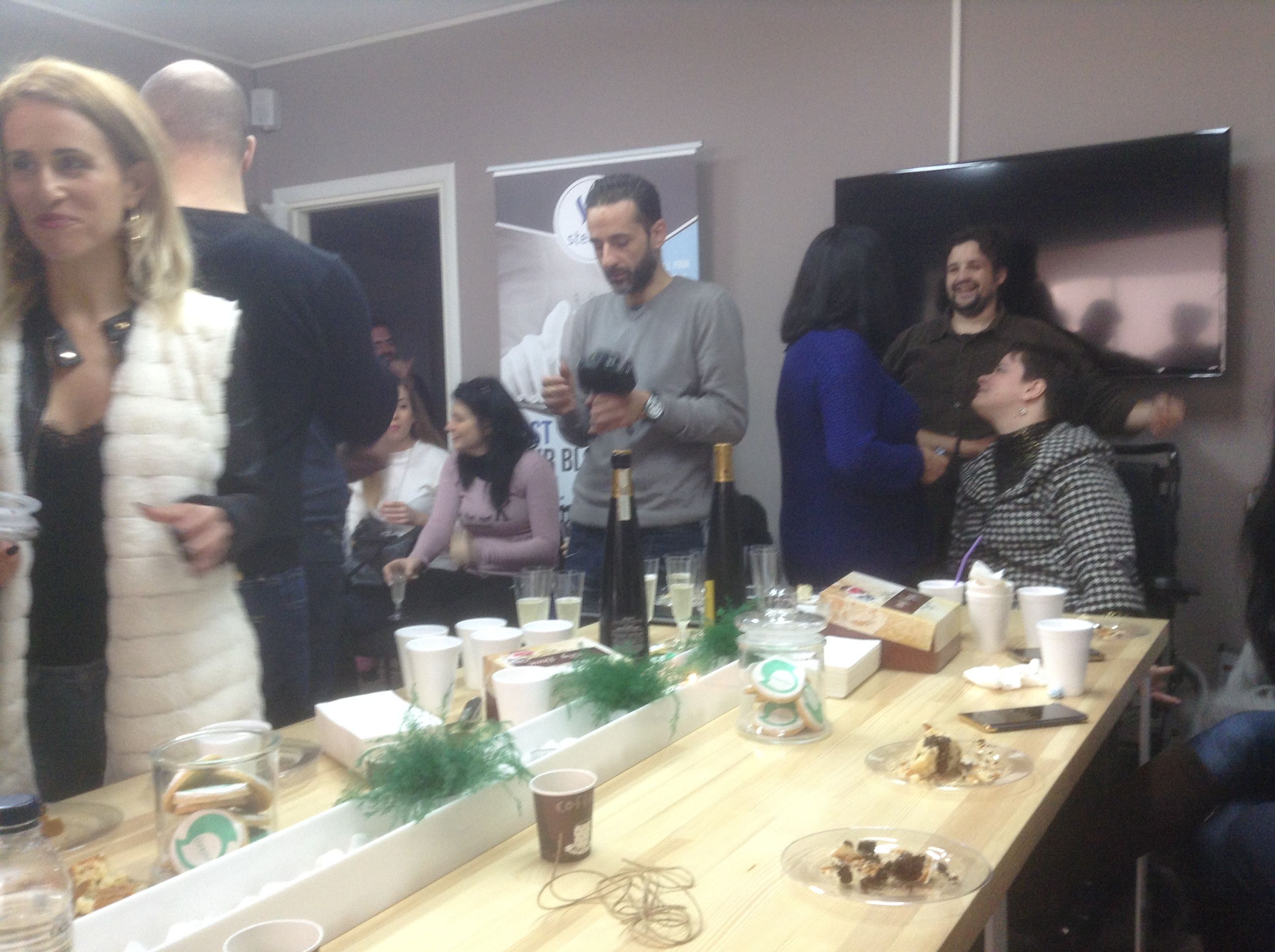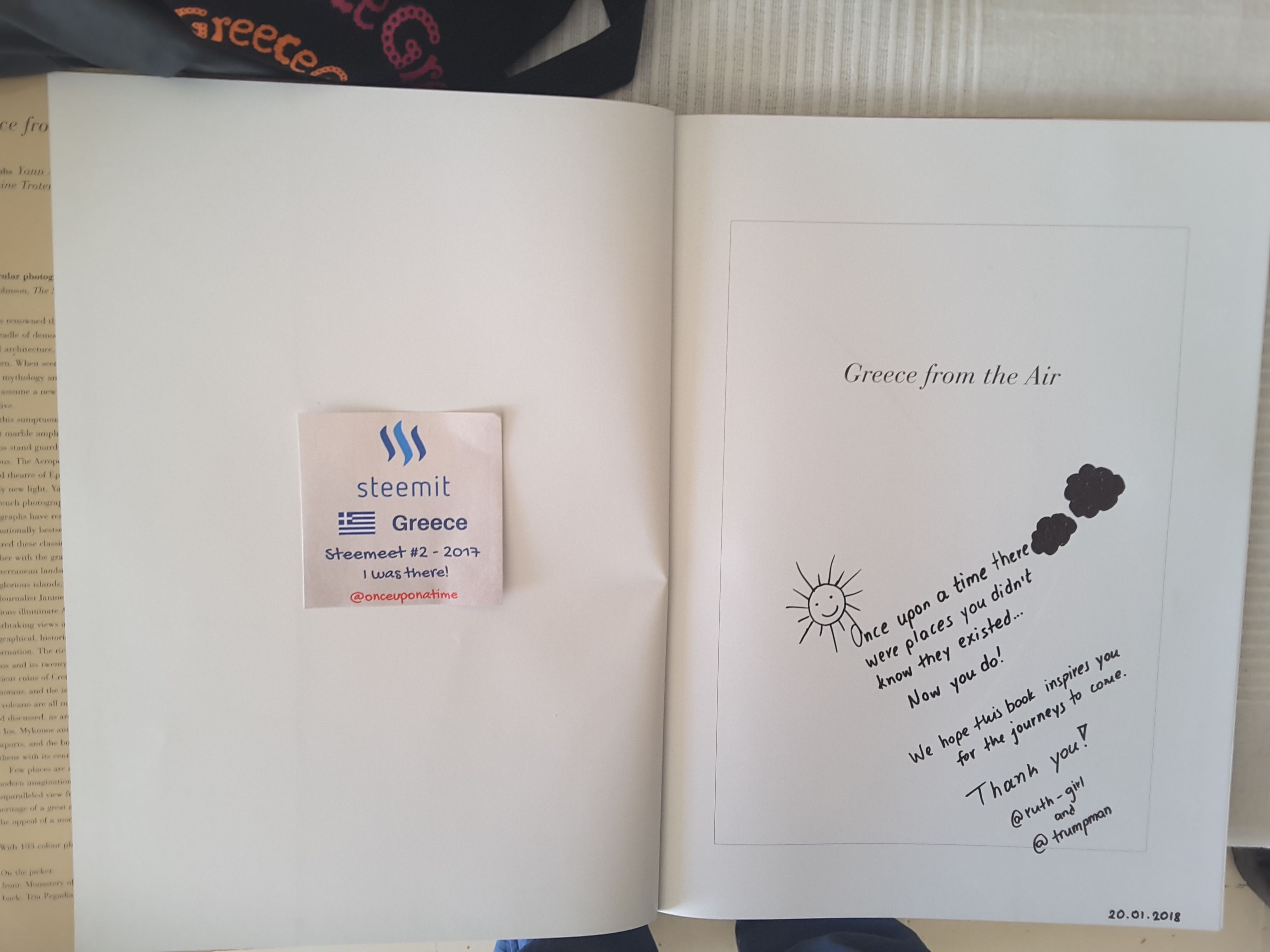 So, as a small gesture,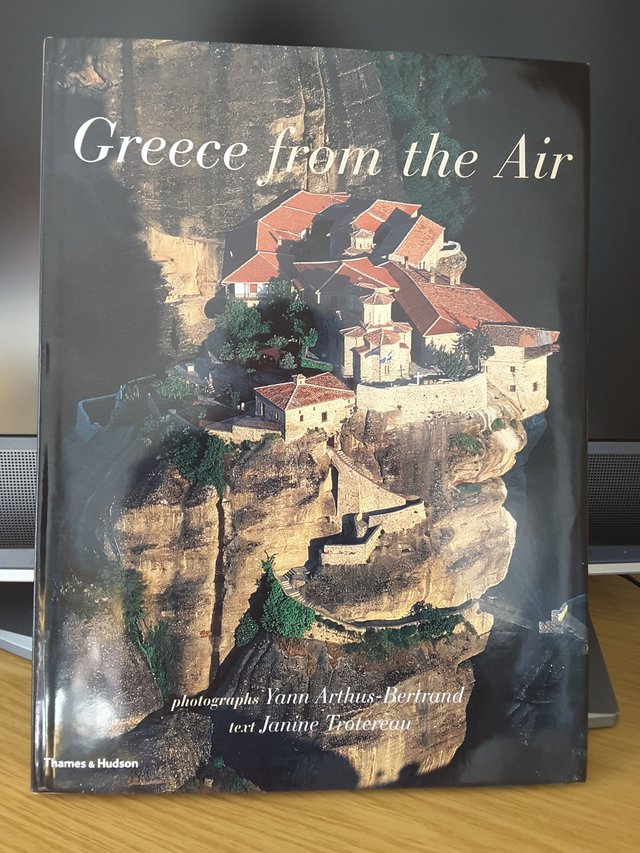 overwhelmed as I am by all you awesome innovators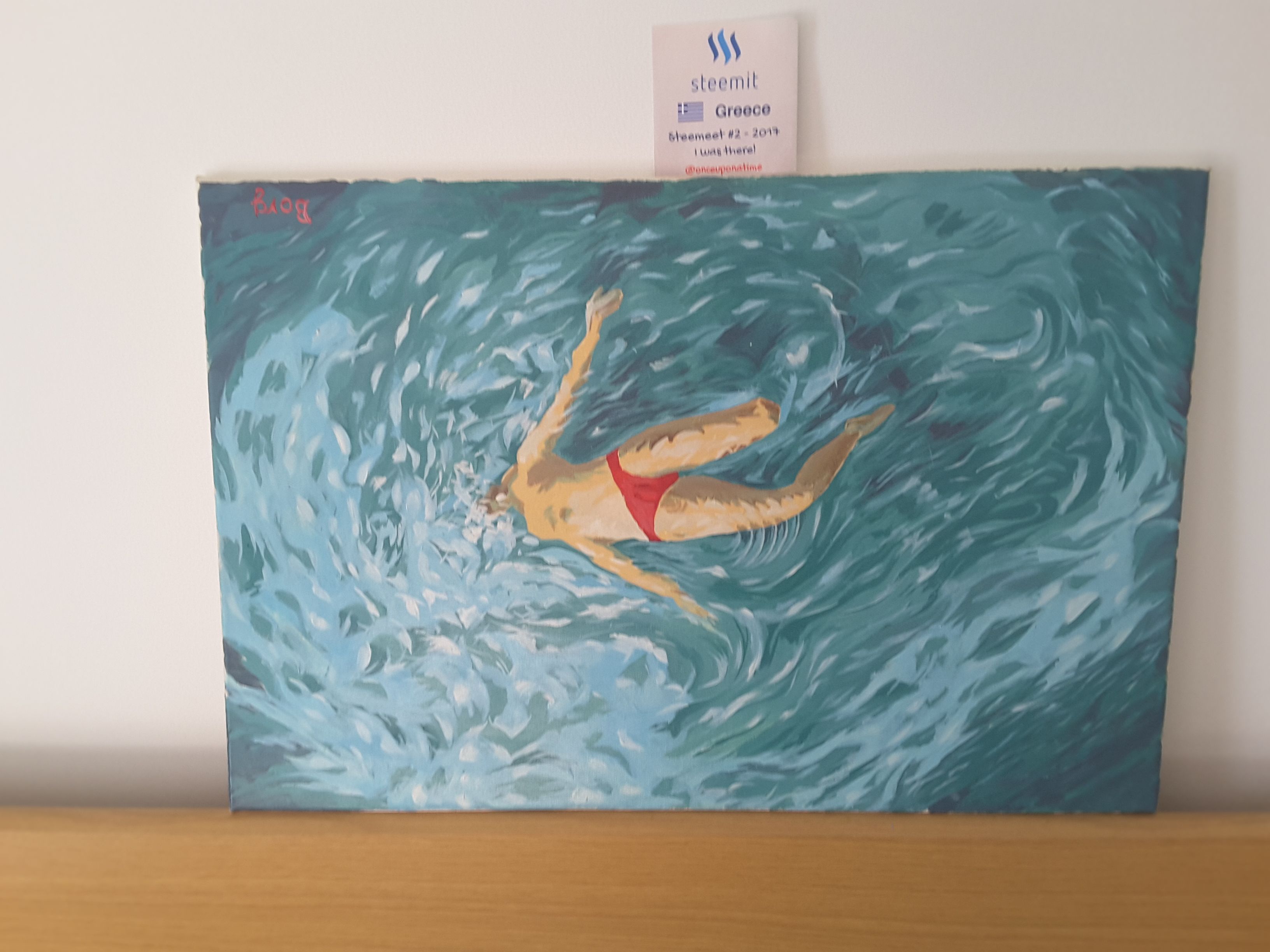 ( does @skapaneas's gift possibly represent me being overwhelmed? LOL )
at the bleeding-edge
of bringing in a true renaissance
for the Greek economy
And in the hopes that
WE DON'T GET FOOLED AGAIN!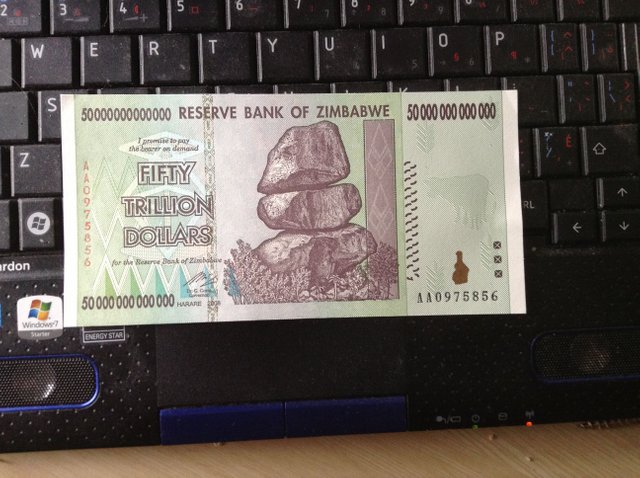 I will be sending one thousand bitshares ( bitshares.org )
to each and every one of you champions
who attended Steemeet #3 in Athens
and who comments to this post
with their bitshares account receiving address (ie. name)
!!! before this post pays out in 7 days !!!
Eligible for this giveaway are:
@alinaki15 @tkappa @unshakeable @filotasriza3 @annadeda @minfflight @akriviblack @antitrp @ariann-qu @rouketas @loveisintheair @nikosnitza @juki @otsouvalas @zkalemiss @chrisgr @dimitra @anna89 @andyblack @trumpan @ruth-girl @onceuponatime @mariaentela @skapaneas @alx.magentio @nikoleondas @evimeria @nikossa1908 @iliasdiamantis
If you were there, but are not in the list above, you are also eligible if @skapaneas confirms to me your presence there :-)
Since one thousand bitshares are currently valued at over $300US, it is worth your while to get a bitshares account if you don't already have one: https://wallet.bitshares.org/?r=onceuponatime
The giveaway will only be sent to accounts on the bitshares DEX, and NOT to accounts on centralized exchanges.
Freedom requires Decentralization!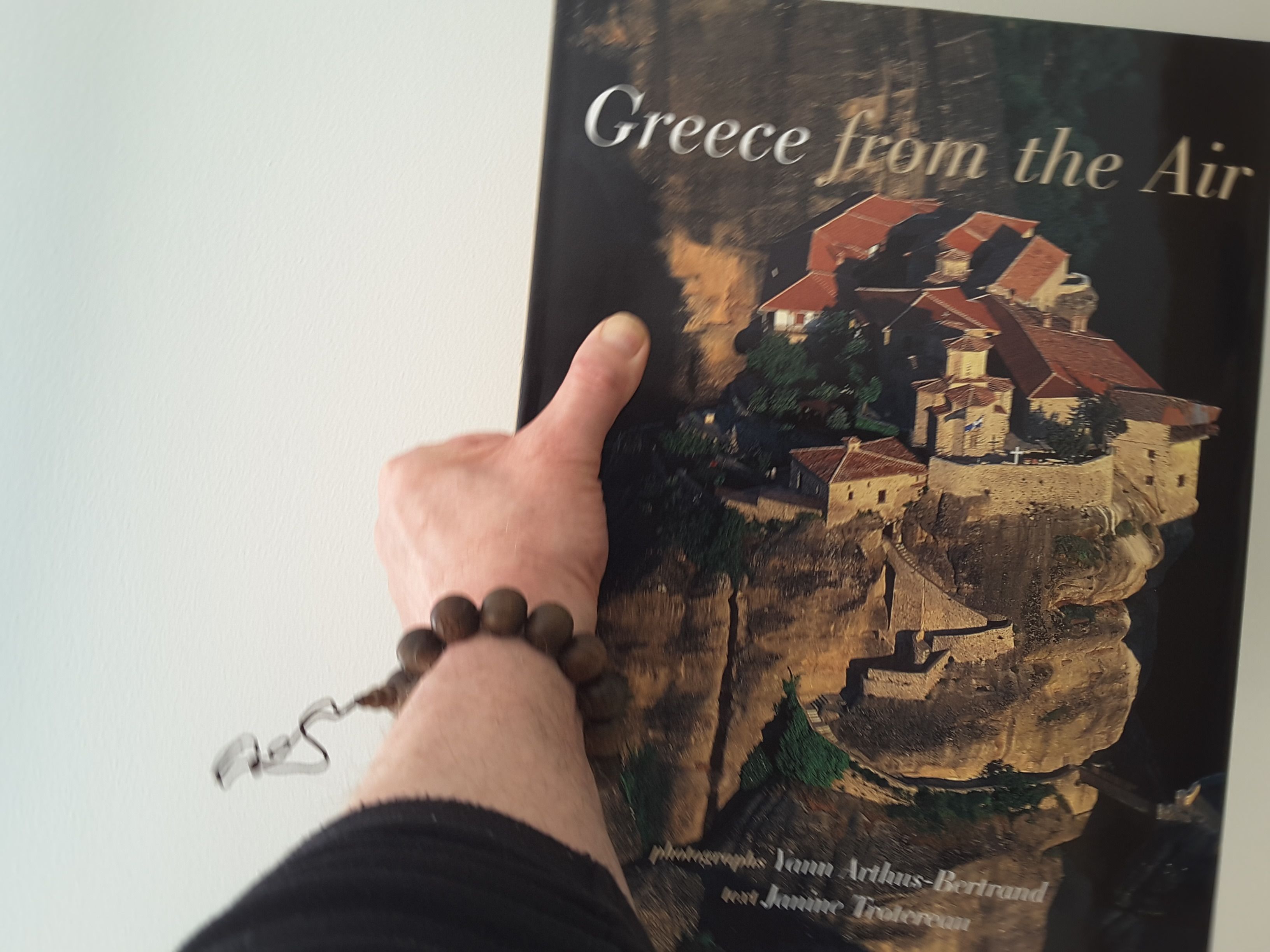 .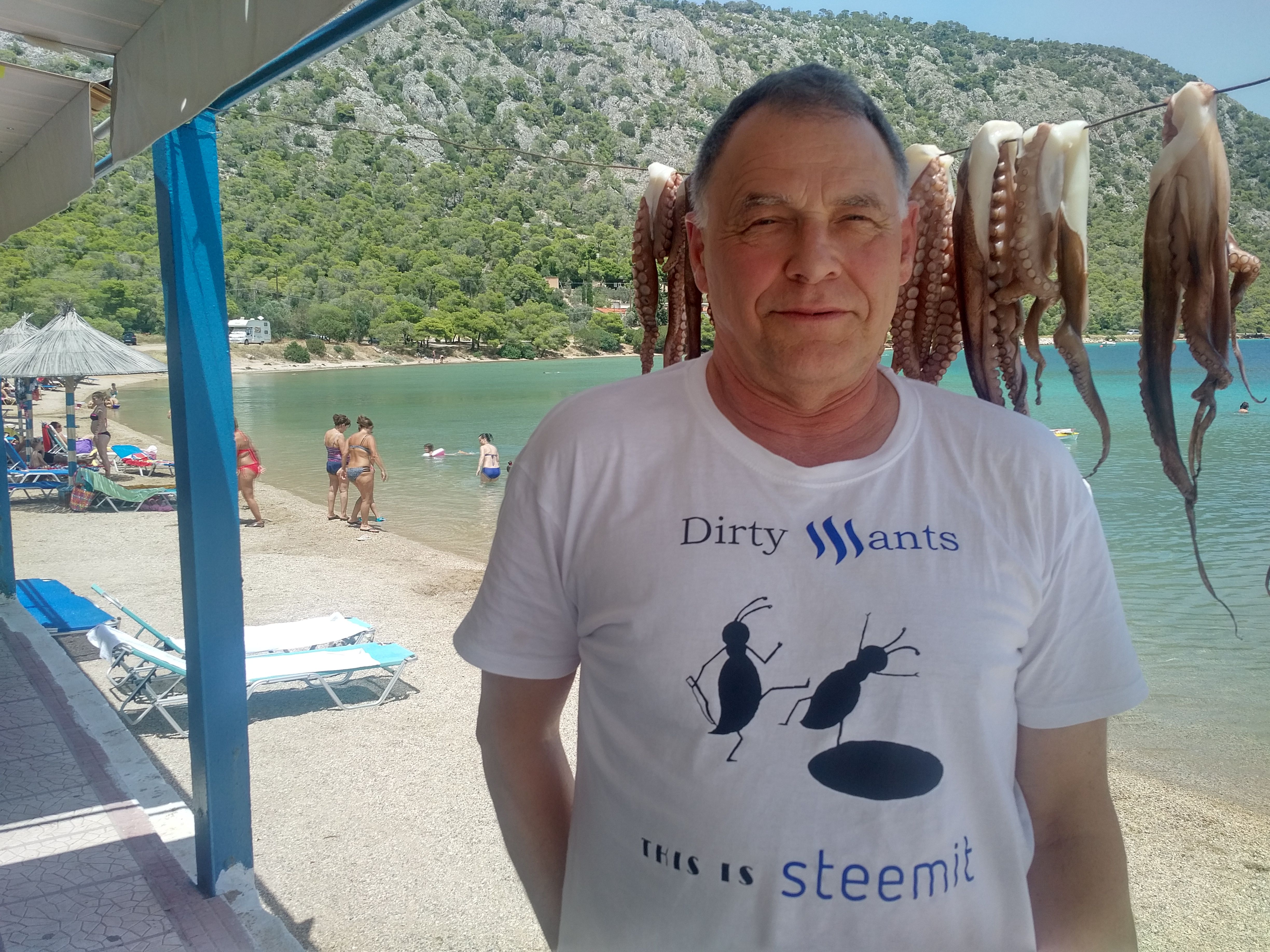 ouzo and out
@onceuponatime