Hello everybody!
---
It has been a while since the last challenge. Posting hasn't been on my mind lately. I had been focussing a lot of my attention to the community Discord server. Many people have expressed that they have trouble for coming up with something to write about. Therefore, I am going to try to have a weekly challenge to give people a subject to write about. Additionally, people who participate in these challenges will receive a curation from me for their other posts and good entries get a community vote.
Up for a challenge?
---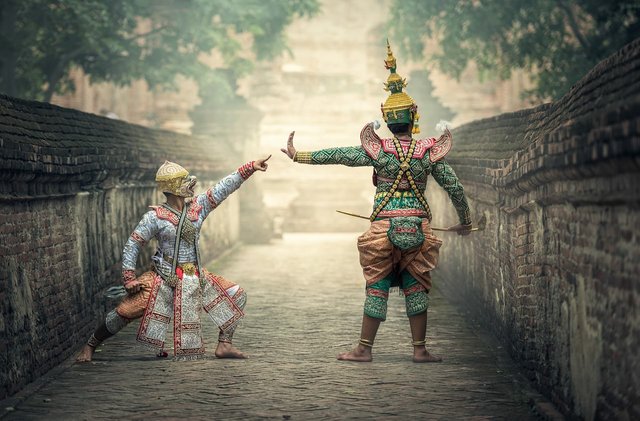 Source
The Challenge
---
For this challenge write about one of your memorable experiences. When and where was it? What happened?

All good entries will receive a community vote and a curation of your profile by me. You will have a chance to be featured in @ocd or @curie.

The best 3 entries will receive 50% of the total rewards of this post in STEEM. The best entry will receive an extra 5 SBD, which was part of the prize pool of the previous challenge, in which nobody had a correct entry, so the prize will be used in this challenge. The winners will be chosen.

For your entry make a post titled "My Promo-Mentors Writing Challenge" (you can add a title to this) and use the tag #promomentors-challenge. Don't forget to link your entry below!

You have a week (till 28 February).
---
---
Good Luck! 😊