The path to become a Blockchain Developer JEDI MASTER - How to get there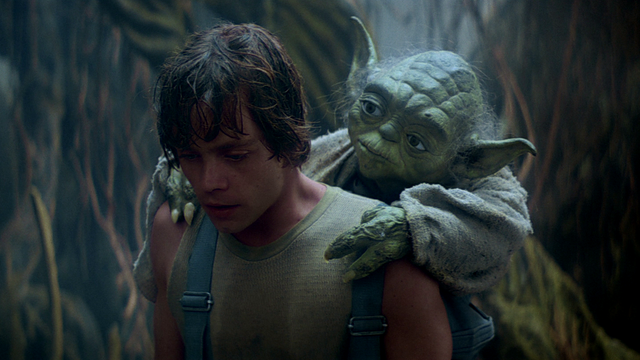 As explained on my last post, I am studying and learning the skills to be a blockchain developer.
The thing was I didn't know where to start. So I just googled it!
I came across a lot of posts of people having the same doubts as me and a lot of people advising on how to get started.
Some advices were more common than others. Here are some:
Read Satoshi Nakamoto's original paper and Mastering Bitcoin, by Andreas Antonopolous
Learn some languages used on Blockchain projects, like Solidity, C++, Javascript, Python...
Study a lot of Github codes
As I was researching, I was saving in a .txt file all links that may come useful, without ordering them.
Decided today to compile them by topic to be easier to follow.
Here it is!
So if anyone has the same doubt I had on how to get started, here is the content I am studying:
Yoda's guide to become a Blockchain master.
Great YouTube channel to help
I also would like to recommend a channel on YouTube I'm following.
This dude is a software developer and talks about a lot of stuff about the Bitcoin/cryptos world.
The first contact I had on blockchain coding I got from a series of videos he made about making a simple coin.
He is on Steemit as well: @ivanli
Where I am now
At the moment I'm reading Mastering Bitcoin, learning Solidity and coding some dumbcoins on https://ethereum.github.io/browser-solidity/ and studying a lot of Github codes and projects mentioned on the link above.
Every single day I study more and can't wait to be working on something Blockchain related.
I decided to learn everything possible about the technology and become an expert at it.
I don't care how much time it is gonna take, I'll make it! :)
So, if you are on the same quest as I am or want to share anything, leave a comment.
You can reach me as well by sending me an e-mail at [email protected]
Cheers!