I want to be a Blockchain Developer JEDI MASTER - Can you help me?
How to get there?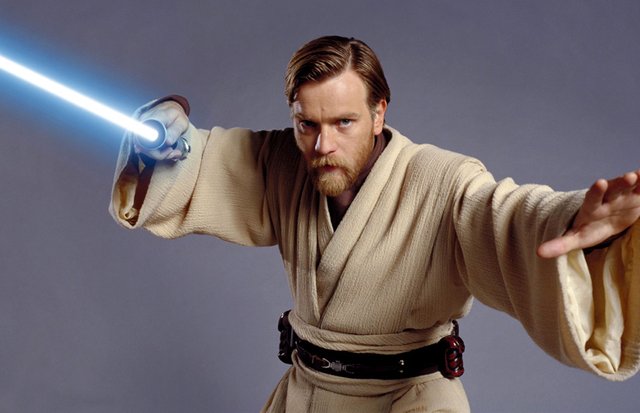 So, I'm a crypto enthusiast and I'm fascinated about the concept of Blockchain and all the possibilities this new technology can give to the world.
I really believe in the future of it and I think Bitcoin (or other coin) will be the future of money.
I'm a software developer gratuated in Computer Science by the Federal University of Minas Gerais (UFMG).
I acumulated a good knowledge on Bitcoin, cryptocurrencies, advanced trading, investments. Also the technical part of it. I keep learning more and more every day. Can't get enough of it :)
I'm writing small articles on all of these trading subjects and I want to share what I learned. I'll be posting it here.
I'm at the moment:
watching videos and reading articles every single day about the technical part
learning Solidity and studying tons of codes on github
reading the Bitcoin Developer Guide
reading Andreas Antonopolous's book
reading courses on Blockchain programming
starting to mess around with some small applications
amongst other things
I live in Belo Horizonte - Brazil and I want to work on something or some project Blockchain-related.
My english level is advanced. Spanish intermediate, German and French basic.
I'm willing to move to any city in the world to work with the best people on this technology.
I created a channel on YouTube and will post videos soon talking about Bitcoin, Blockchain and cryptos.
Is there any steemer who is already a Blockchain developer and can give me some advice?
My e-mail is [email protected]
Thanks in advance for your help, guys :)