The "Ripple Reach" of the #PowerHouseCreatives Community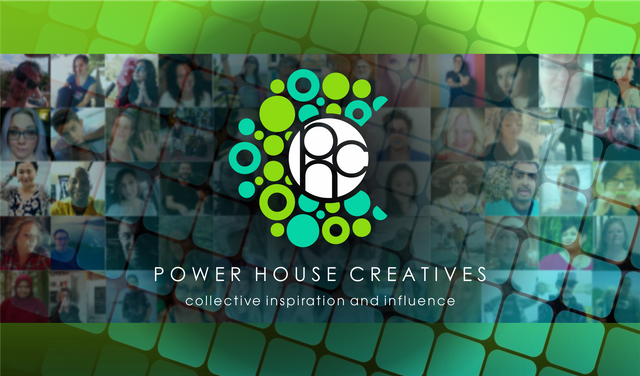 The Power House Creatives (formerly known as the Steemit Bloggers) is a community of individuals who are committed to producing content which adds value to the Steem network. We are STRONGLY focused on supporting our fellow members individual growth as well as offering support to those that are new to Steemit and still trying to get ahead. We are a CLOSE KNIT community of individuals, each with our own strengths, passions and input, yet ALL willing to go the extra mile for our family members... WHY? - because, simply put - we CARE about one another and MANY HANDS make light work! - THAT is what FAMILY is about! - To infinity and beyond...
One of the things I love MOST about our community, is the sheer LENGTHS everyone is willing to go for the person next to them. That is a quality of character found few and far between these days and it is PRECISELY why we retain our stance and approach to things, with a healthy respect for the fact that it is not everybody's cup of tea... but those that DO in fact like our "tea" - like it a LOT! haha ;)
Many people ARE aware of just how FAR our members arms extend but I want to dedicate this post highlighting that. The members of our community are without question - some of the most dedicated, passionate and selfless individuals I have ever met and their relentless efforts towards the betterment of Steem as well as its people deserve to be acknowledged. We have an INCREDIBLE community built on a foundation of some of the most AMAZING individuals!!!

PHC MEMBER IMPACT ON THE STEEM PLATFORM!
These are just a FEW of the initiatives that our members have founded (In NO particular order). As we have ALWAYS said... The WINGS of the PHC community spread FAR and WIDE!

THE STEEM TERMINAL DISCORD COMMUNITY

Initiated by @xcountytravelers and with the helping hands of amazing individuals such as @thekittygirl and @brittandjosie, it is a place where Steemians can gather, get answers to burning questions, and learn about all the wonderful communities, front-ends, projects, and oddities of the Steem blockchain. Our goal is to provide some basic education regarding the Steem blockchain and the Discord app, and then help newbies connect with other communities and projects where they can feel at-home and thrive

HEY HAVE YA MET INITIATIVE

Conceived by Ren & Scott of the @xcountytravelers account. For over six months, they have been welcoming new Steemians and trying to point them towards resources that will answer their questions and help them feel more at-home here, as well as introducing them to the rest of the Steem Community. Currently on the team to assist @xcountytravelers in their tireless efforts are the following awesome folk: @brittandjosie, @brisby, @derekrichardson, and @jamerussell.

THE FREEWRITE HOUSE COMMUNITY

Founded by @mariannewest - this is a true home for all creative writers, to not only explore and enjoy the beauty of your talents but to push and test their boundaries. With regular challenges you will NEVER be at a loss as to what to post whilst you grow as a writer.

THE PHC TOP 3 CONTEST WITH A GROWING PRIZE POOL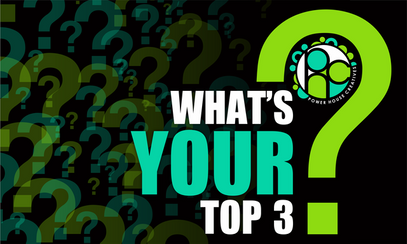 The brainchild of @cheese4ead, @nickyhavey, @wales, @plantstoplanks and @foxyspirit - In the Power House Creatives Discord, we love to talk about and rate our favourite movies, music and various other cool things. Many a time has been spent listing out our top picks but then we thought, "Why not expand this and let everyone have a go?" After much discussion about how we can expand this to the rest of the community, we decided to create the PHC Top 3 Monthly Contest, where you can join in the fun and win prizes as well. Each month, we'll start a new contest where we'll be asking you what your top 3 picks are for the chosen topic of that round by writing a blog post along with an entry fee. This entry fee is not only to make you eligible for the contest but to build the prize pool as well. The entry fee will be clarified when we start the contest but if your 3 nominations score the most points you can win a brilliant prize!

THE STEEMIT EDUCATION COMMUNITY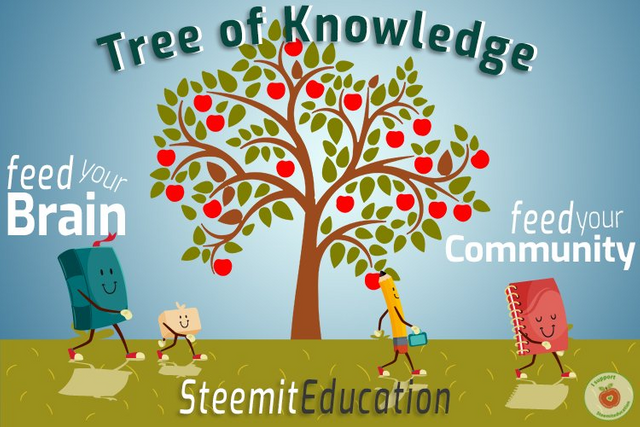 The brainchild of @giantbear - The @steemiteducation account was started to bring all educators together on this platform. We believe that education gives us better knowledge of the world around us and it changes the world into a better place. We are a close community and young and old, work together, to share ideas, teach each other, and learn from each other. Every day we search high and low for educational articles to upvote and resteem. Unfortunately, due to the limited amount of SP in our account, we are very limited with the amount of posts we can support. You can join there discord erver here: https://discord.gg/abrk9Pe

THE FRUITS & VEGGIES WEEKLY CONTEST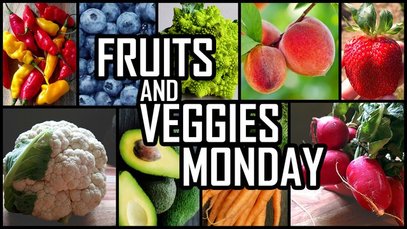 STEEMIT FRUITS AND VEGGIES MONDAY COMPETITION - The brainchild of @plantstoplanks - Take and post at least 3 photos of fruits and vegetables. (It can be variety or just one kind from the garden, supermarket or anywhere you wish, PLANT BASED RECIPES ARE WELCOMED) and stand a chance to WIN simply for sharing!

THE LEARN & EARN INITIATIVE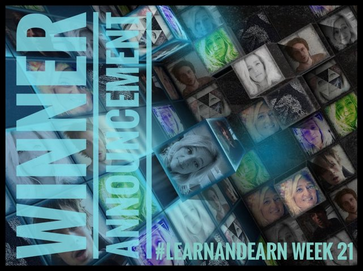 #learnandearn - the brainchild of @matkodurko and taken over now by @brittandjosie - Tell US what YOU learned this week, minimum of 5 things and 7 things is the maximum Use the tag #learnandearn

THE STEEMIT TAROT DISCORD COMMUNITY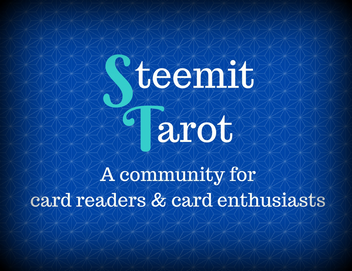 Created (on January 20, 2018, to be precise) by @traciyork as a way to bring together all Steemians with an interest in Tarot and tarot-related awesomeness.

THE STEEM BLOPOMO POST ENCOURAGEMENT INITIATIVE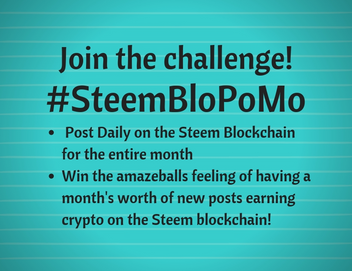 Another AWESOME initiative by @traciyork - I decided to take part in NaBloPoMo (an offshoot of NaNoWriMo, which is the reason I have about a half dozen manuscripts gathering dust on my hard drive), and it helped me kickstart my WordPress blogging again. Something about being accountable, even just to myself, kept me focused and posting, even after the month ended. And thus, the idea for Steem Blog Posting Month was formed! It wasn't too difficult to come up with the acronym, SteemBloPoMo, after that. And really, that's all this is - a hash tag and a goal of writing new content for my blog & cryptoblog every day

THE CLASSICAL RADIO DISCORD COMMUNITY

@classical-radio... headed by @bengy Classical-radio is a community support account for the Classical Music community on Steem. The community was originally founded by @remlaps and has now expanded to help support jazz and folk music on the Steem chain. In addition to the regular support, @classical-radio runs a regular curation post from which the featured musicians share in the liquid payouts of the curation post. All posts are manually curated by @bengy, a professional violinist specialising in Early Music who lives in The Netherlands. Join their discord here: https://discord.gg/ppVmmgt

THE GUESS AND WIN WITH #MEATYMONDAYS CONTEST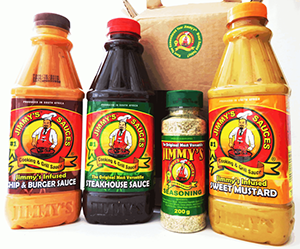 The brainchild of @braaiboy - Every week he shares a slightly/mostly obfuscated pic, and you need guess what it is. The obvious hint: There's a 99% chance it will be something on the Braai, and more often than not something MEATY! What's cool about this contest is that there are "real world" companies jumping on board to provide fiat that is turned into STEEM & rented SP every week to reward entries.... i.e. instead of just churning the existing STEEM supply, it is assisting to generate an extra demand for STEEM from 'outside users', which aims to not only push the price of Steem up, but also to offer some fun and reward to existing users on the platform.

THE PLAY DICE CONTEST

Another great initative from @braaiboy - @PlayDice pays out liquid STEEM/SBD to everyone that can beat an automated dice roll. It costs nothing to enter (aside from a very small upvote, 0.0015, which is just to keep the bots from winning)

THE PAPILLON CHARITY INITIATIVE

@papilloncharity have brought their project over to Steem because they feel that they are in the right place to receive the support that they deserve and to educate those in need to empower themselves too. What do they do? In a nutshell - They help the poor to transform their lives'.

THE LUV BUG CURATION INITIATIVE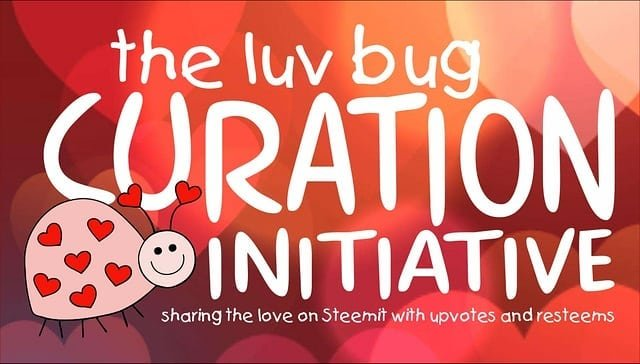 The brainchild of me - @jaynie lol - #TheLuvBug was launched in March 2018 and has been doing its utmost to support the really hard workers here on the Steemit platform by upvoting and resteeming their content as well as sharing it with the world of Twitter.

THE TRACK OF THE DAY CONTEST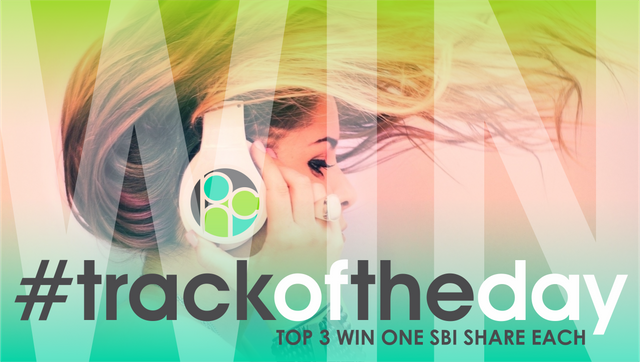 Also started by me @jaynie hehe - Every week I offer Steem peeps the opportunity to share their favourtie track of the day. My three favourties, win 1 @steembasicincome share each.

THE MARKET FRIDAY INITATIVE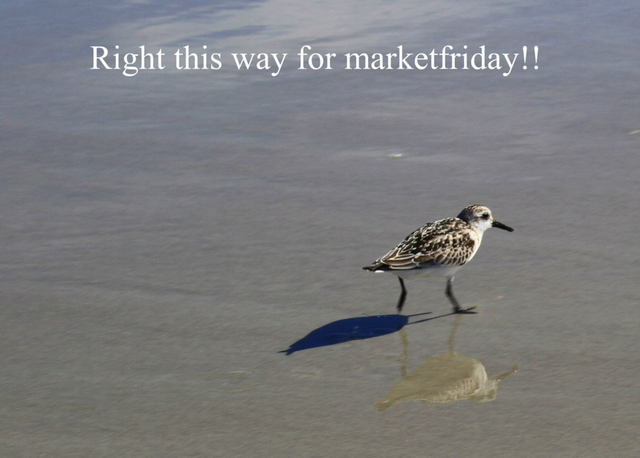 #MarketFriday initiated by @dswigle. Join me as we share our markets across the globe. I am intrigued by different cultures. It is exciting and yes! I would love to see yours! Don't forget to take photos wherever you happen to be shopping - whether it be the grocery store, the local marketplace or even an art gallery, a kite festival or any kind festival! Wherever money is exchanged for a service or for merchandise. Be different if you wish! It does not have to be a traditional market! I will love it! I promise you!

THE STEEM USA COMMUNITY

@dswigle was a founding member of steemusa, partnered up with @tattoodjay - #Steemusa is a growing community of quality-content people from the United States or those living here.


Another brainchild of @bengy - A simple ongoing and fun Q&A contest. everyone who replies with a valid entry will get something back.

THE "GUESS THE WORD" SBI CONTEST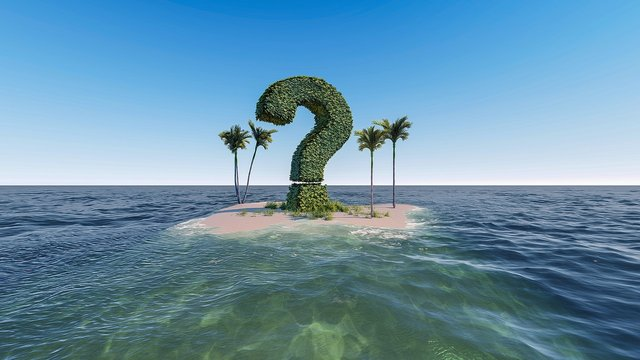 And yet another rather unique contest by @bengy - He posts three images (from Unsplash) to see see if people can guess the SINGLE search term that he used to come up with those images! You can have up to 3 guesses! The prize will be the liquid payout of this post in one of two forms, the FIRST person with a correct guess will get the prize (as many full Incinboost shares as the liquid payout of this post will support). OR, if there is no correct guess by payout, then I will allocate 1 Incinboost (or more at my discretion) randomly among the valid entries.

THE STEEM MENTOR TEAMS INITATIVE

Founded and headed by @rosatravels - @beamentor is like a Steem mentor recruitment feed! How COOL is that!!!! Come and Be A Mentor for your Steem community! We recruit qualified mentors for each community to make this truly a home for all newbies and Steemians.

THE SOUTHERN CALIFORNIA COMMUNITY

Founded by @derekrichardson - @SoCalSteemit is a group that is dedicated to building and supporting the Steem community of Southern California. Our members use the tag #socalsteemit to receive community support. In addition to that we have a "SoCal Steemian of the week", we run a weekly "SoCal Spotlight" curation post, we are run 2 weekly contests where members can win SBI, we are having weekly voice chats every on our Discord server, and are scheduling monthly in person meetups all over Southern California! Join their discord server here: https://discord.gg/TeX8QBz

THE ZAPFIC WRITING CONTEST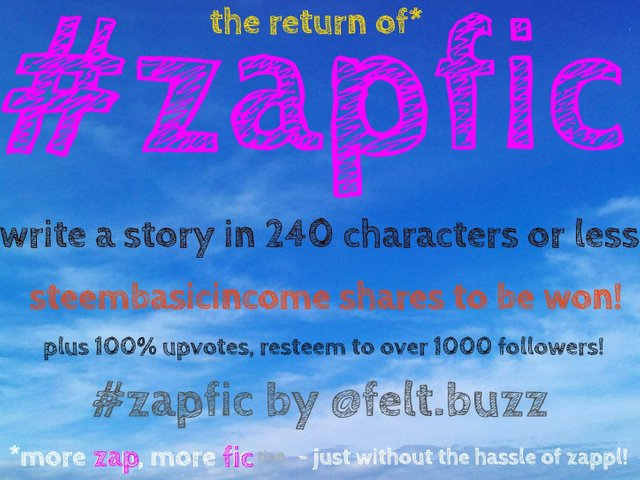 The brainchild of @felt.buzz - What is #zapfic? Well I was the first to use the hashtag, so I guess I invented it, and I get to decide what it means. #zapfic is a very short story written in less than 240 characters and in this contest - you share your #zapfic to stand a chance at winning SBI Shares.

THE MINDFUL LIFE COMMUNITY

The brainchild of @porters and the admins @naturalmedicine
Goals of 'Mindful Life': To unite meditators across the Steem blockchain so that we can share and strengthen our own practices. To provide a space to discuss the philosophy, science and practical application of such practices in our lives. To inspire and motivate each other. To provide support if we might be struggling, connecting with like minded people who might offer solutions. You can visit their intro post here

Currently standing at 108 members from over 30 countries working together to BUILD STEEM!!!