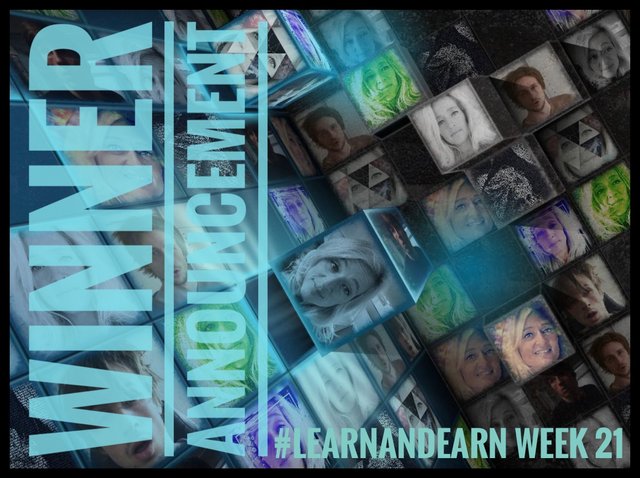 Contest Blog :
https://steemit.com/contest/@brittandjosie/4-o-clocky-contest-learnandearn-ok-here-goes-i-am-a-judge
This is the winners announcement for week 21, my first week filling in for @matkodurko the initiator off the challange #LEARNANDEARN
We had 3 entries including mine. I love the comments and so now we can go on to week 22.
Tell us your learning curve, here are the rules :
Tell US what YOU learned this week, minimum of 5 things and 7 things is the maximum
Use the tag #learnandearn
I am the judge, and pick out 3 winners
Contest runs every week ( this is week 22 ) and ends Sunday 21.00 CET
Place your blog or learning curve in the comments of this blog.
I will upvote with my account
If you make a blog you can use the original contest photo art by Matko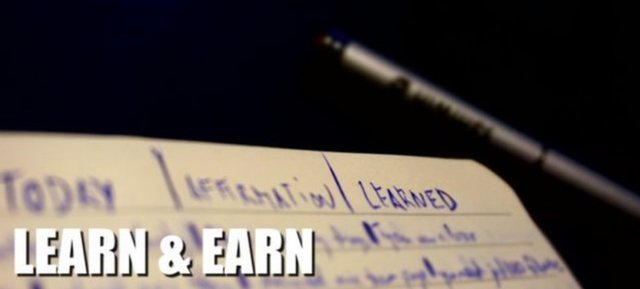 But I love creativity so surprise me please.....
I can always change or add rules if I feel it is necessary.
prizes are 1, 1,5 and 2 steem for winner number 1,2 and 3 but I might change that into SBI but need to dive in there more. I am a virgin contest organiser don't hold it against me....
I am excluded from the prizes.
W I N N E R S F O R T H I S W E E K
Because you were the only two entries and it was week 1 for me as a judge I am rewarding you both with 3 steem!
C O N G R A T U L A T I O N S !
I want to invite all off you reading this to enter next week, I love to see your learning curve or learn from you.
Thanks for stopping by, its appreciated
And remember Focus on Being creative instead of Being busy !
"Consistent Actions Create Consistent Results"
"Not everyone is a blogger but everyone has something great to offer"
Lover of Life and L❤️ve in General - @brittandjosie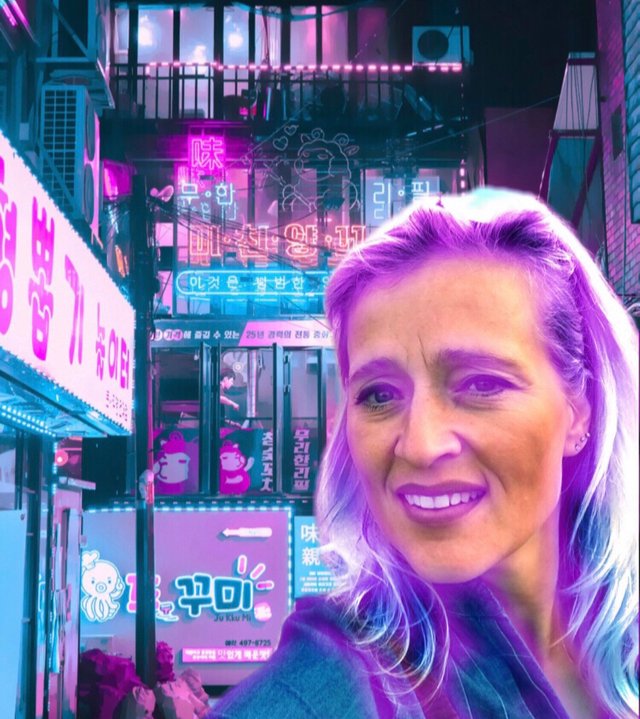 I fully support witness and developer group @blockbrothers for the Steem blockchain. If you want to support them, they would appreciate your vote here.


They build Steemify, a notification app for your Steemit account for iOS.
Get it Here:





Member off the #steemitmamas #steemterminal #powerhousecreatives #needleworkmonday and #payitforward and on Discord @ brittandjosie3488
COME AND JOIN !

Sources used : My own private stock collection, Picabay and Pexels and with others its mentioned in my blog.

I would like to thank all my STEEMIT friends who have been supporting me. Feel free to leave me any feedback.