You guys probably know I'm a member of probably the most quality-oriented group here on Steemit. We call ourselves PowerHouse Creatives, formerly also known as SteemitBloggers. For the future of quality content here on Steemit, WE NEED YOUR VOTE! :)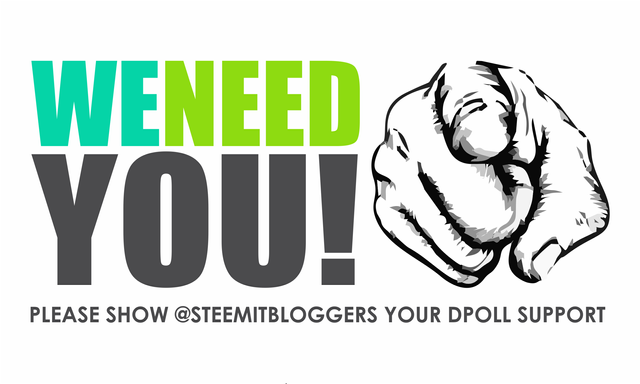 Why I don't have thousands of footers in my posts??
I'm getting used to scroll miles to see the end of the post, cuz people usually join 5+ Discord groups to "network" and increase their rewards. There's nothing bad about it but I don't do it..Why?
Because the single one group/family I'm a part of - @steemitbloggers - is just amazing enough and I don't need more!
We live on Discord!
It's not all about rewards only! These people not only produce amazing content buut daily interact with each other on Discord all the time. They help each other not only on Steemit but also Whaleshares, Instagram, Twitter etc etc. And on top of it all -
we're not shitposters and we add legitimate value to this blockchain! We're few soldiers who believe anf fight for quality in the dark times of bidbods abuse and microblogging!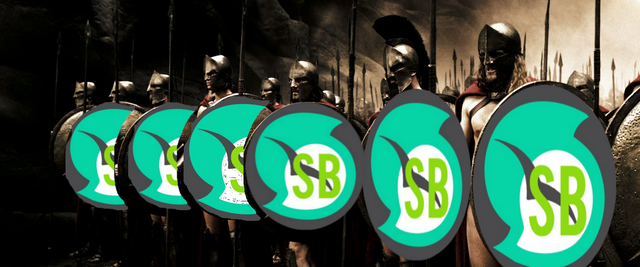 Just a tiny insight into our home which is LOOT of fun :)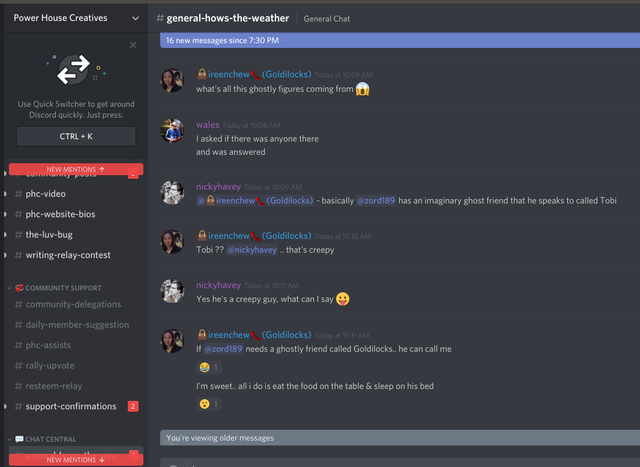 Soo let's say I've persuaded you that we really are worth your 10 seconds and vote and that nice 10k delegation which would motivate us to stay on the ship and continue putting in the daily work here, both creating content and interacting..

How to vote?
1 Click the below link.
2 Login to steemconnect
3 Select 'steemitbloggers'
4 And youre done!!
Thanks a milion!! :) Matko.

You can find my latest posts here:
🏆 My STEEMMONSTERS trophies/scalps 🏆


Join me and learn new skills on Skillshare! :)