Can David really beat Goliath? @steemitbloggers are only 20 votes behind! 10k delegation dpoll!
I'm not gonna lie, I was a bit skeptical from the very beginning. How could our tiny family of 87 members be competitive against huge Chinese and Venezuelan groups? There's just no way..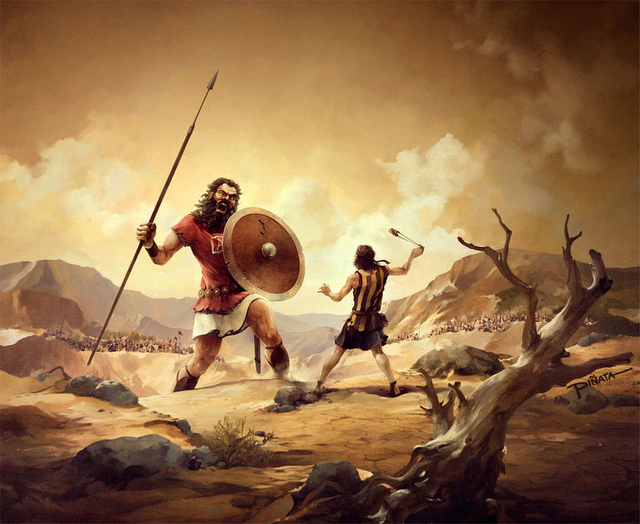 Nothing against other communities, image is just for ilustrational purpose (Image source)
Well we have couple of hours till the end of the poll and the brave group of #powerhousecreatives grouped around @steemitbloggers account are actually on the 2nd place and only 21 votes behind the leader as of writing. It's really refreshing to see that quality still matters on Steemit and such a tiny group of great content creators received such a huge backing. Not even mentioning that 2 groups (@qurator and @freewritehouse) officially supported us as well.I wish their votes could count as ours..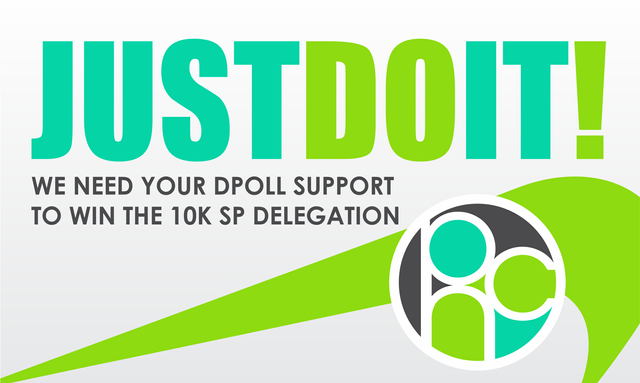 I guess that alone shows you that this hard-working family which is really adding value to STEEM blockchain rather than raping the reward pool is worth your vote. That's why I'd like to ask you (once again) to consider voting for us if you haven't done that yet. It literally takes 10 seconds :)
How to vote?
1 Click the below link.
2 Login to steemconnect
3 Select 'steemitbloggers'
4 And youre done!!
---
This is us :)
Thanks! Matko.

You can find my latest posts here:
🏆 My STEEMMONSTERS trophies/scalps 🏆


Join me and learn new skills on Skillshare! :)