I think we can all agree that what was formerly @steemitbloggers, is most certainly a powerhouse.  Ably lead by founder, @jaynie and by @zord189 who are followed by a merry, and committed band of less than 100, hailing from nearly 20 countries, we have achieved what few might have considered possible in @theycallmedan's dpoll.
You find out more about this poll by reading the original post here
Why creative?
Well, because we are, in our own ways, all creative.  It took me very long time to recognise that I had even a modicum of creativity.  I knew that there were certain things I could do quite well and others I was quite good at.  I must have been in my late 40's and certainly into my 50's when people started telling me that I was creative.  It made me think.  Now I accept that I am at least a little creative - in my writing - although not in the way that some folk are, like @byn who can write gripping stories, and @iamjadeline who can do the most awesome freewrites, let alone write poetry like @quillfire.  I can tell a good story, though, about stuff around me.  The comments on this post, suggest that people enjoy reading what I have written.  That has been a huge discovery.
 And then there's the cooking.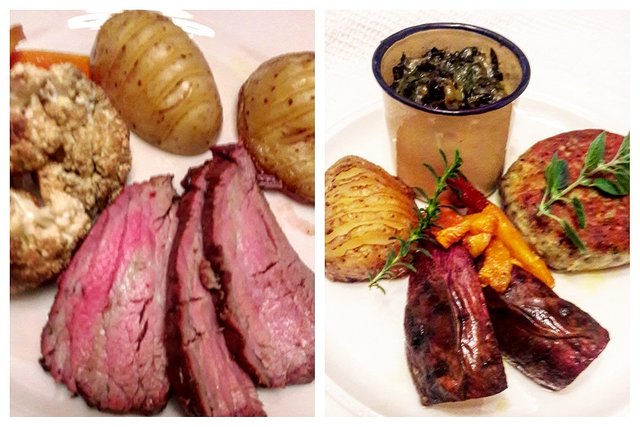 I really do enjoy doing that, and over the last 18 months or so, I have grown in confidence having taken the leap by cooking in our home, The Sandbag House, for complete strangers.  Who tell the world that they enjoy it.  That was a first - and only two weeks ago.  
And to be part of a group of people who are equally but differently creative, artists like @drawmeaship, designers like our treasure, @jaynie, animator and video maker like @zord, musicians like @nickyhavey and @Bengy (also musicapoetica), as well as talented photographers like our resident witch, @traciyork.  I could go on and on, but rather, share their beautiful faces with you.

This a small, dynamic community and it's growing.  To grow and nurture more Steemians, the 10k delegation that @theycallmedan would really power up the Power House.  
Please help us win this delegation 
Click this link and then log in to Steemconnect and vote for @steemitbloggers, the "old" name for the #PowerHouseCreatives.
Thank you
Last but not least, if you'd like to become one of us, please check out this post
There it is - until next time
Fiona
The Sandbag House McGregor, South Africa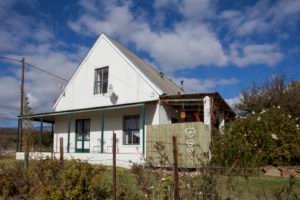 Photo:
Selma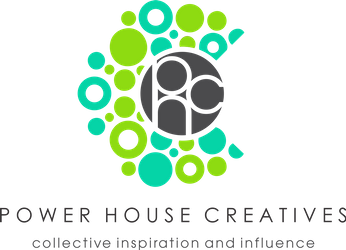 If you're a compulsive Instagrammer like me, Share2Steem and earn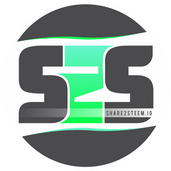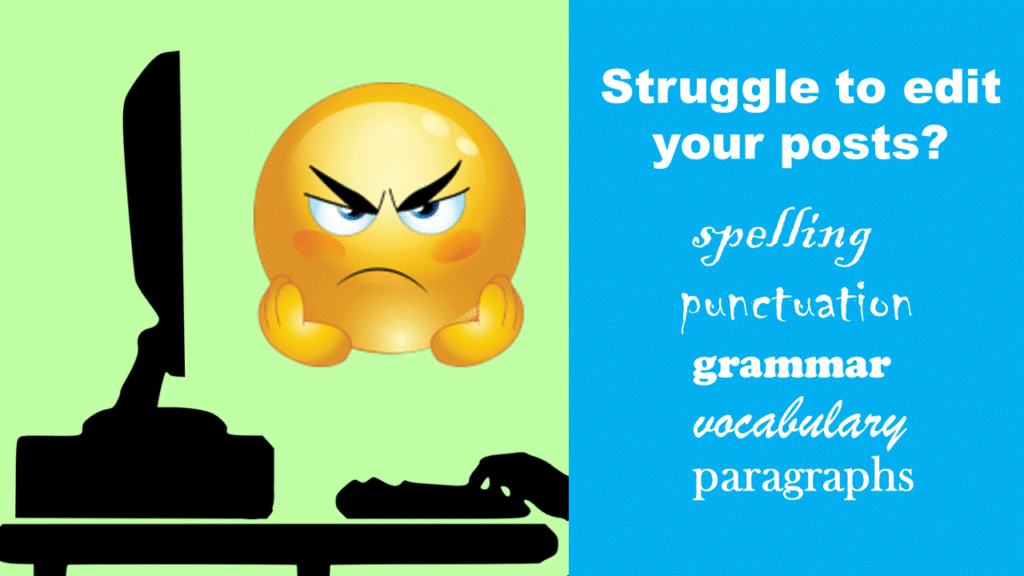 Let me help you
for blog posts
and
any writing in English
Rates depend on the depth of edit required
DM me on Discord  @fionasfavourites#1035
More about why I am offering this service here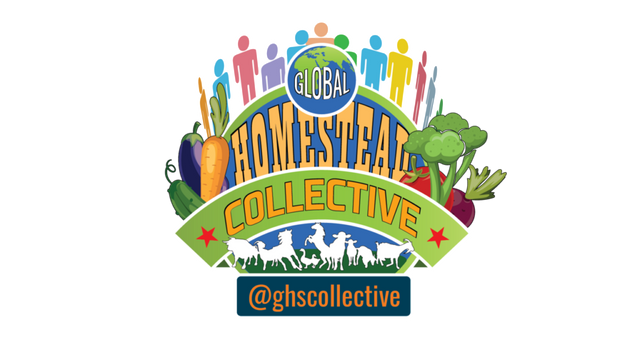 Join Us On Discord