South Africa, two weeks ago, was on the brink of a national electricity blackout.  Why?  Well, the reasons are myriad and what one chooses to believe, also depends on to whom one listens.   
On one level, and for the purposes of this, it doesn't really matter.  The reality is:
For the best past of two weeks, earlier this month, there was no power for between two to five, sometimes more, hours a day.
It's quite possible, if not likely, that similar outages will happen again over the next few years.  So the country is being told.
For the purposes of context, officials from the provider did report in the media that because of Hurricane Idai, power lines supplying South Africa had been damaged.  Seriously.  At the same time there were significant problems with generation units in South Africa.  A moment or two for Murphy?   Or saboteurs?  As I said:  it depends on what (or whom) you choose to believe.  Ten years ago, there was a similar series of outages. On that occasion, two things happened - one of the units at the nuclear power station near Cape Town had been powered down for re-fuelling and something went wrong, went wrong, went wrong with both the repair and the one remaining unit.  Simultaneous with that, there were issues with the coal supplying the coal-fired power stations in the north of the country.
The electricity crisis notwithstanding, I have long aspired to being self-sufficient and off the grid - as I explained in this interview, so at the first real opportunity, i.e. when we owned our own home, and had the money, we installed a solar geyser.  The next step was converting from electricity to cooking with gas.  In this instance, it was as much to do with the cooking experience as with the repeated electricity cuts - at cooking time.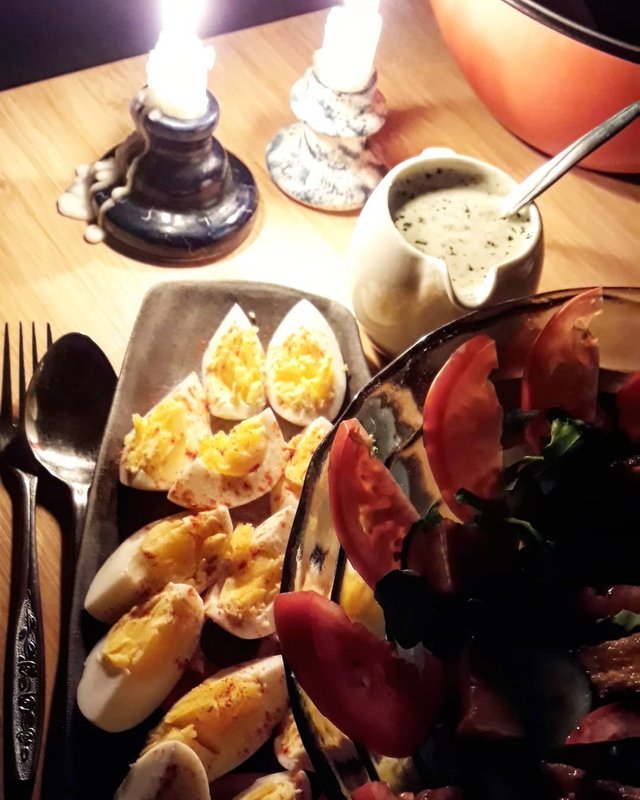 As I said, this isn't the first time this has happened.  On that first occasion, and following a public outcry and given the knock-on effects on the economy and people's lives, power outages were scheduled and the schedules published.  Suffice it to say, the first schedules caused a further outcry: because why should the same people not have power at suicide hour, i.e. when it's homework, bath- and supper time or, conversely, when one is getting one's self and the kids off to school?  Not to mention the knock-on effect in the traffic with no traffic lights working?  Then there are the retail outlets:  till points don't work; the cold chain is messed up and there's wastage as well as no sales.  The list goes on…..

Realistically speaking, and listening to the powers that be, rolling blackouts will happen again.  So, in taking up @princessmewmew's challenge, and in addition to the steps we have already taken, here is my
Loadshedding survivors' guide
1.  Hope for the best, plan for the worst  
2.  Pour a glass of wine
3.  Download - if you get your electricity direct from Eskom, the app.  Or the schedules from your municipality. Prior to this most recent rash, we had loadshedding in 2015.  I uninstalled the app a week before it struck this time.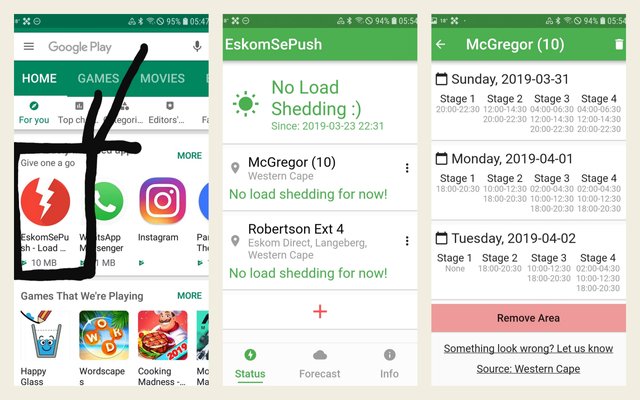 4.  Have a sip of wine
5.  Keep your sense of humour.
6. Pour a glass of wine
7.  Fish out the old Telkom phone that has a handset connected with a cord;  ensure that your stock of candles, lighting implements (matches, lighters, etc.) and solar jars are charged and close at hand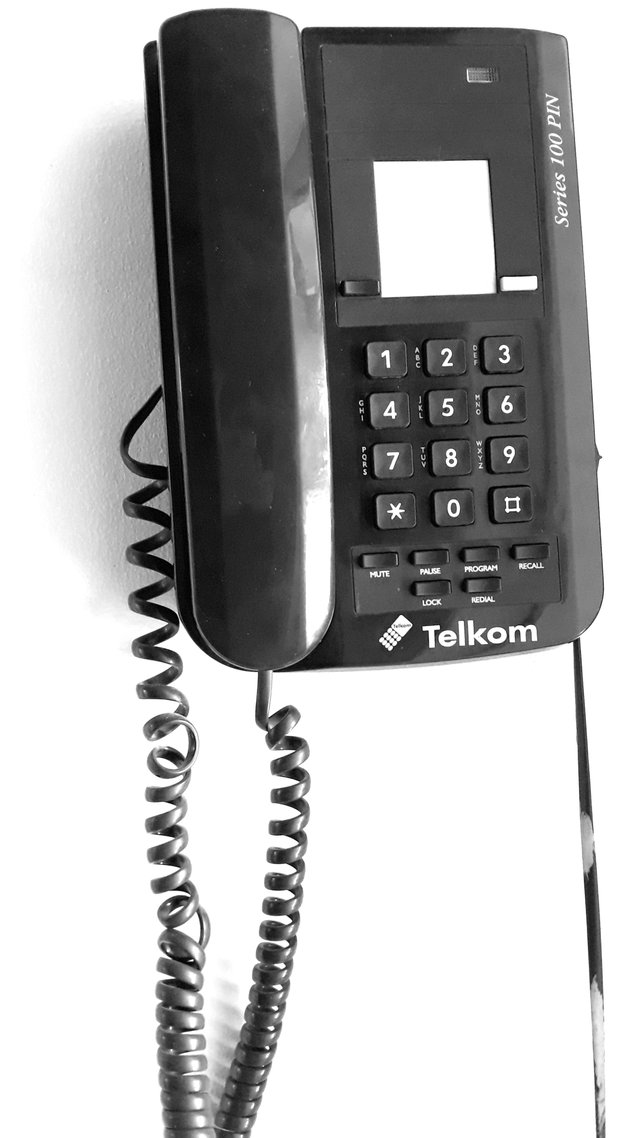 8.  Have a sip of wine
9.  Check the schedule and plan your day(s) in anticipation of the scheduled outage.
10.  Check the wine stash.
11.  Invite friends over and braai - timed for when the lights are off.
12.  Pour more wine.
 When it's not practical (or sensible to have friends around and drink lots of wine):
14.  Cook by solar jar (with wine)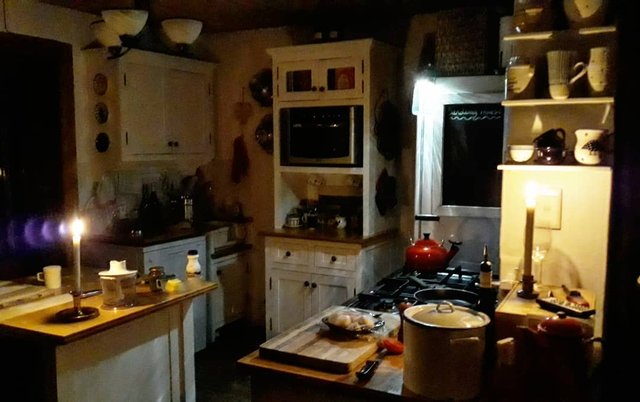 15.  Clean:  cupboards the you've not cleaned for a gazillion years; sort through the old clothes that you've not worn for a gazillion years - throw them out or sort them for a jumble sale.
16.  Pour another glass of wine.
17.  Make sure all your devices are charged:  assuming you're using a laptop and work for as long as you have juice.  Uninterrupted without Facebook, Discord - yes, you know who you are - and Instagram
18.  Get the next bottle of wine.
19.  Fish out and start working on the projects that you haven't worked on because you've been distracted by Steemit and the social media (your phone)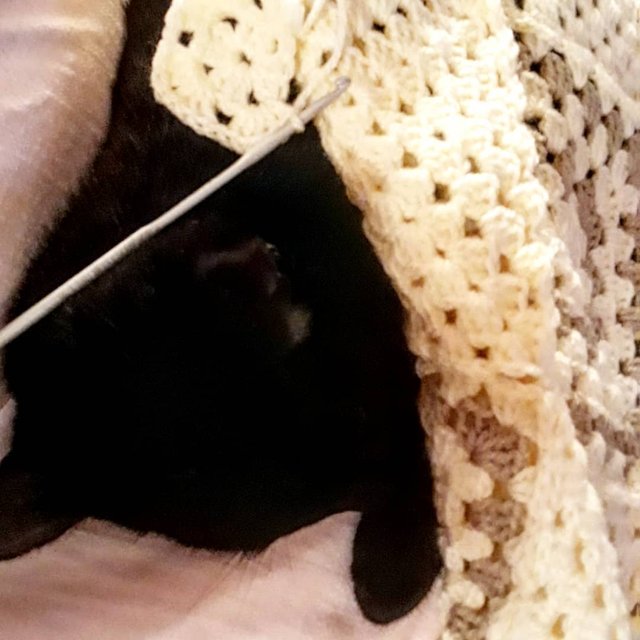 20.  Pour another glass of wine.

So there you have it.  My contribution to 
@foxyspirit's Ultimate Crochet Contest, and because I know how challenging it is to run contests and to make sure that there is enough in the bank for prizes, should I win @princessmewmew's context, I will donate the 10 STEEM towards future crochet contests.  
Why?
I am not really competitive and I participated in the #loadsheddingiskak contest because loadshedding is kak and because it is a privilege to have inspired the contest.  That means that, by rights, I should not win and should have recused myself.  Consider this a type of recusal.
@princessmewmew's loadshedding contest
Now let's hear how you cope with it, @kiligirl, @tim-beck, @julianhorack, @joanstewart, @braaiboy, @jaynie, @craigcryptoking, @lizelle, @p1eter, @minismismartypants, @chekholer, @lizziesworld, @methusalem, @bigbear,  @papilloncharity, @justjoy, @shadowolfdg, @dianadee,
@teamsouthafrica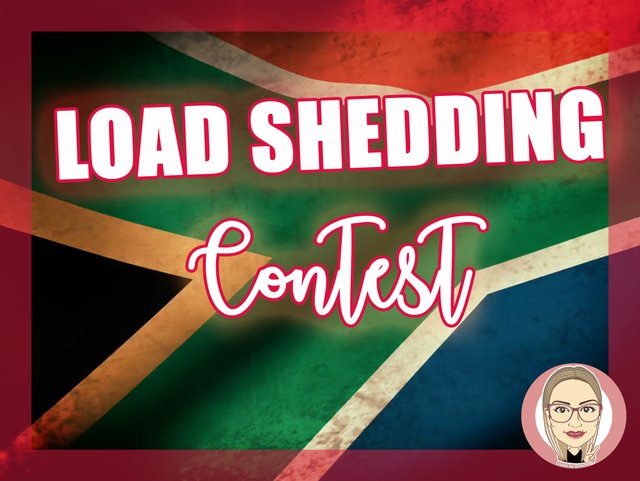 There it is - until next time
Fiona
The Sandbag House
McGregor, South Africa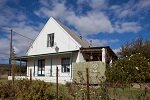 Photo: Selma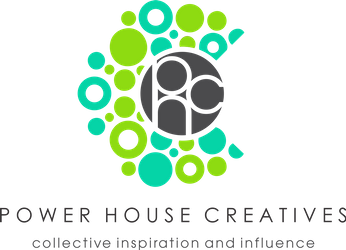 If you're a compulsive Instagrammer like me, Share2Steem and earn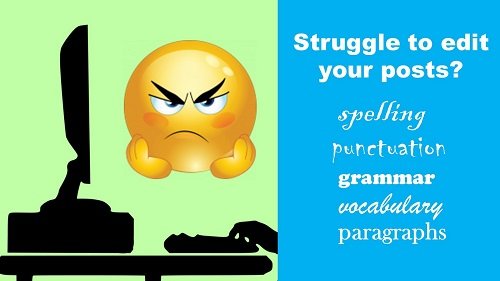 Let me help you for blog posts any writing in English
Rates depend on the depth of edit required
More about why I am offering this service here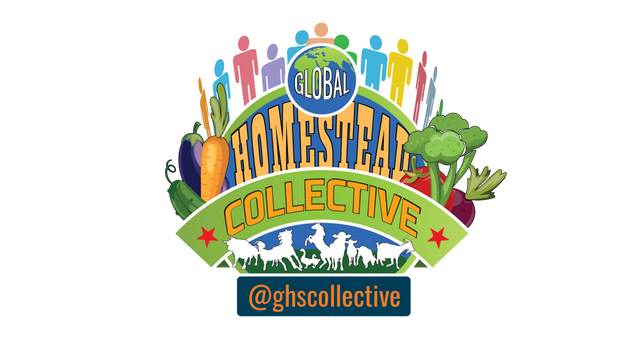 Join Us On Discord