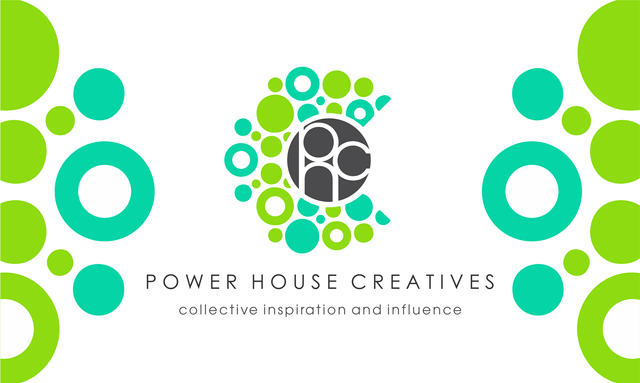 Regular readers of my posts know that I am a member of the #PowerHouseCreatives community (formerly known as @steemitbloggers).
So what?
The community is the brainchild of @jaynie supported by @zord189 and is a growing band. That's not the point, though. The point is that it is a community and I learned this when I had a really difficult time as a newbie (plankton) on @steemit. People I'd only met, virtually, when the sh*t hit the fan stepped in and helped. And cared. They still do.
It's rare that to find a group of people that not just espouse the philosophy of kindness, but actually do it. @jaynie is a tough but fair and benevolent leader.
The news that
they did it! @steemitbloggers won the nomination round for the 10k Steem Power delegation from @theycallmedan - which you can read about HERE
is a HUGE feather in her cap and a testimony to her original vision and the one she is building.
Now, the REAL race begins and they need your help to WIN!!!
Please do support the @STEEMITBLOGGERS (aka #powerhousecreatives) with your vote and a resteem of this post to spread the word far and wide!
How to vote?
1 Click the below link.
2 Login to steemconnect
3 Select 'steemitbloggers' - this is who to vote for.
4 And youre done!!
https://dpoll.xyz/detail/@theycallmedan/which-steem-project-should-i-delegate-10k-steempower-to-for-1-year/
Thank you to everyone who has supported the #PowerHouseCreatives by voting and resteeming so that we are where we are in the vote!
Let's take it ALL THE WAY!!
There it is - until next time

Fiona
The Sandbag House
McGregor, South Africa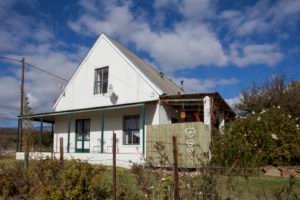 Photo: Selma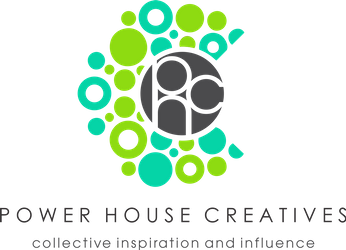 If you're a compulsive Instagrammer like me, Share2Steem and earn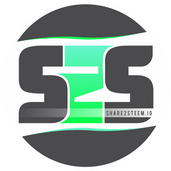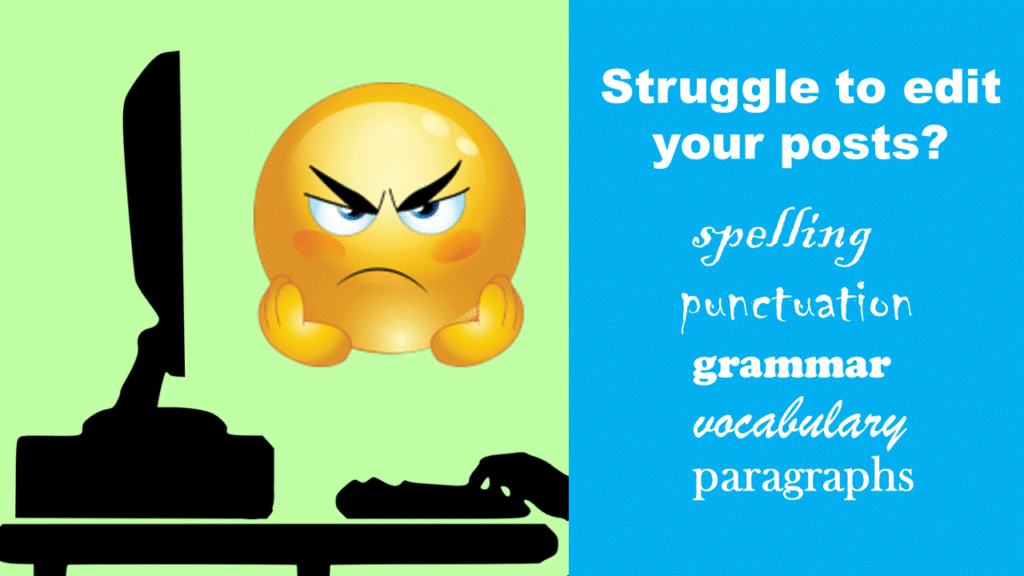 Let me help you - for blog posts and any writing in English
Rates depend on the depth of edit required
DM me on Discord @fionasfavourites#1035
More about why I am offering this service here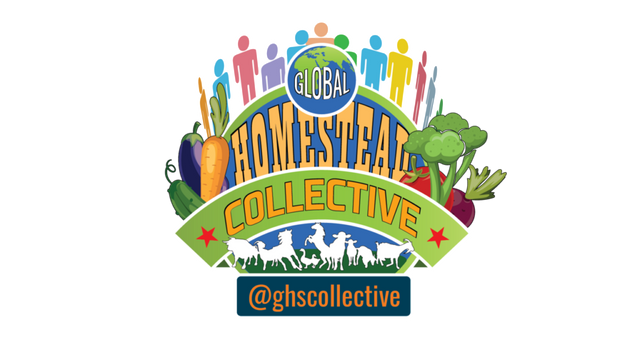 Join Us On Discord