Hello Steemlings - Yay it's Friday!
I've been fortunate enough in my life to get the opportunity to travel. We've done a lot of it in a style I would call "flashpacking". So we get some of the more local experiences of backpacking but get to have someone else pretty much organise it for us and go in small groups generally around 8 to 10 people. (This can be a god-send when travelling with your partner for 6 months straight!)
We've met some great people along the way and made some lifelong friends.
We also get the opportunity to muck in with the locals and share their lives, even if it is just the tiniest sliver.
I took this shot while in Egypt. We were sailing down the Nile and off to visit a Nubian village for dinner with a local family. We wandered the village, kicked a soccer ball with the kids, and shared a meal. We also got in a bit of local karaoke on the boat trip!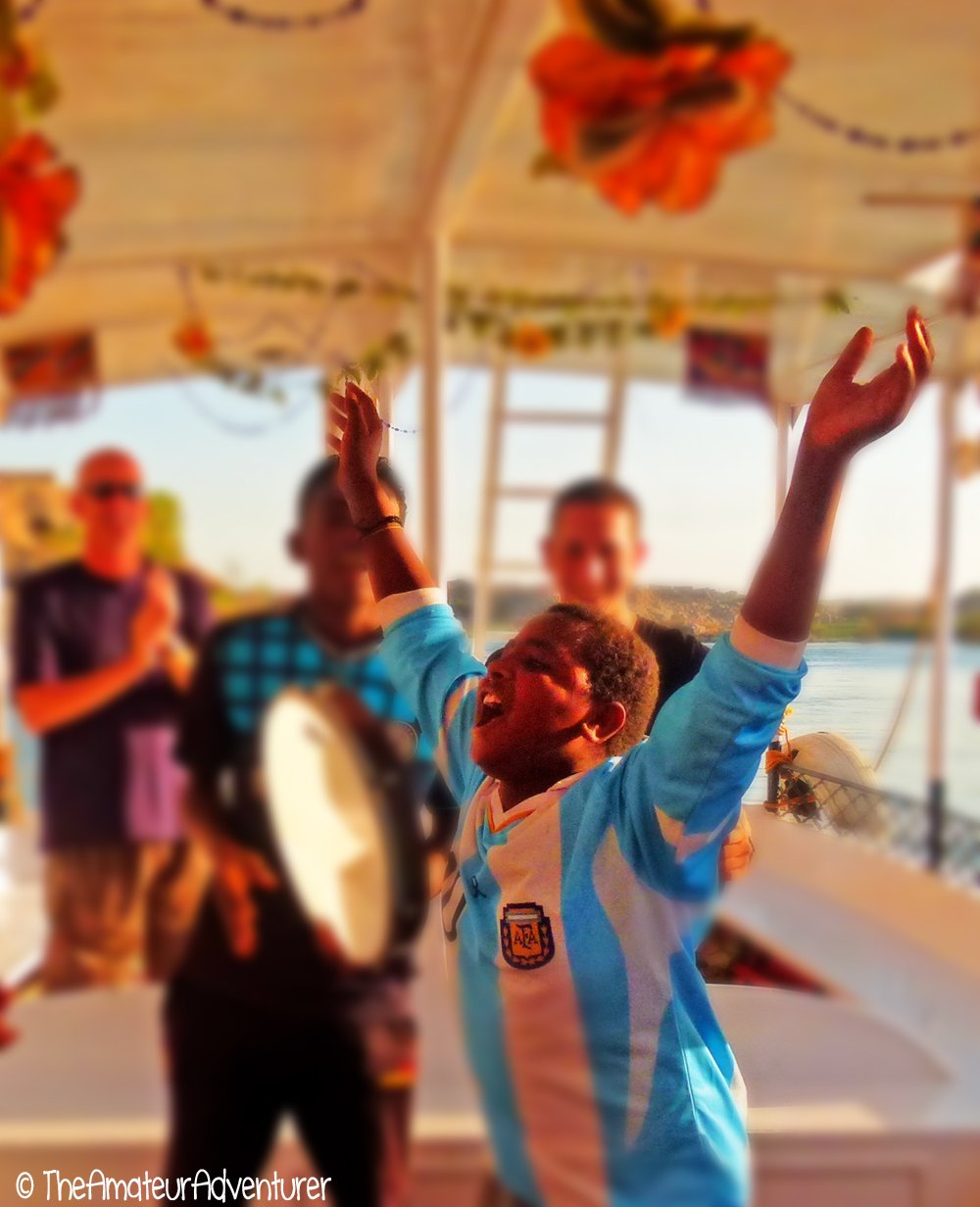 I hope you enjoyed today's entry in @juliank's and @photocontests #portraitphotography contest.

| Location | "Nile River, Aswan, Egypt" |
| --- | --- |
| Camera | Samsung NX300 |
| Lens | Samsung 18-200mm f/3.5-6.3 ED OIS |
| Filters | Bower Pro dHD UV / PL |
| Editing | Adobe Photoshop CC |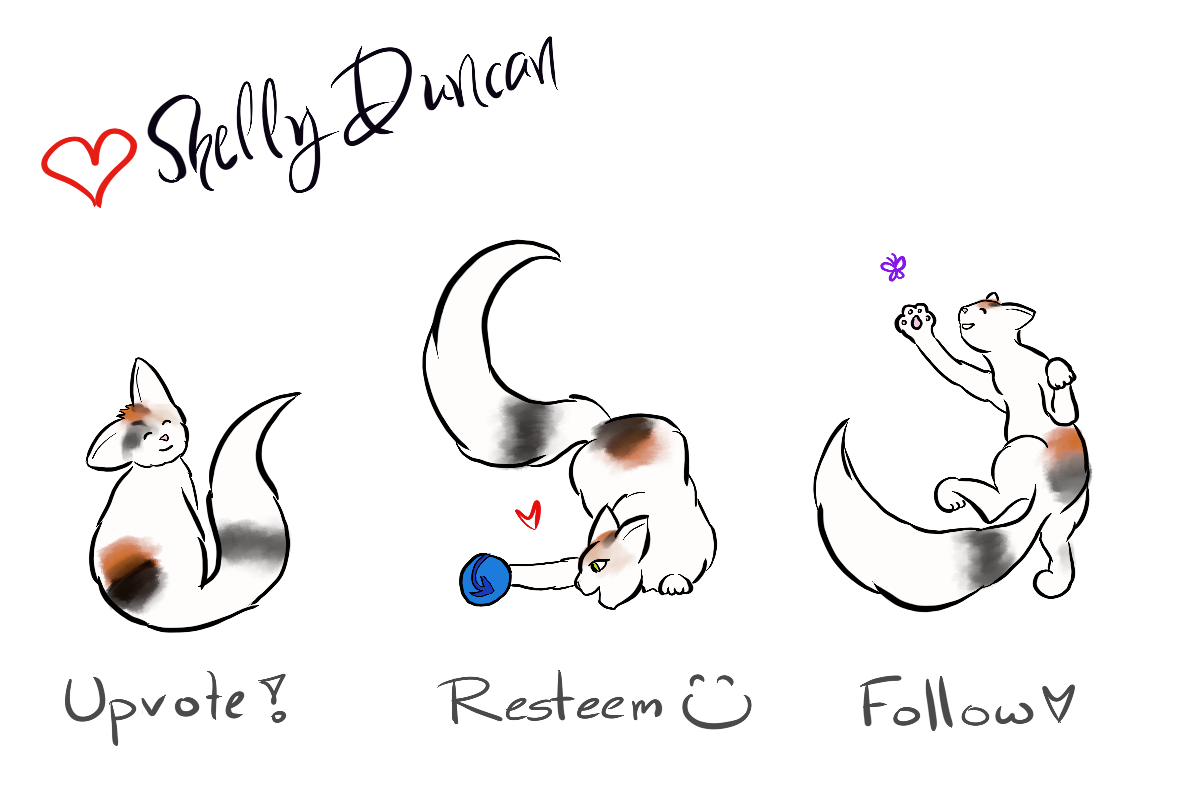 My beautiful UpCats were designed by the one and only beautiful @ryivhnn and are based on my beautiful Ava the Princess Cat
If you enjoyed this post don't forget to UPVOTE and Hit that FOLLOW Button!
Let's All Share the Steemit Love!

Don't forget to come check out the teamaustralia tag and see what exciting things we are all up to in the land of Oz! It's full of Aussies and Aussie-lovers with great stories from when we are at home or loose in the world!
Thanks to @bearone for creating my beautiful teamaustralia banner which I love sooooo much! Don't forget to check out her posts and show her some love as well.