Welcome to the new home of THE Portrait Contest!!!
This contest has been going for a while now but I just decided it was time for it to have it's own home here on steemit!!!
#portaitcontest is a bi-weekly contest that starts at 12:01am Saturday morning and ends two Fridays later at midnight!!
This blog will consist of the winning posts for the week, new theme anouncements, reminders and ALOT of your best entries!!!!!!
The rules to enter are easy!!!!
#1 Create your own post using the #portraitcontest tag (otherwise we won't see it)
#2 FOLLOW THE THEME!!
#3 UPVOTE AND RESTEEM!!
The theme for the current round is MOVEMENT and @davekavanagh is the judge!!!!!!!!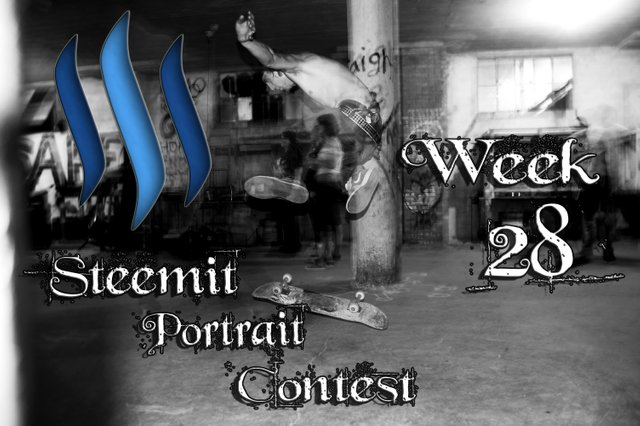 -Wikipedia.com
OFFICIALLY SPONSORED BY: @crimsonclad & @melodyrussell!!!
1st Place - 10 STEEM + 100 Whaleshares
2nd Place - 5 STEEM + 40 Whaleshares
3rd Place - 3 STEEM + 20 Whaleshares
HONORABLE MENTIONS will receive 0.50 STEEM!!!!!
Big thanks to @akrid and the whaleshares community on discord!!!!
You may enter as many times as you would like but only the best will be considered!!! Also please only enter your original work as a photographer or subject in the photo!! I will be checking for original work!
I am working with @crimsonclad and @minnowsupport on Discord to support the photography community here on steemit!!
Here is @melodyrussell's promotional entry!!! GO GIVE HER A FOLLOW!!!