WINNERS OF WEEK 101 AND HONORABLE MENTIONS BELOW!!!!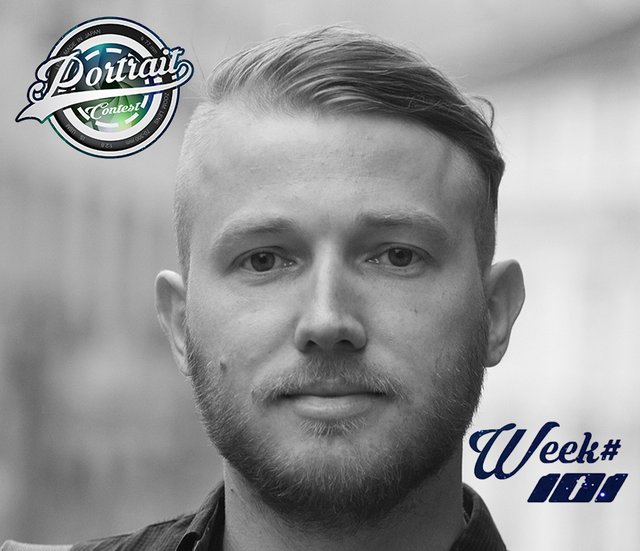 -Wikipedia.com
Prizes:
1st Place - 10 STEEM
2nd Place - 5 STEEM
3rd Place - 3 STEEM
HONORABLE MENTIONS will receive 0.50 STEEM!!!!!
Guest judges will now receive 5 STEEM for judging the contest! Please contact me if you are interested in judging!!

You may enter as many times as you would like but only the best will be considered!!! Also please only enter your original work as a photographer or subject in the photo!! I will be checking for original work!
Contest begins Monday after the announcement post is made and ends the following Friday at Midnight!
ONLY TWO POSTS PER WEEK!
WEEKLY ANNOUNCMENT (Monday)
AND THE WINNERS POST (Sunday)!
FOLLOW THE WEEKLY THEME
That's IT!
(It has come to my attention that the use of mobile apps doesn't allow your entries to be viewed in a central location, so please leave your entry in the comments!)

"Male Portraits"
3rd place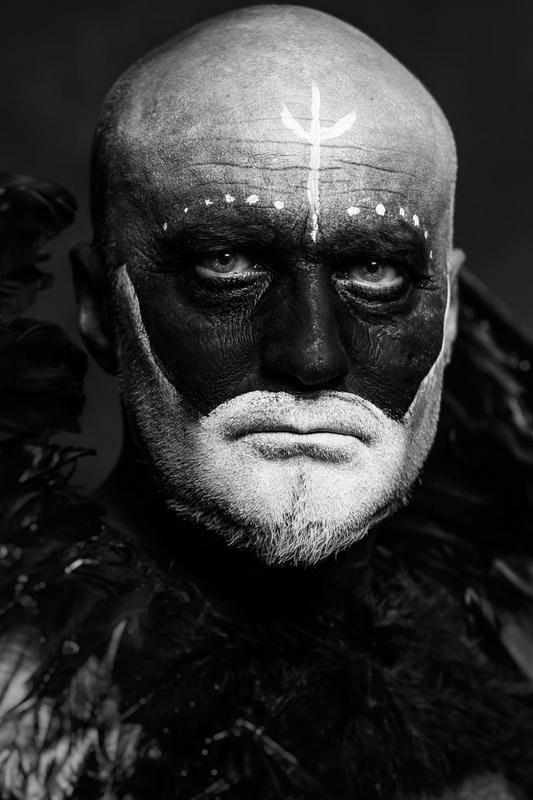 The male valkyrie - Excellent work with paint, and posing, and camera. I only wish it was framed with a bit more open space above the head. Cannot unsee that.
2nd place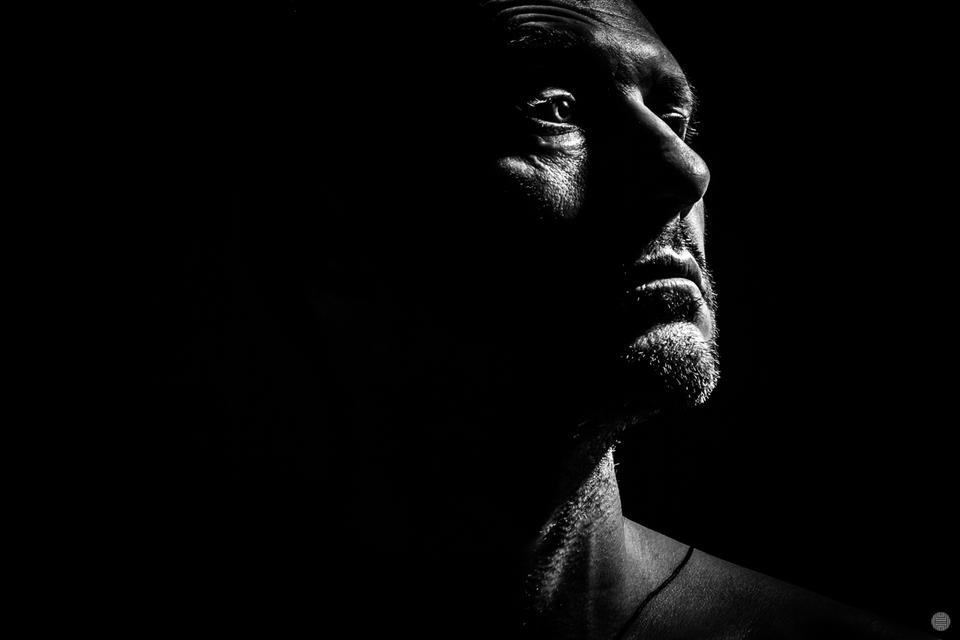 Masterful use of light and the manly features highlighted by that.
1st place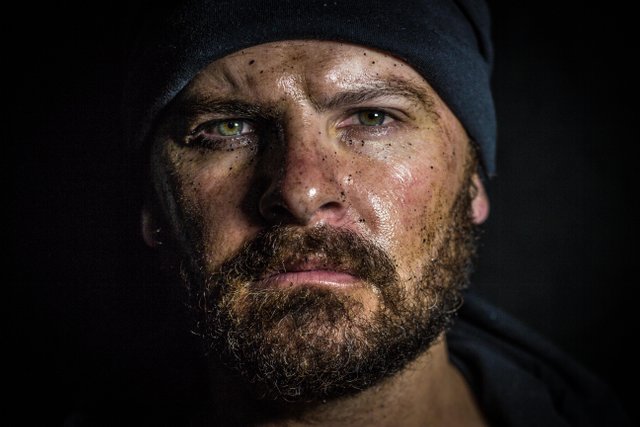 Man at work — and it can be seen even without the environment, the action — just from the portrait — the sweat, the frown, the black stains — we no doubt see this as a man of work. What men were made for in modern society (when there's enough peace, at least). And presented with the quality we are looking for.

Honorable Mentions
(in no particular order)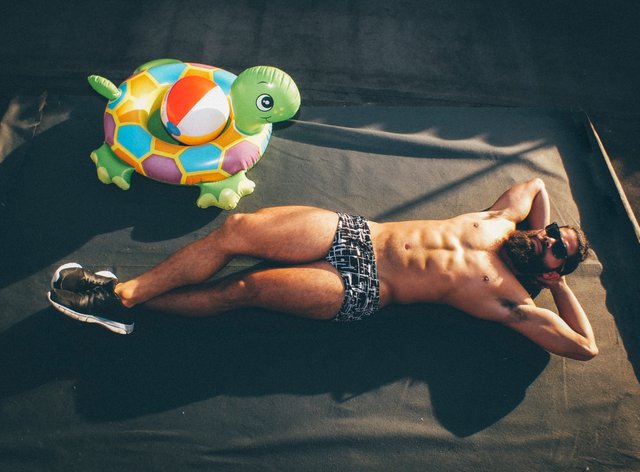 That one cracked me up. I was thinking about top 3 even but...could not find in whose stead. Interesting point of view, there's both man power and there's a joke, in nice colors and good use of natural light. I will think of some way to further reward this.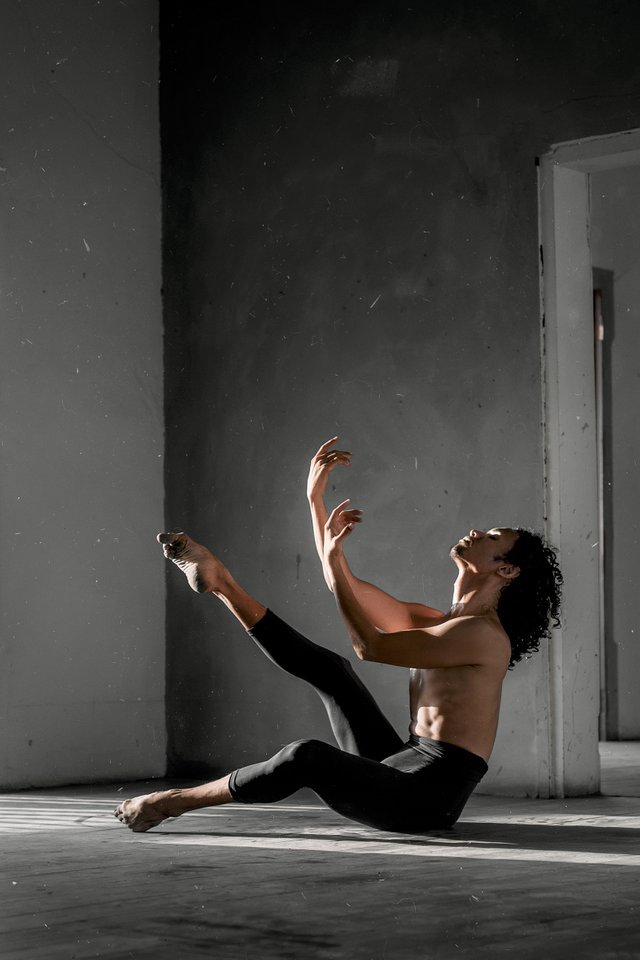 A good effort and a creative interpretation. The background has the potential to be aligned better with strong lines not cutting the way they do now and the door frame used to more effect. But that's only my own vision of another's work.
Talking about male archetypes... The Stranger is one among them as are men at work :wink: And this one is masterfully placed in the mood of a real meeting with a stranger indeed.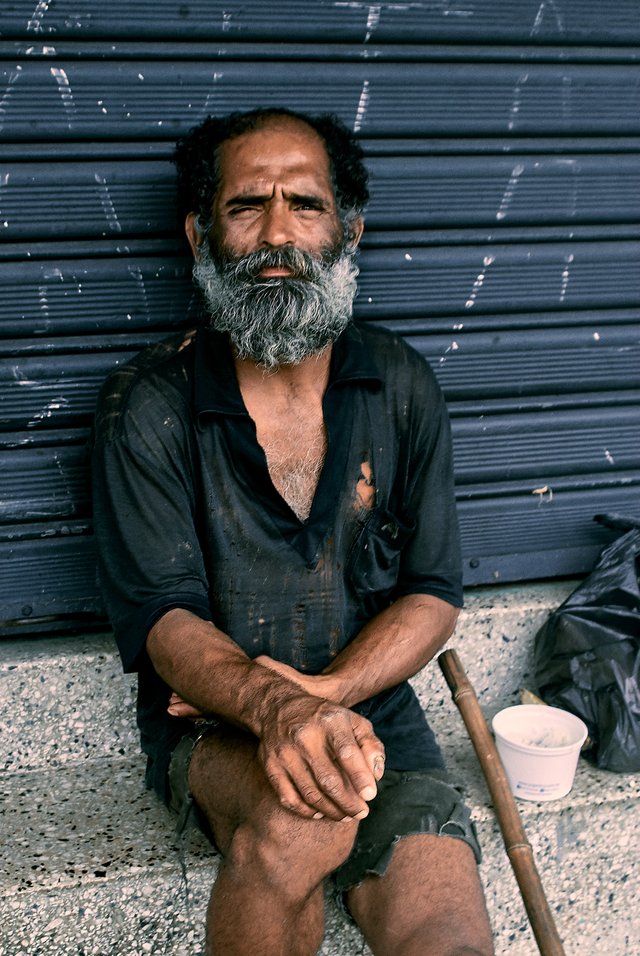 The photo may be more a street shot but I appreciate the skill to engage strangers in conversation and take their photos after gaining their blessing about it. And an interesting model here.

#portraitcontest is on discord!!! Join us!!
@portraitcontest is a manual curator for PhotoSteem!!! Use the #photography, #creativecoin and #palnet tags to receive those tokens as well as steem!