Disclaimer: Please mute me if you are easily offended, my posts are intended for open-minded 18+ adults only.
Owen Gray is a good friend of mine.... the unconditional love in his open marriage is inspiring, he is an amazing performer, and I also have a lot of respect for him as a person. I've made 3 videos with him so far (that I own)... since we definitely have sexual chemistry. Here's some pics & gifs from our scenes, enjoy! xox
But first! (so porn doesn't show up as thumbnail, hopefully.... assuming it uses the first pic posted)
here's a pics of me frustrated earlier today while having difficulties making these gifs! lol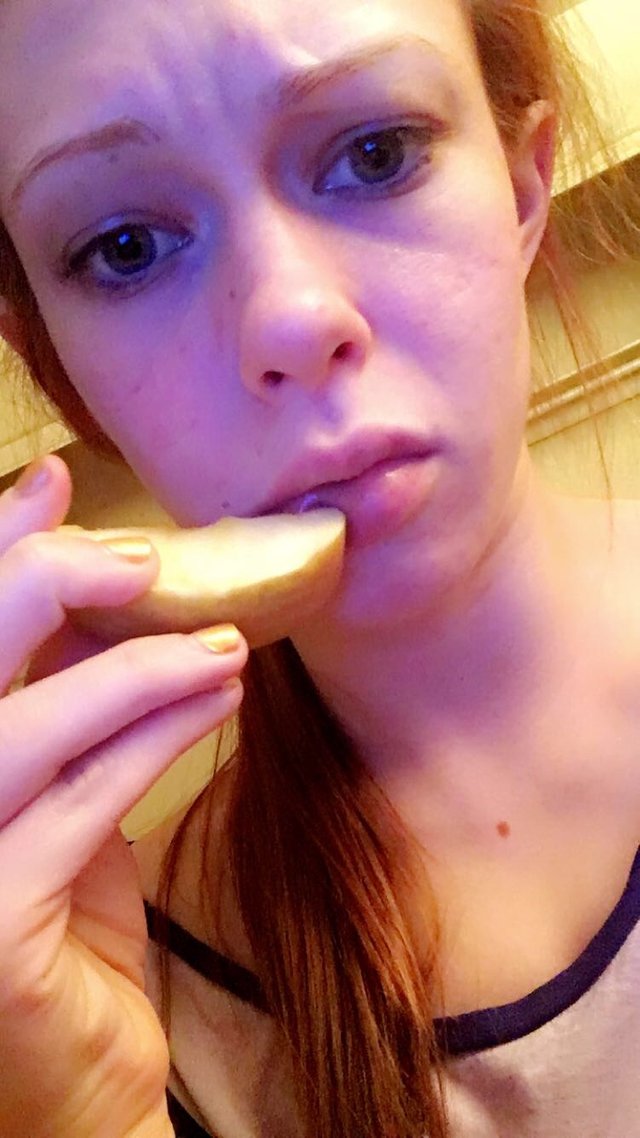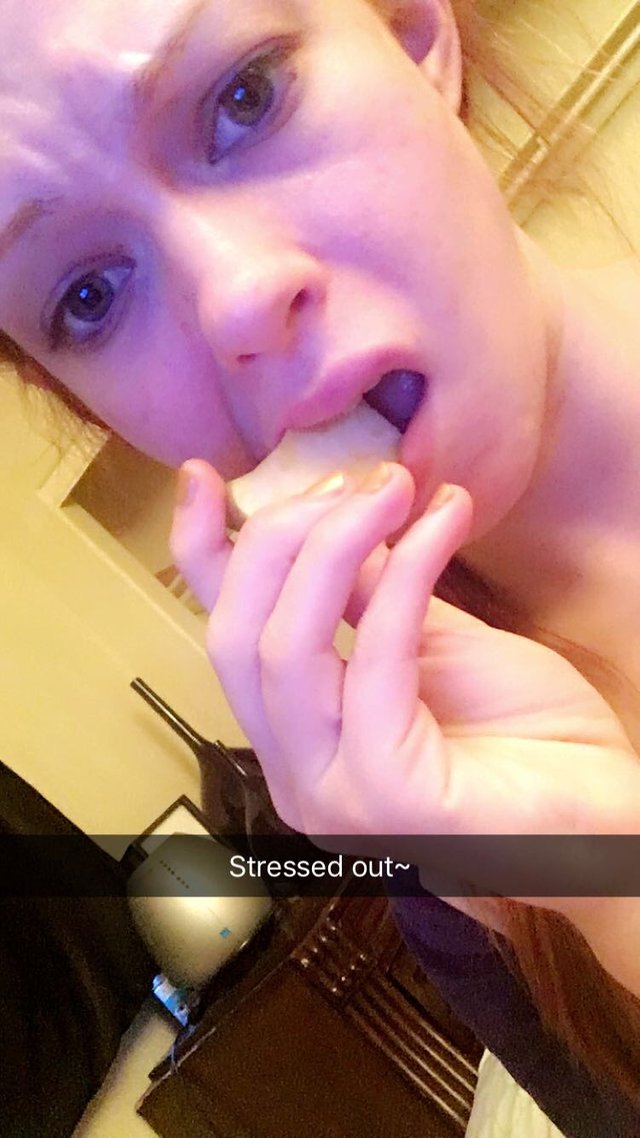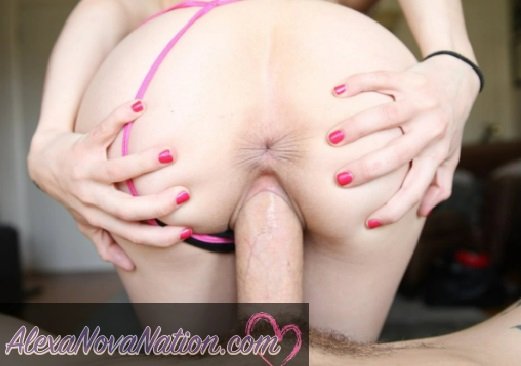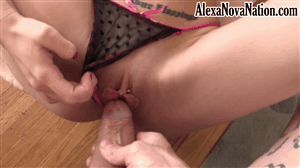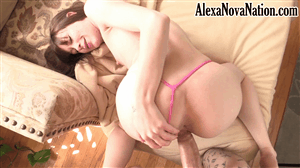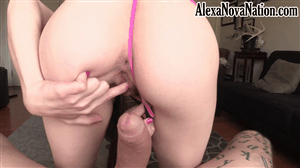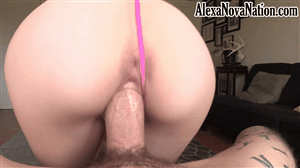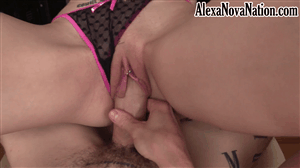 To quote @steemtits :
People not using the nsfw tag as the 1st tag, but using it, have a valid point until this issue is properly handled. At the moment using the nsfw tag as the 1st tag is nearly equivalent to not posting at all.
Which is why I changed the first tag to not NSFW... so my post doesn't get hidden/censored.
I thought this was supposed to be an uncensored site... :(