Temporary Workaround for Porn/NSFW content and Suggested Community Guidelines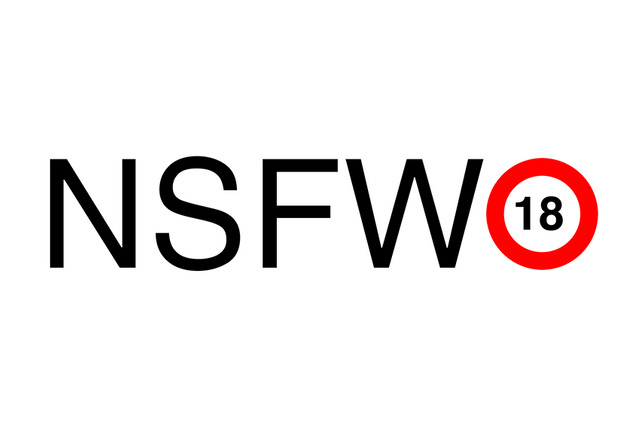 This is a neutral image which you are free to use as the first image for NSFW content. It should keep children and anyone else safe from viewing adult content.
---
NSFW Issues
At present there are some issues with NSFW content.
If the NSFW tag is used first content gets hidden from feeds. As far as I understand this is not deliberate but is a bug.
Some people do not wish to see NSFW content in their feeds at all and feel the need to flag it even when it is appropriately tagged.
Until we have a definite platform based means of filtering/toggling this content I propose a workaround and some polite rules to achieve a balance between the needs of both sides of the argument.
If people like these suggestions I can also add them up on steemithelp.net for easy access.
---
Proposed Guidelines/Practices Until There Is A Platform Based Fix: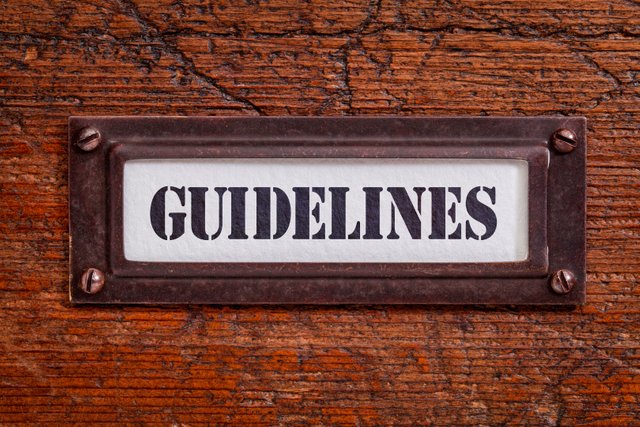 As stated these are suggestions that should act as a workaround which should keep both sides of the argument happy. I cannot force anyone to follow them but I am hoping that by abiding by them friction between people will be kept to a minimum:
If you are posting NSFW content:
Use the NSFW tag but do not use it as your first tag (for the reason listed above).
Ensure that your first image is one that does not require the tag. That way you do not cause any offense.
To make things easy I have composed a neutral NSFW header image which everyone can use in their NSFW posts (shown at the top of the post). This is easy to spot so nobody can click on posts without knowing what they are getting. You can use the Imgsafe link here or download the image from SteemImg using this album link.
If you believe your content has been inappopriately flagged please report it in the Steemit Abuse Appeals Channel on RocketChat.
If you don't like NSFW content:
DO NOT flag it unless it is missing the NSFW tag or is otherwise breaking rules by being illegal in some way (use US law as a basis).
Inappropriate flagging is frowned upon and will likely lead to retaliation and damage your reputation.
If you must flag state the reason why and REMOVE the flag once they comply.
Alternatively report the user in the Steemit Abuse Channel on RocketChat.
You can also simply "Mute" the user and you will no longer see their content in your feeds. Just click on their profile name to bring up the option.
Anyway let me know your thoughts on these suggestions and the proposed neutral image to make NSFW content clear. Personally I think this is a good workaround until we get some more filtering features.
---
Changes to Steemithelp.net
On an unrelated note I have made some navigational changes to Steemithelp.net that should make it easier to add content and navigate. I have broken up the FAQ section into various headings such as "Navigation" etc: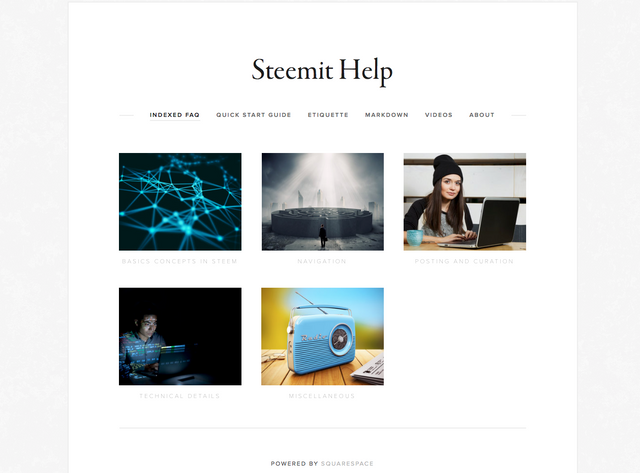 Please have a look and let me know if you prefer this or the old way of having the entire document on a single page. For me it makes it easier to add new sections like this and also to keep each bit up to date. It is also easier in terms of not clogging up the top (main) navigation bar with too many topics.
---
---
Your Reward for Reading:)
---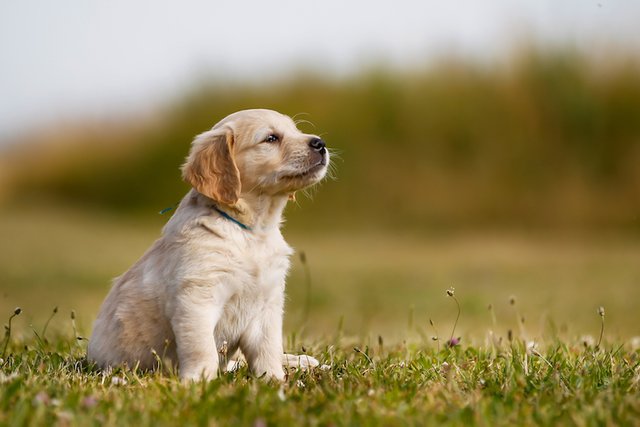 ---
If you like my work and aren't already, please follow me and check out my blog (I mainly discuss photography but I do other topics too) - @thecryptofiend
---
Photo Credits: All uncredited photos are taken from my personal Thinkstock Photography account. More information can be provided on request.
---
---
---
Some of my other recent posts
---
---
Are you new to Steemit and Looking for Answers? - Try https://www.steemithelp.net.
---