They Said:
Syrian War is ending and Assad is the victor!
Is the war really over?!
I do not think so..
Below you will read why!

Syrian Civil War Report 13 Oct 2017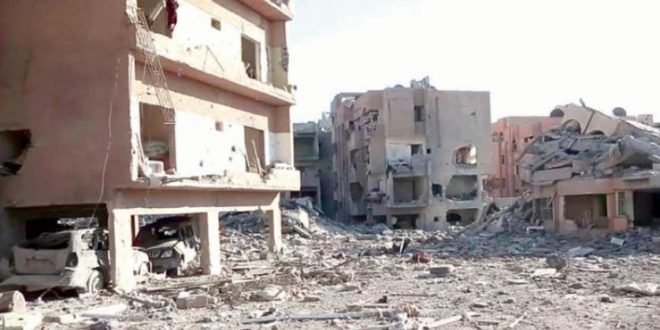 About 3250 civilians and fighters were killed in about 125 days of shelling and clash of control of the stronghold of the "Islamic State" organization in Syria..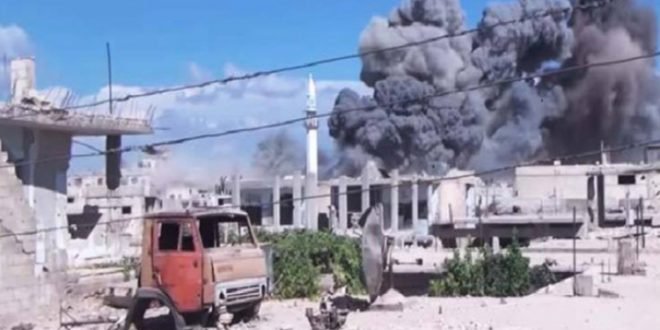 The shelling renews by the regime forces on the northern countryside of Homs and the fighting continues in its eastern desert..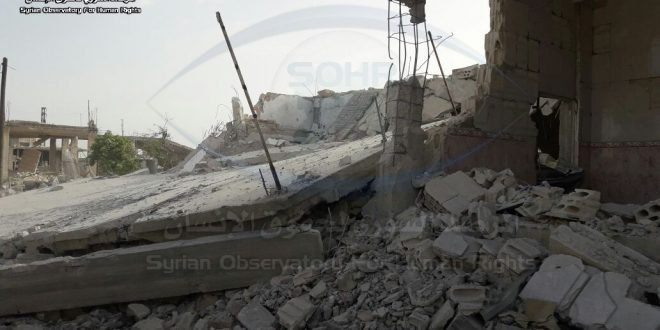 Warplanes raid on the northern countryside of Hama and violent clashes in the villages controlled by ISIS..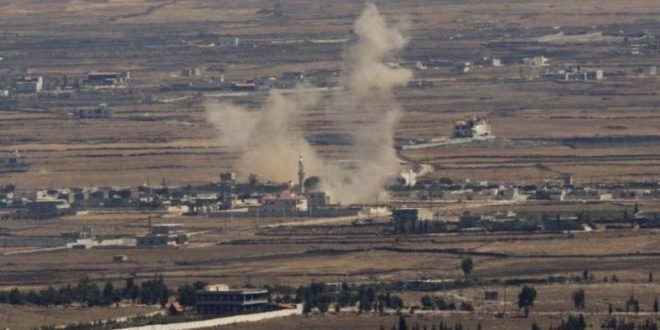 More shells target areas in the northern countryside of Quneitra and the regime forces shell the western and southern countryside of Aleppo..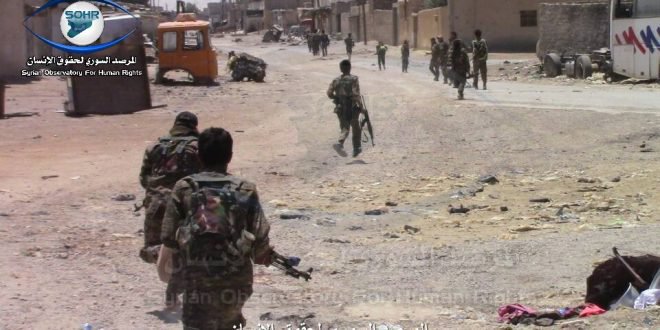 Syria Democratic Forces start a violent offensive in the southern countryside of Al-Hasakah and advance Markadah countryside..
Source
Source
6 years now..
465,000 Syrians have been killed in the fighting..
Million injured..
12 million Syrians have been displaced from their homes..
Syrians are refugees everywhere in the world..
If you like to know more, feel free to read Syrian Civil War


What You Know About --> Fibonacci Retracement in Trending Market.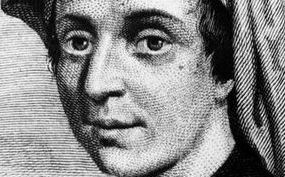 If You Are New Steemain Read  --> Get Started Fast with Steemit.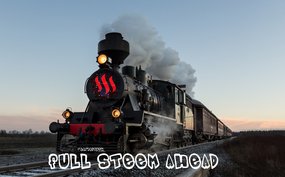 If You are New in Forex  --> Read Forex Education Center / Volume I.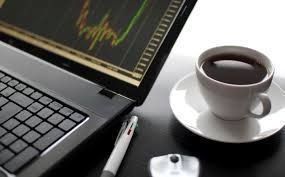 If You Feel Invisible on Steemit  --> Come and hang with us.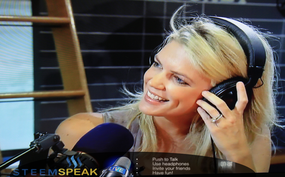 What You Know About --> Syrian Civil War.