Is The Syrian War Really Over?!
I do not think so..
Below you will see why!

Syrian Civil War Report 11 Nov 2017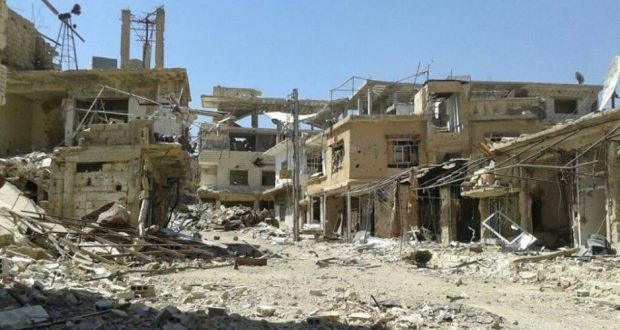 The continued siege of the Eastern Ghouta kills more children; tens of cases need immediate treatment outside the besieged area..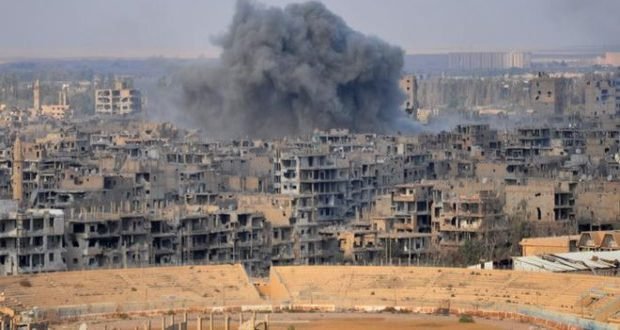 61 were killed yesterday including 11 members of the regime forces and loyalists and 17 other civilians..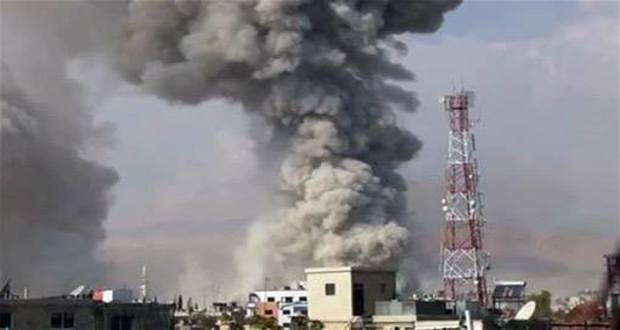 Renewed targeting of the northern countryside of Homs within the framework of escalation on this countryside..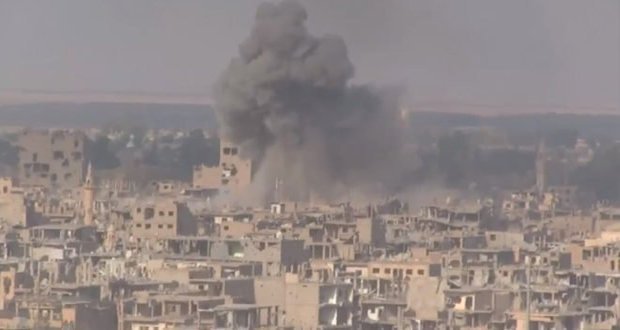 Regime forces shell Hwyjet Katea' in the 9th day of the siege of tens of its civilians and Russia continues its intransigence insisting on handing over its captives in exchange for facilitating the exit of the besieged..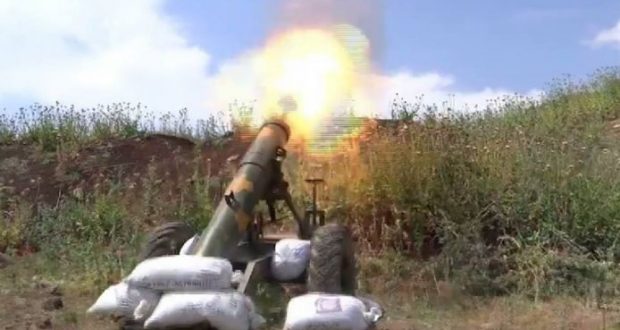 The regime forces shell areas in the countryside of Homs leaving casualties and injuries and airstrikes target areas in the northeastern countryside of Hama..
Source
The storm of Deir ez-Zor lasted 12 days. The first days were the hardest. This short episode illustrates the atmosphere reigning after the breakthrough of the terrorists' defense lines.
Source
6 years now..
465,000 Syrians have been killed in the fighting..
Million injured..
12 million Syrians have been displaced from their homes..
Syrians are refugees everywhere in the world..
If you like to know more, feel free to read Syrian Civil War


What You Know About --> Fibonacci Retracement in Trending Market.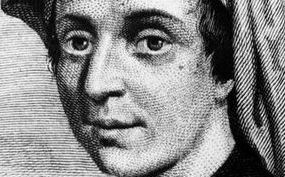 If You Are New Steemain Read  --> Get Started Fast with Steemit.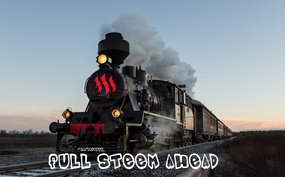 If You are New in Forex  --> Read Forex Education Center / Volume I.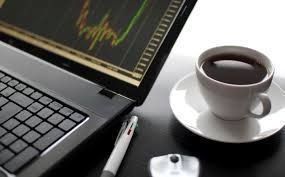 If You Feel Invisible on Steemit  --> Come and hang with us.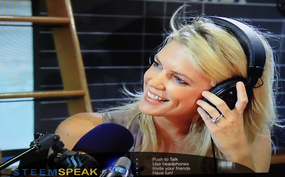 What You Know About --> Syrian Civil War.