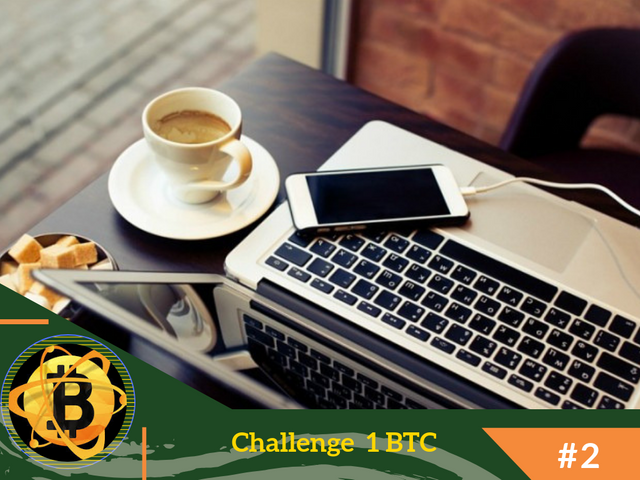 Zanim przejdę do dziennego przeglądu i tygodniowego podsumowania to opiszę kilka rzeczy. Całą zabawę rozpoczynam z 24193 tokenami CoinPot, w chwili pisania posta o wartości 0,00062363 BTC/satoshi.

Nowa osoba rozpoczynająca zbieranie z kraników kryptowaluty bez problemu uzyska taką ilość, konwertując wszystko, co zbierze. Moja strategia polega na skupieniu, się 3 kryptowalut są to CoinPot token, Bitcoin (BTC), Litecoin (LTC).
Wszystko, co zebrane na kranikach konwertuje na CoinPot token bez względu co dzieje się na rynku do ustalonej przez siebie ilości. Następnie czekam na wykonanie ruchu do zakupów i konwertowania ustaloną ilość tokenów na najbardziej tanią z pozostałych kryptowalut, a następnie do ponownej wymiany na CoinPot token przy wzrostach i zyskiem.
---
START
---

Jak pisałem wcześniej, rozpoczynam z 24193 tokenami CoinPot. Całość skupiam na 3 kryptowalutach.
CoinPot do ogólnego handlowania pozostałymi kryptowalutami, dokonując zakup na równo zebraną ilość.

Bitcoin cel 0,10000000 BTC/satoshi nadwyżki zostaną konwertowane na Litecoina (LTC).

Litecoin cel 1,00000000, po czym następuje wypłata na portfel.

Zbieraną darmową kryptowalute dokładam zamieniając na CoinPot token.
Stan Obecny
| Nazwa | Ilość | +/- |
| --- | --- | --- |
| CoinPot | 20000 | brak |
| BTC | 0.00011249 | |
| LTC | brak | |
| DOGE | brak | |
| BCH | brak | |
| DASH | brak | |
Opis CoinPot + Kraniki
Opis Wyzwania
Śledzenie Rynku Kryptowalut- https://coinpaprika.com/


Grupa: SteemPower
Admini: @andzi76 | @michalx2008x | @strefanetu
TAG: #sp-group Konto Grupy: @sp-group


Ważne
Wszystkie informacje zawarte na blogu autor nie ponosi żadnej odpowiedzialności za decyzje inwestycyjne podejmowane na podstawie umieszczonych treści zawartych w materiale, jak i jakichkolwiek materiałach dalszej części opisu. Zarabianie i pomnażanie pieniędzy w giełdy krytptowalut i inny rodzaj inwestycji.Przedstawione programy wraz z opisami stanowią jedynie element informacyjny, w żaden sposób nie gwarantują generowania zysków. Przed rozpoczęciem należy zasięgnąć informacji lub skonsultować z doradcą inwestycyjnym do tego uprawnionego.