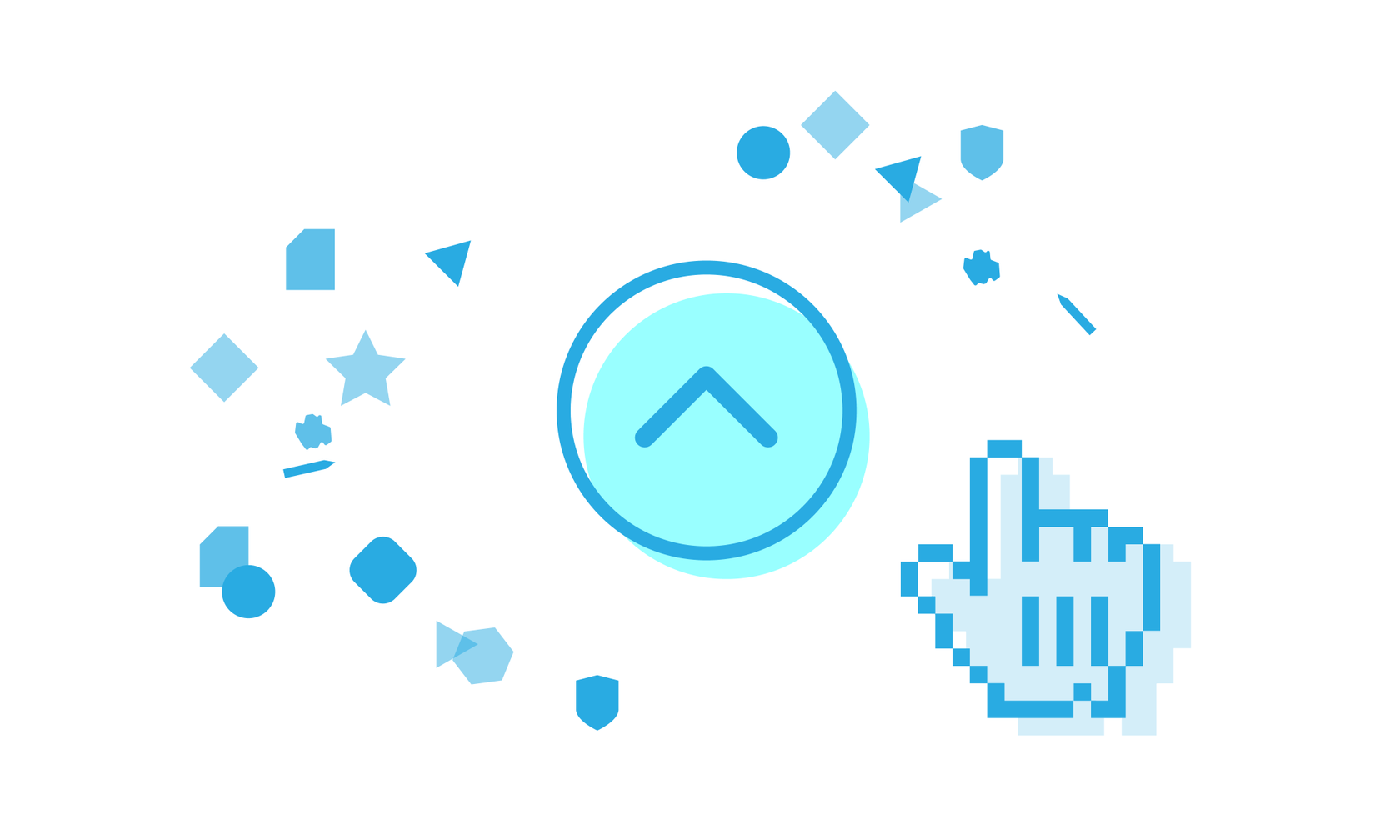 Czym jest upvote?
---
Upvote na stronie Steemit.com różni się znacznie od głosowania na innych stronach mediów społecznościowych. Kliknięcie na tę małą strzałkę to dużo więcej niż "like" na Facebooku lub "heart" na Instagramie. Na Steemicie głosy są nagradzane STEEM-em!
W dzisiejszym poście naszej serii poradników wyjaśniamy, czym właściwie jest "upvote", skąd bierze się wynagrodzenie i jak jest ono rozdzielane na stronie Steemita.

Skąd bierze się STEEM?
---
Gdy głosujesz na czyjś post - kwota ta nie jest pobierana z twojego osobistego konta. (Jest to częste nieporozumienie.) Nic nikomu nie dajesz z twoich osobistych oszczędności ani ze STEEM Power. Zamiast tego kiedy głosujesz - czerpiesz z zupełnie nowej puli STEEM-u. Każdego dnia produkuje się świeżą porcję STEEM-u, tworzącą dzienną pulę wynagrodzeń.
Nowe tokeny STEEM-u powstają przez cały czas. Pula wynagrodzeń to ilość STEEM-u wytwarzana codziennie przez inflację. Obecnie każdego dnia powstaje kilkadziesiąt tysięcy tokenów STEEM-u (W przybliżeniu 63 000 dziennie. Procent rocznej inflacji maleje stopniowo wraz z upływem czasu). Ten codziennie powstający STEEM tworzy pulę, z której Twój głos zabiera pewną kwotę i przekazuje ją tam, gdzie chcesz ją skierować.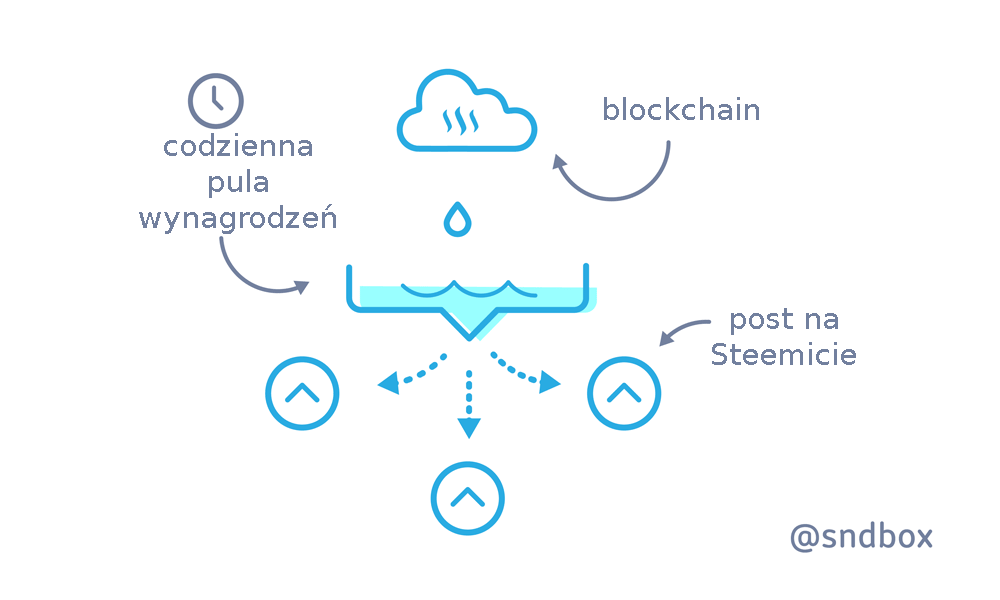 Co dzieje się podczas głosowania?
---
Poprzez kliknięcie przycisku "upvote" powiadamiasz blockchain STEEM, "to jest miejsce, w którym chcę, aby kwota X z dziennej puli nagród została ulokowana". Kwota, którą możesz w ten sposób zarządzać, zależy od ilości posiadanego przez ciebie STEEM Power. Im więcej masz SP, tym więcej z puli nagród możesz przekazać postom, które lubisz! (Twój płynny STEEM i SBD nie mają wpływu na Twój głos, tu możesz dowiedzieć się, czym różnią się STEEM Power, płynny STEEM i SBD).
Możesz w każdej chwili sprawdzić, jaką siłę głosu ma twoje konto, na stronie – www.steemnow.com.
Nagrody za kuratorstwo
---
Upvote na Steemit daje ci także możliwość zarabiania jako kurator treści. Mówiąc krótko, kiedy post lub komentarz jest rozliczany, część wynagrodzenia jest przekazywana osobom, które pomogły w wygenerowaniu tej kwoty. Jeśli głosujesz na post, de facto pomagasz mu uzyskać widoczność i wsparcie - i otrzymujesz za to wynagrodzenie.
Kwota, którą otrzymasz w efekcie oddanego przez Ciebie głosu zależy od wielu czynników - od kwoty, jaką post zarobił w chwili wypłaty; od tego, w którym momencie zagłosowałeś; od liczby tych, którzy zagłosowali przed Tobą, od siły głosu itd. Nie wdając się w zbyt wiele szczegółów, podstawowa zasada brzmi -
Im szybciej zagłosujesz na potencjalnie popularny i wysoko nagrodzony post, tym więcej zarobisz jako kurator. Możesz przeczytać więcej o sposobach obliczania nagród kuratorskich tutaj. (W jednej z kolejnych części poradnika napiszemy więcej o nagrodach kuratorskich.)
Dziękujemy za przeczytanie! Mamy nadzieję, że ten poradnik okazał się pomocny.

---
---
Artykuł powstał jako tłumaczenie tekstu angielskiego @sndbox. Grafiki zostały zaadaptowane dla polskiej społeczności.
Wielkie dzięki dla @assayer za korektę tekstu.
ST