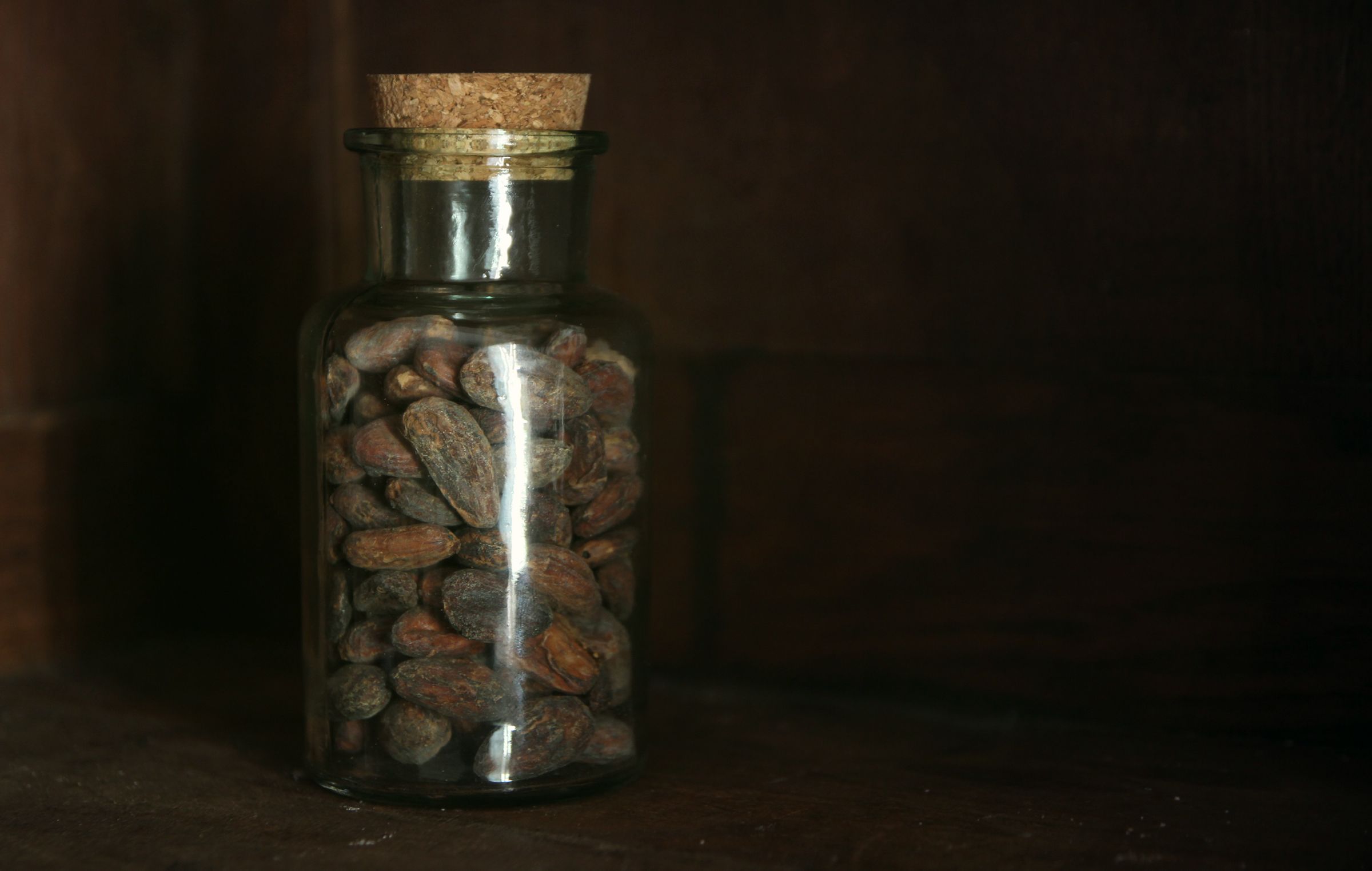 Oto spełnia się przepowiednia astrologów z początku marca, ogłoszona w artykule "2+2=5, czyli o Steemie i synergii". Pisałem wtedy, że Steemit to nie tylko platforma blogowa, ale również portfel, a Steem Dollar jako środek wymiany handlowej jest mocno niedoceniony. Dziś moje przemyślenia idą jeszcze dalej. Uważam, że możliwość wydania SBD na różnego rodzaju usługi/produkty jest warunkiem sine qua non rozwoju ekosystemu.
Minęły dwa miesiące. Nadeszła pora, aby dołożyć własną cegłę.
Z dniem dzisiejszym towar Kartelu Bez Kresu można dostać tylko i wyłącznie za SBD. Jest to najlepszej jakości czekolada robiona ręcznie z prażonego ziarna kakaowca. Jego zawartość w przypadku gorzkiej czekolady kartelowej wynosi około 75%. W przypadku czekolady mlecznej 60%. Waga tabliczki waha się od 35 g (w przypadku czekolady gorzkiej) do 45 g (w przypadku czekolady mlecznej). Jako, że kartelowy zakład produkcyjny to manufaktura, to każda tabliczka jest inna. Autorska receptura gwarantuje jednak jej wyjątkowy smak.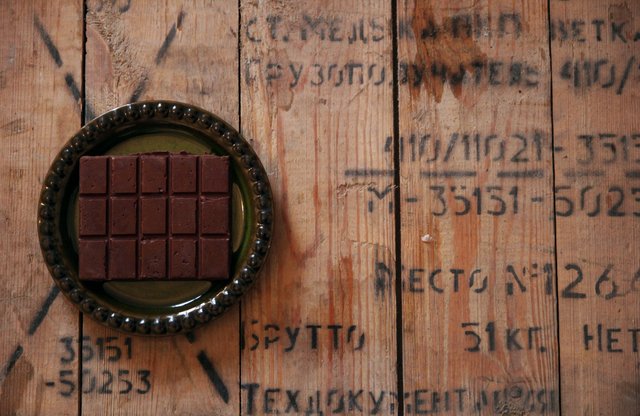 Co zatem należy zrobić, aby dostać kartelową czekoladę?
Napisać maila z zapytaniem (podając rodzaj czekolady) na adres: [email protected]
Poczekać na maila zwrotnego z hasłem.
Wysłać adres pocztowy (w Polsce).
Przesłać 3 SBD na konto @hallmann podając w memo hasło.
Czekać na przesyłkę. Dojdzie w ciągu kilku dni.
Alternatywna metoda:
PRIMO: Przesłać 3 SBD na konto @hallmann a w memo wpisać: # rodzaj czekolady, adres pocztowy. Użycie # spowoduje zaszyfrowanie wiadomości tak, że będzie ona widoczna tylko dla nadawcy i odbiorcy.
Przykład: # mleczna, Pablo San Escobar, al. Piłsudskiego 8-10, 35-001 Rzeszów
SECUNDO: Czekać na przesyłkę lub zwrot SBD.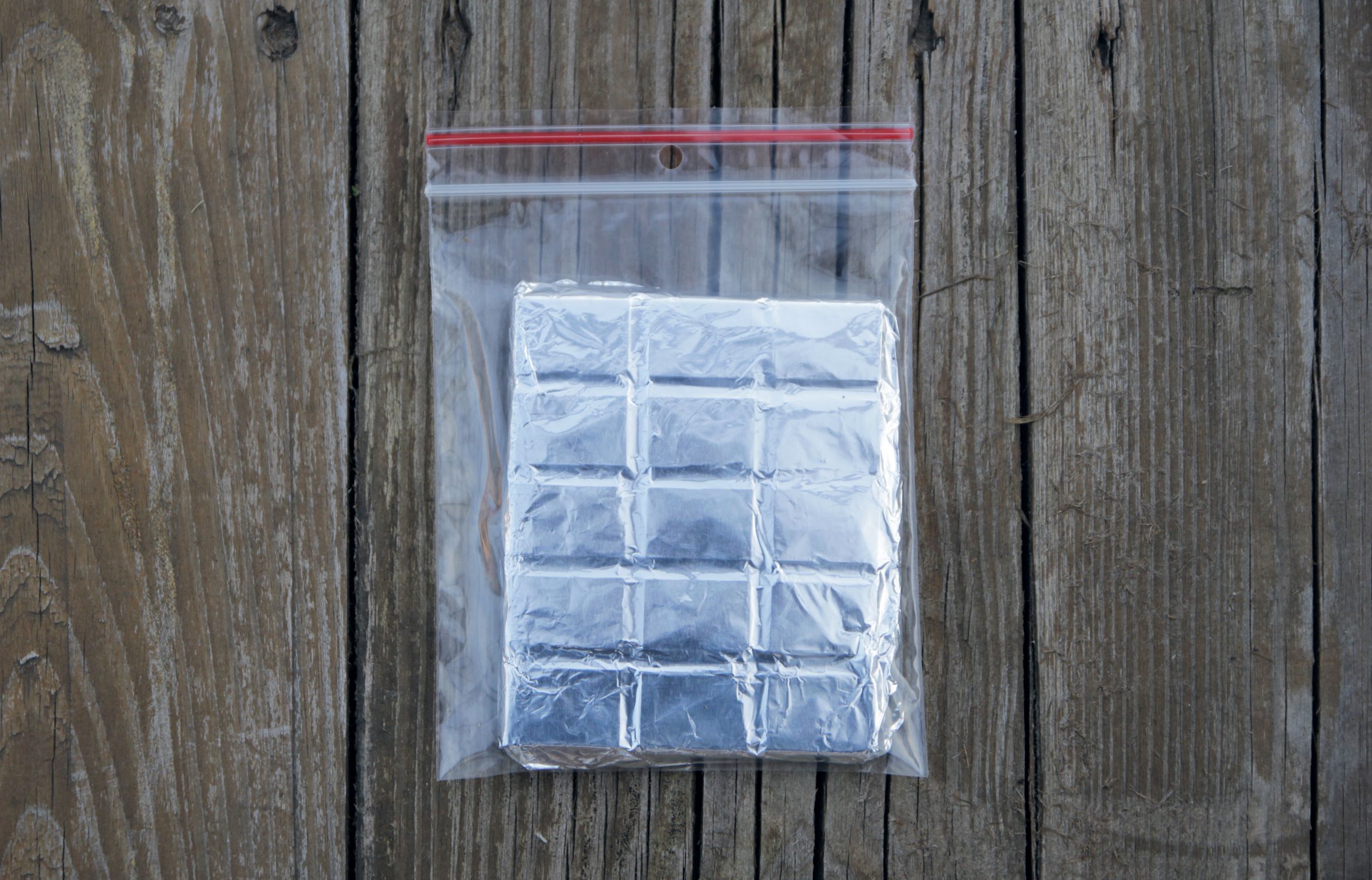 Tabliczki czekolady są wytwarzane po złożeniu zamówienia. W Kartelu nie trzymamy zapasów, bo zwykle znikają w ciągu doby od produkcji. Przyjęty proces produkcyjny gwarantuje uzyskanie towaru prima sort, nie pozwala jednak wytwarzać zbyt wielkiej ilości tabliczek w ciągu doby. Stąd też i podaż jest bardzo niska. W przeciwieństwie do popytu. Stawka SBD jest stała, ustalona została w oparciu o nakład pracy, a nie kurs na giełdzie.