Zapewne
Bardzo duża ilość z Was kojarzy opcje w grach, zwaną antyaliasingiem lecz co się z tym wiąże? Postaram się wytłumaczyć na czym polega , jakie są jego rodzaje oraz gdzie się go wykorzystuje.
Zaczynając
Antyaliasing jest to wspomaganie dla krzywych w zależności od rozdzielczości ekranu, co potrafi wyglądać naprawde epicko. Mechanizm ten działa na krzywe większe od jednego pixela. Mozna go porównać do sprężyny i sznura, krzywa przed użyciem anyaliasingu wygląda jak sprężyna jest krzywą lecz wygląda mało estetycznie i posiada proste zakończenia, antyaliasing wypełnia te dziury odpowiednio dobranymi pixelami co powoduje że krawiędzie zostają rozmyte i nasza sprężyna zaczyna przypominać sznur.
Czyli w skrócie rozmywa schodkowanie obrazu
Główne zastosowanie to gry oraz modele 3D wysokiej jakości.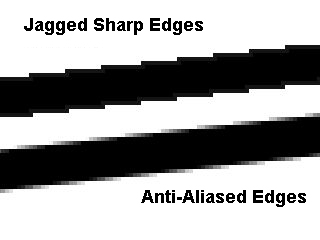 Supersampling
Jest to bardzo podobna metoda zwana również FSAA (Full-Screen Anti-Aliasing) metoda ta przedstawia się następująco , stworzony obraz jest dużo większy niz jego główny odpowiednik , przez co mozna go zmniejszyć do odpowiedniej niższej rozdzielczości , co powoduje zwiększenie jakości obrazu.
Nowe? Lepsze? Oddaj głos!
Aby rozwinąć bloga pragnę zadać pytanie zostajemy przy
A) Starym logo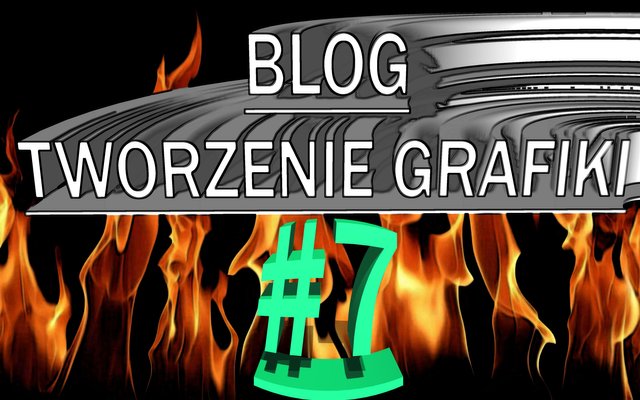 B) Nowym logo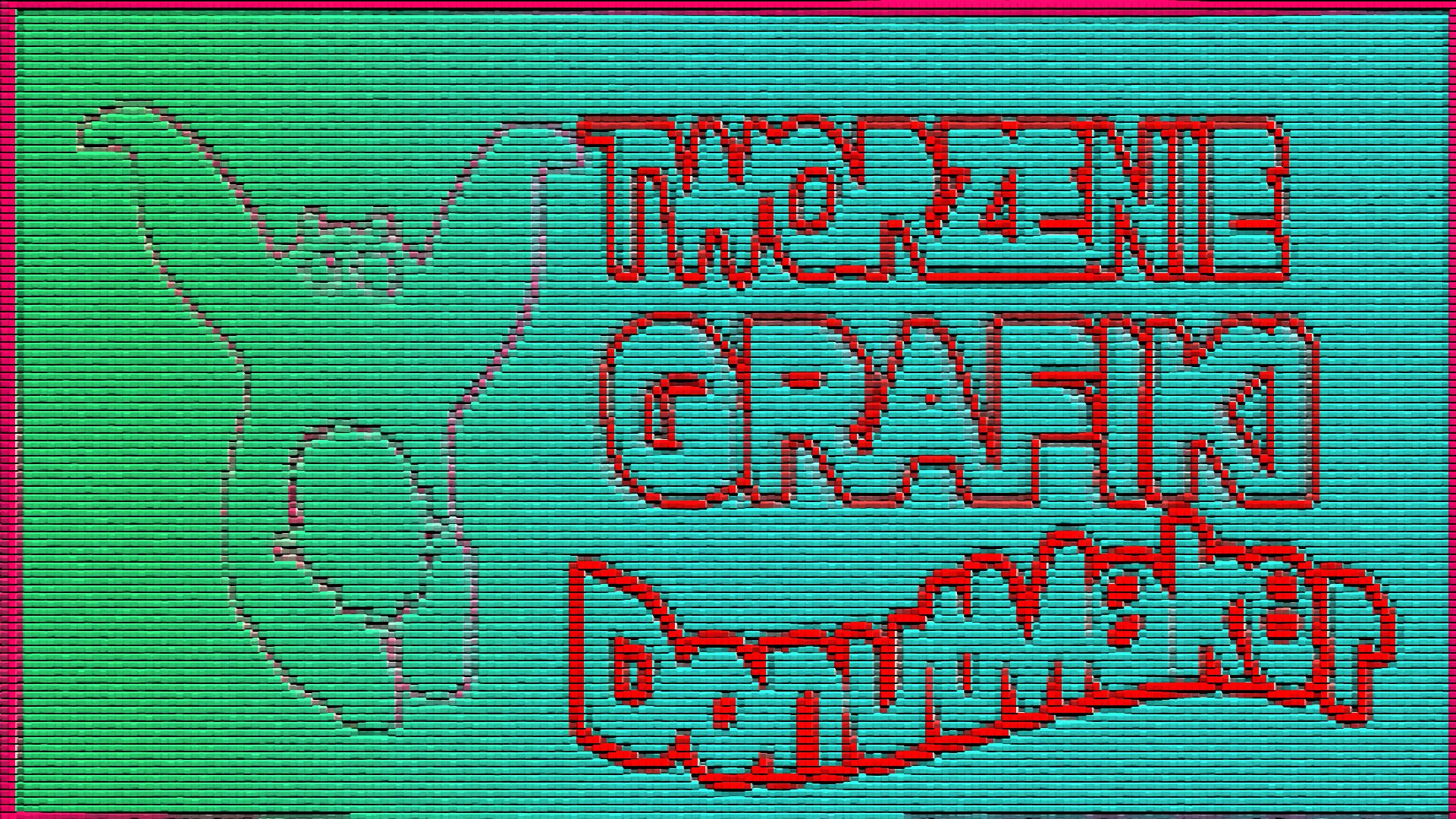 C) Tworzymy nowe inne logo (pomysły mile widziane)
Dziękuję za lekturę pozdrawiam
Autor