Drowsy Bee (Haiku)
drowsy bee
on frosted garden
too soon, little one
wings too cold
to find the hive
come inside and live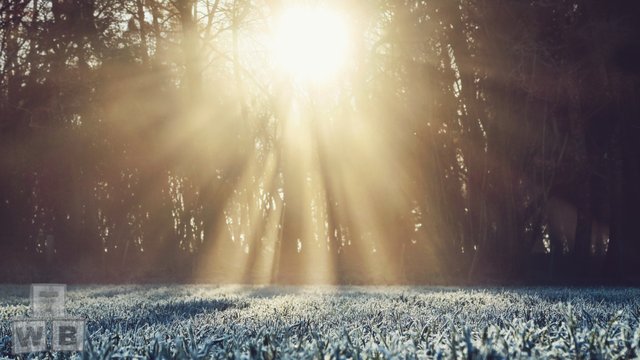 ---
This is my entry to @dbooster's Haiku contest. This week's theme was "Out the Window."
I wrote it when I saw a little bee on the ground in my garden on a very cold day. She was so cold, she couldn't move her wings anymore and, having a beekeeper for a friend and learning to love bees, she sort of broke my heart.
I was so busy trying to revive her in my kitchen with a little dish of sugar water that it naturally forgot to take a photo. It's absolutely impossible to find a photo online of a bee on frosted plants, so I ended up going for a winter garden photo. If you do find a little bee to exhausted to find her hive, remember that they can often be saved by feeding them some sugar water, and letting them warm up in winter. We need them more than they need us, so it's worth the effort.
Thank you, @dbooster for hosting a contest as fun as this.
Hugs
Tiny
---
If you would like to read more of my work, feel free to have a look around on my off-Steem blog page by clicking the banner. My library there contains all of the pieces I've written since starting my blockchain adventure.

---