From every indication, it does seem that I am now writing poetry. I can say that it's great catharsis. @katrina-ariel, thank you for listening to me rage and vent, and for inspiring me to poem (which apparently is now a verb.) Our conversations are pulling some very startling words out of me, in a very strange format for a confirmed author of prose. "Moving energy around" contributes, too. Lots and lots of energy to move these days. . . .
Thank you.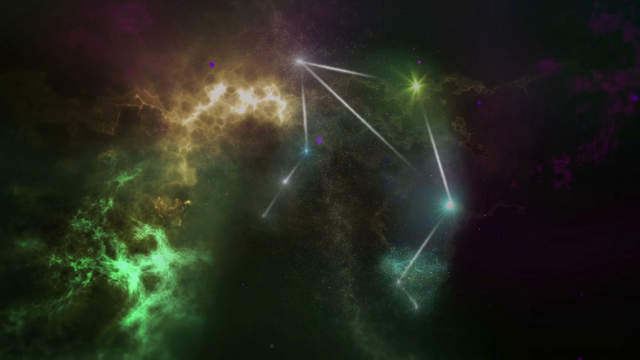 source
I was born under the inanimate sign
Zodiac seventh is without a breath of life.
The task of respiration falls on me.
I live, and I give, and I care until I'm empty.
Burden bearer, sometimes sharer of smiles
But not without my own share of need.
I wonder who will care for me
Who will worry when I disappear?
Who'll put back the blood that vampires take?
Invisible, scars unnoticed, I face my truth alone.
I've done my share but learned that there's no refund
For concessions that I make.
How long until there's nothing left
Until the hope I spend is not replaced?
Am I wrong to care what happens to me then?
I am finite. I am torch light, not an endless flame.
I am tired and I am broken, years of kindness left unspoken.
Yet I will sleep, and then I'll wake, and breathe again.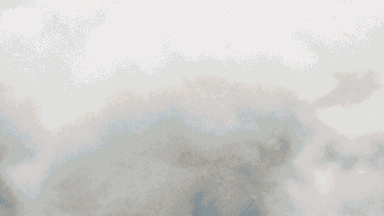 For a smoother view as an mp4, click here
How to Join TWB