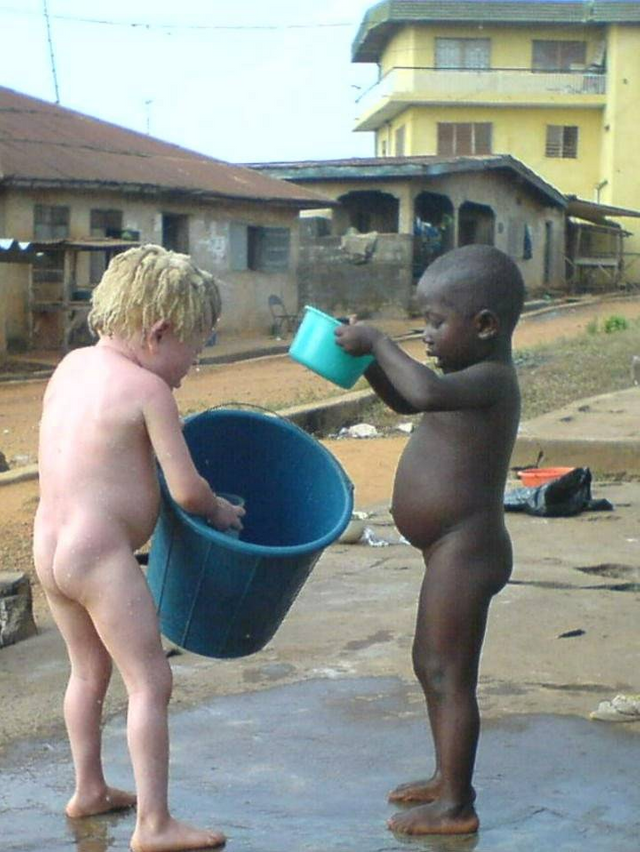 What is the color of the World, Black or White?
Does Humanity has color or Race?
But man created one for it- segregation!
To satisfy our ego and superiority
Behold the howling of crying daughters in slave camps,
Watch the son dressed in sackcloth on a slavery farm
All because of the color of the skin
Father and Mother sold to distant kingdom
Children and Sucklings marked with Zeal of ownership like a pet.
Fear of the skin color has driven out man back and forth
Sending the children of men into captivity.
The wanderers gathered none to eat...
...the feeble perished for lack of wants.
Earth rumbled, Ocean splashed at the chaos created by skin color.
Distance agony of the fallen is heard in the Abyss.
The mighty spreads their wings as Eagle to devour it's prey.
Same water, same blood, same bones, same tendons, muscles and tissues.
Made up all race of the World.
Skin color might be the slight difference
Eye colors might be the distinctive feature.
But humanity doesn't care, it never demarcates nor discriminates.
Same birth, same death.
Humanity waxed stronger without racism or ethnic discrimination.
"What is good for the Goose, is good for the Gander"
It never matters if you are black or white
What matters most is Humanity in Unity!
Enjoy the video below by Micheal Jackson: Black or White
Video Credit; Jackson Petrus
---

---
Humanity is a Figure of Speech, this is you and me united in changing the World. Thank you for reading, below are some of my latest Posts:
---
Please Note: Image is an old picture taken from a friend phone, the image is meant to provoke thoughts and not to dehumanize the kids in it!
---
FOLLOW-UPVOTE-RESTEEM AND MAYBE DROP A SUPPORTING OR CONTRARY COMMENT.....It's your friendly Neighbor @oluwoleolaide for Steem-Lagos-Nigeria-Africa-World!
---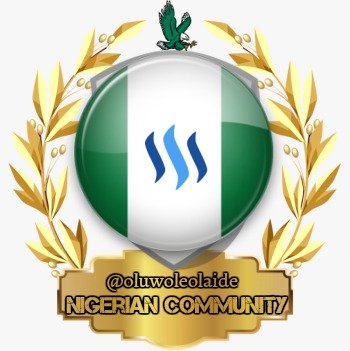 Badge courtesy of @jodi.pamungka Animated Footer by @rituparnaghosh