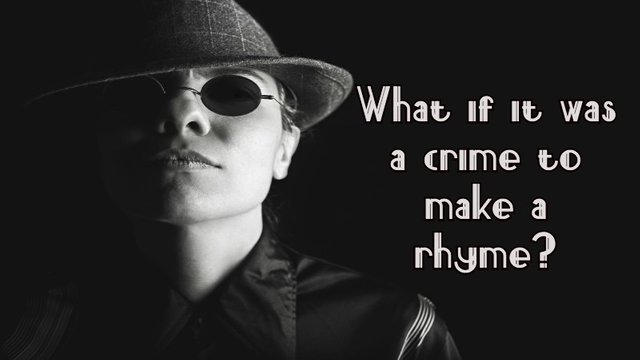 source

Just imagine every time
You made an innocent rhyme
Or you let an couplet loose
You got charged with verbal abuse
And you'd spend a year
Away from your dear.



Would it make
You quake
In your shoes
To accidentally use
A rhyming word
Your reputation slurred?

It might make you think
Stop words on the brink
from escape
Avoid a scrape
Spread less hate
Stop the bait.

Or would it halt the divine
Making words like wine
A pleasure on the lips
When a rhyme slips
Ending up on a spree
Of glorious glee.

A freedom of words
Like a flight of birds
Can't be stopped by a rule
It would just fuel
The Underground Poet
(Though they don't know it)

Rhyme gives words a little joy
Playing with sounds like a toy
Mixing and matching is a pleasure
Sometimes resulting in a treasure
Other times just a ditty
That might be a little witty.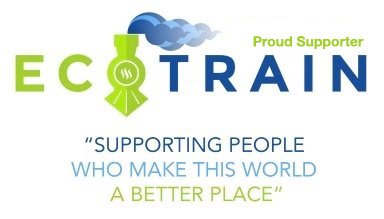 Read the Ecotrain Weekly Golden Nuggets and Meet Some Amazing People