Am I happy?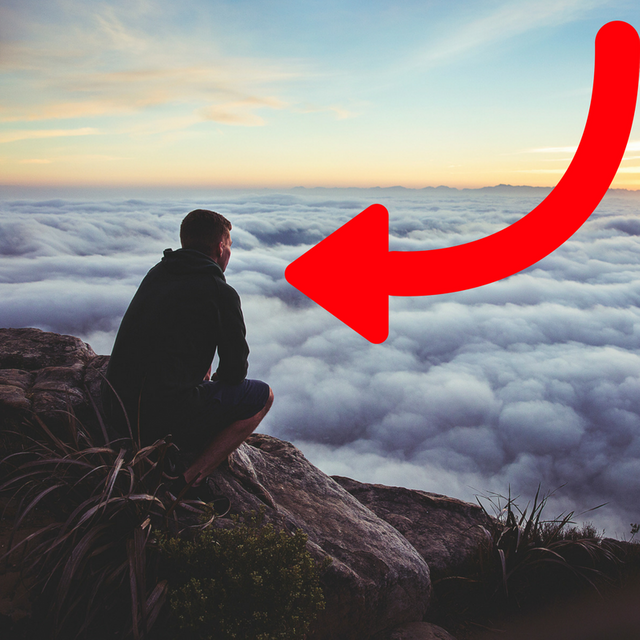 Sometimes we need to ask ourselves: 
Is this the life I want to have? 
Am I happy? 
Where am I supposed to be? 
These questions can make us sad, 
Or happy, 
But they make us think. 
And thinking makes us want to move. 
We can be accommodated, 
Or we can become better people. 
We live in this duality. 
What do you will choose? 
 Author: Daiany Nascimento 
Steemit Blog: @daianynascimento