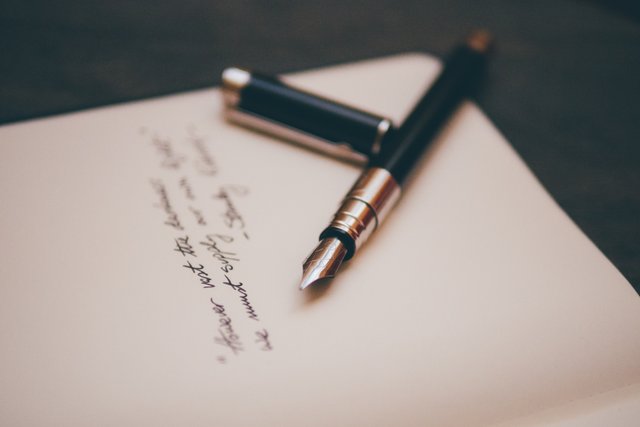 Photo by Álvaro Serrano on Unsplash
Poetry is personal. Maybe more so than prose because it leaves room for the reader to connect in a uniquely interpretive way. Writing poems can serve as a private therapy session. The poem encourages the author to delve in to express deep thoughts and insights. While my younger self used to find this type of poetry too serious, of late, I find poetry is the only way to communicate on the outside what my insides are feeling.
Writing poetry can present a different challenge for learners. Many are under the impression that poems MUST rhyme. While this is a simple and fun form to encourage learners to dabble in, there are many other ways to write poetry that are easily accessible to learners. A fun way to explore different types of poetry is to have learners choose a style and then create their own. Much like the way I used the Jabberwocky As inspiration for a nonsense poem, learners can find something they like and copy it.
I had a writing teacher in college who would devote much of the class time to a writer's workshop. All we had to do was spend time writing. This privilege is incredibly valuable to young learners as it gives them a chance to play with words and styles. Having never written a successful poem on demand before, a particular writing workshop gave me the space and time to create a successful example of acrostic style poetry.
Congenital Hip Dysplasia
Letting it fall behind as I go forward
Every step a struggle
Forming barriers to my life
That no one can break down
Hindering my movement even when I'm not moving
Intensely aware of the
Permanent pain
After having found success, confidence in my ability as a poetry writer increased, and I began to see poetry as a form of expression within my reach. I was more willing to try again and take the risk of failure because I had time to experiment and find success. Writing poetry is now a form of communication I can access as easily as writing in prose. When I wanted to express my feelings for a dear friend, I chose to share the gift of a haiku.
Flow like the ocean
Riding the waves of high tide
Moving to become
One with the forces
That drive the cycle of change
In infinite life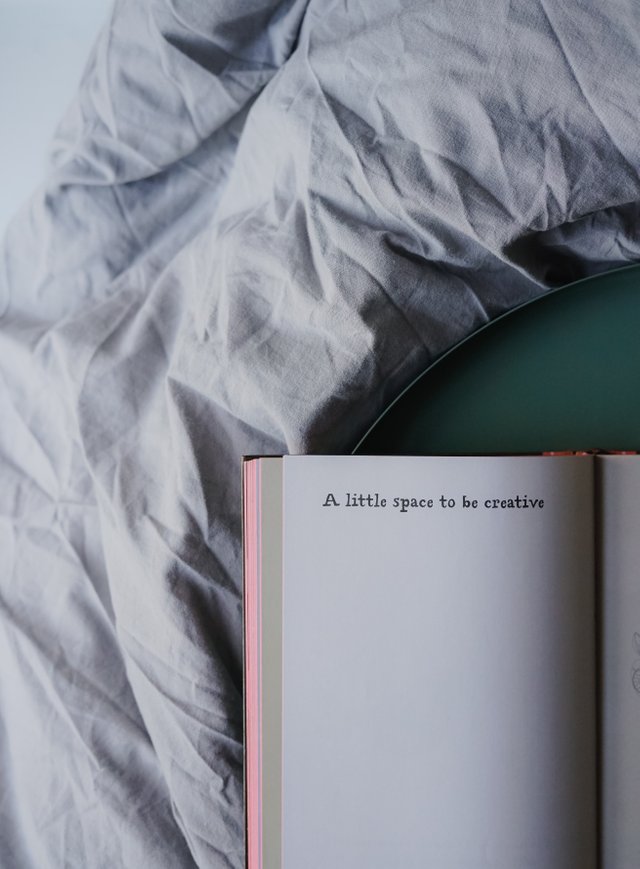 Photo by Toa Heftiba on Unsplash
It is important to give learners many examples of different styles of poetry to try on and test out. It is equally important to provide time to write. No matter how many first drafts and unsuccessful efforts occur in a writer's notebook, in the end it will come. Play the odds, train their minds, and the meaningful pieces will come.
---
Related Posts:
•Pondering Poetry 1: Lesson Plan Support for Reading Poetry
• Reciprocity as a Home Schooling Resource
• Social Emotional Intelligence: some whys and some hows of sowing new seeds
• Sweet Carolina - Lesson Plans from the Tar Heel State
•A Light in the Fog - Lesson Plans for the New Year Slump
---
I am grateful to find a place with rich soil to grow a community. May we take root, and flourish together.
All artwork, photographs, and content are original and created by @bia.birch unless otherwise credited