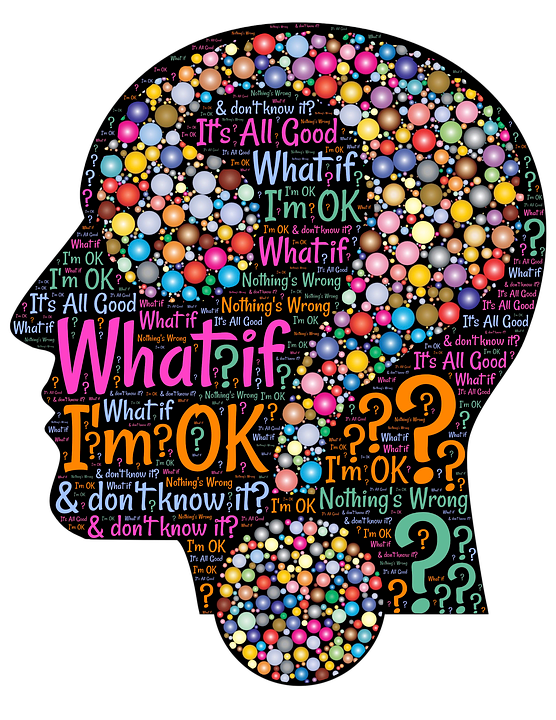 Did you know how much you matter
Did you know about the chatter
There are many many souls
Who like your poetic flows
Don't you stop to create
Making people feeling great
This is such a lovely gift
Other's moods you to uplift
You can't see the great results
Don't believe in the insults
There are many tortured souls
Who long ago lost the control
We have to guide them back to light
With our poetry Love again to ignite
That is our sole meaning
To make others start believing
In something bigger more complete
It is there not so obsolete
By Angel Veselinov
Hey all. Glad to be back on track. I have been inspired today by one lovely comment that I had. Couldn't have had better start of today :)
So because I was encouraged to continue my ramblings here they are trololo. :) Hope you like this one as well. There are many more to come for sure. Well if anybody wants them actually :) .
I want again to personally thank everyone that has upvoted the new WITNESS @poetsunited which I started in order to support the steem blockchain and we will use the income from it to grow our community and develop awesome apps for steem.
Thank You All. God Bless You. Peace and Love.
Poets Unite !!! Together We Are Stronger !!!
Our subscription pack, exclusively for poets, gives you:
The power to curate and expand your network.
Increase your following via our community Twitter, Facebook, Minds and our very own community website!
Get three resteems via @cleansingpoetry every month!
Use our upvote bot to upvote posts at a high percentage.
Use our exclusive upcom bot to upvote great comments at a high percentage.
Access to our 24/7 poetic broadcast channel where you get paid to speak.
Quickly count your returns from the small monthly contribution (still less than 1 SBD).
Are we really all that!? Well, the proof is in the pudding, as they say.


Vote for our community witness and help it grow! HERE
To join our discord server
- click here

Join the Dlive show on Friday nights 10 PM GMT
PoetsUnited The First Decentralized Contribution Driven
Crypto Poetry Community In The World
#POETSUNITED
Check out the only Poetry Exclusive Resteem Bid-Bot ---- @cleansingpoetry


Image Credit : Link