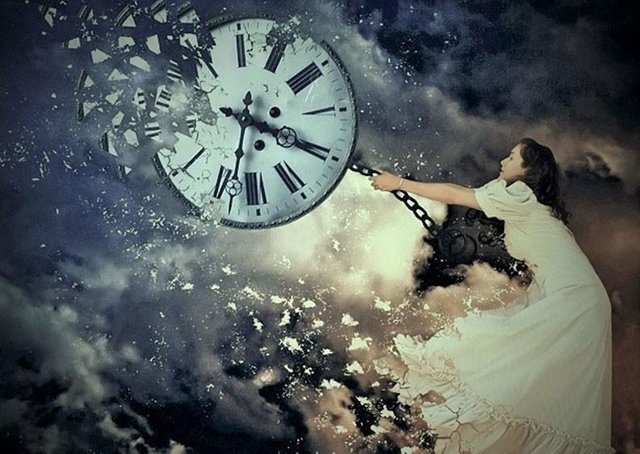 Image source
What do you do when you can't let go?
Today my mind seems shattered, and my voice sings a note.
I find it so hard to let emotions off the hook
A long glance as i stared uncertainty in the eye, a threnody on pitched tenor construed.
Why would anyone want to keep pain company
Do you certainly enjoy this distorted symphony or you just fake it?
I longed for some saviour to absolve me of the lies
To help keep my deceitful lips at bay at all times.
If memories did serve some men, it never did me
No matter how hard I tried, resources expended means nothing.
My memories only reeks of hurting, not a happy beginning
Why do i feel so obsessed with a happy ending?
What difference does it make, to someone with strayed emotions
Regardless; life moves on, so I learnt to ride the horse of remorse and sing a song.
My mind waivers, depression crept in, so was death feeding from within
I'd learnt to sing a song in prep for my end; this song, my eulogy.
So, when you see the sun rise from the east and set in the west
Just know I did too, and in like manner was I laid to rest.
The moon travels the night like a sojourner fulfilled,
Day unravels, so this, a duet with the yodelling breeze and morning dew.
But each day ferries unto the next, dirge only to be sang in a lifetime
No remembrance of me any longer, indeed, something died with me that night.
A soft music on silent tracks, now I understand
Tragedy in human form; my relevance fades away with the rendered dirge.
My relevance fades for the umpteenth time.
Written and Compiled
By @aduragbemi
Erinkitola A. Aduragbemi
31st January, 2019.