Poemchallenge Invitation by margaretwise :) 🗝🚪✍🏻 Poetry is self-expression, it is our real interior
Friday Invitation - Poemchallenge by @margaretwise 👩‍💻✎🏆
Poetry shows something extraordinary, through its multidimensional comparisons, metaphors. Feelings poured onto paper penetrate our imagination and allow us to personify the author.
---
---
"Poetry is the shadow cast by the lanterns of our imagination."
Lawrence Ferlinghetti
(I am looking forward to read your emotional words. Let's get started:)
---
---
Thank you for your support for poetry. This is very important because your generosity opens the way for wonderful people whose words surround our sensitive hearts.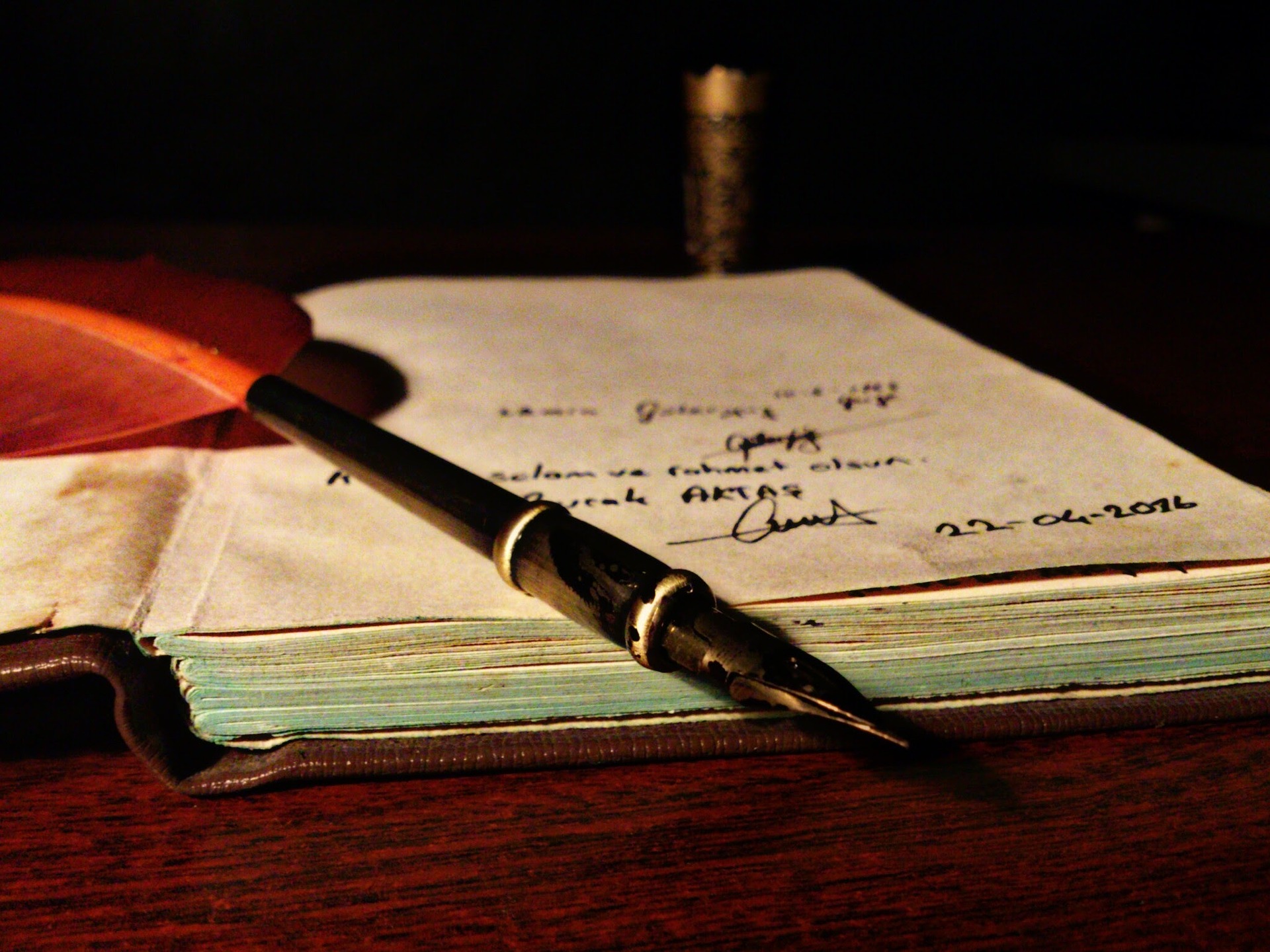 ---
Poetry is a writing straight from the heart.
Poetry can hear the beat of your pulse.
Poetry is like wonderful wind that surrounds your thoughts.
I invite you my dear Steemians to participate in this unique Friday at Poemchallenge;))
---
Share with us your deeply emotions and awake our dormed joys.
---
---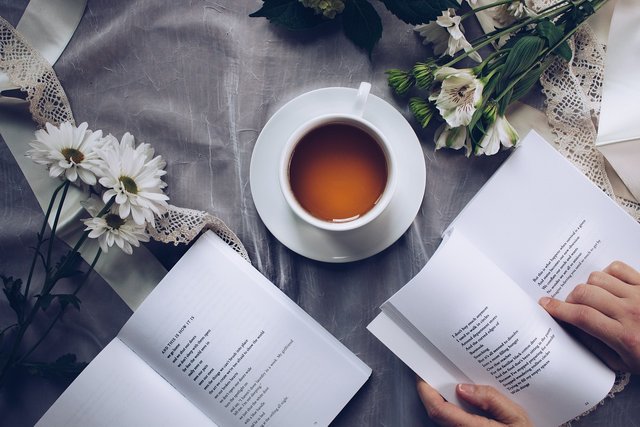 ---
I hope you have enjoyed !!!

Thank you for visiting and support my work. My heart is deeply appreciate .

---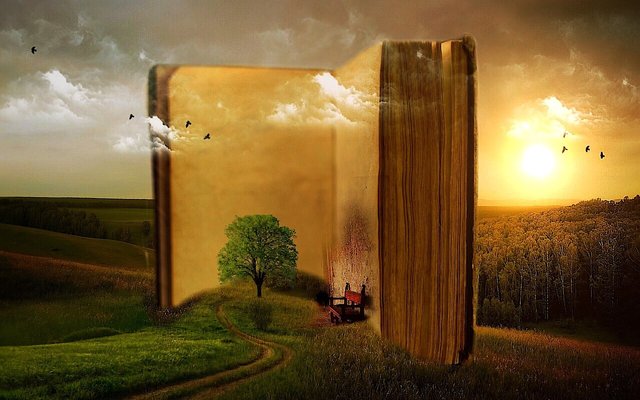 @margaretwise
---
---
Copyright © 2017 by margaretwise , All Rights Reserved