Friday - Poemchallenge -Poetry is a constant search for the truth
Friday Invitation - Poemchallenge by @margaretwise
The one who writes a poem writes it because the language tells him or simply dictates the next line. Starting a poem, the poet generally does not know how he will end it, and sometimes he feels a great surprise at seeing what came out, because often something goes out better than he expected, often his thought goes further than he expected.
I wish you a great surprise and unexpected lines of your poem.
(I am looking forward to read your emotional words. Let's get started:)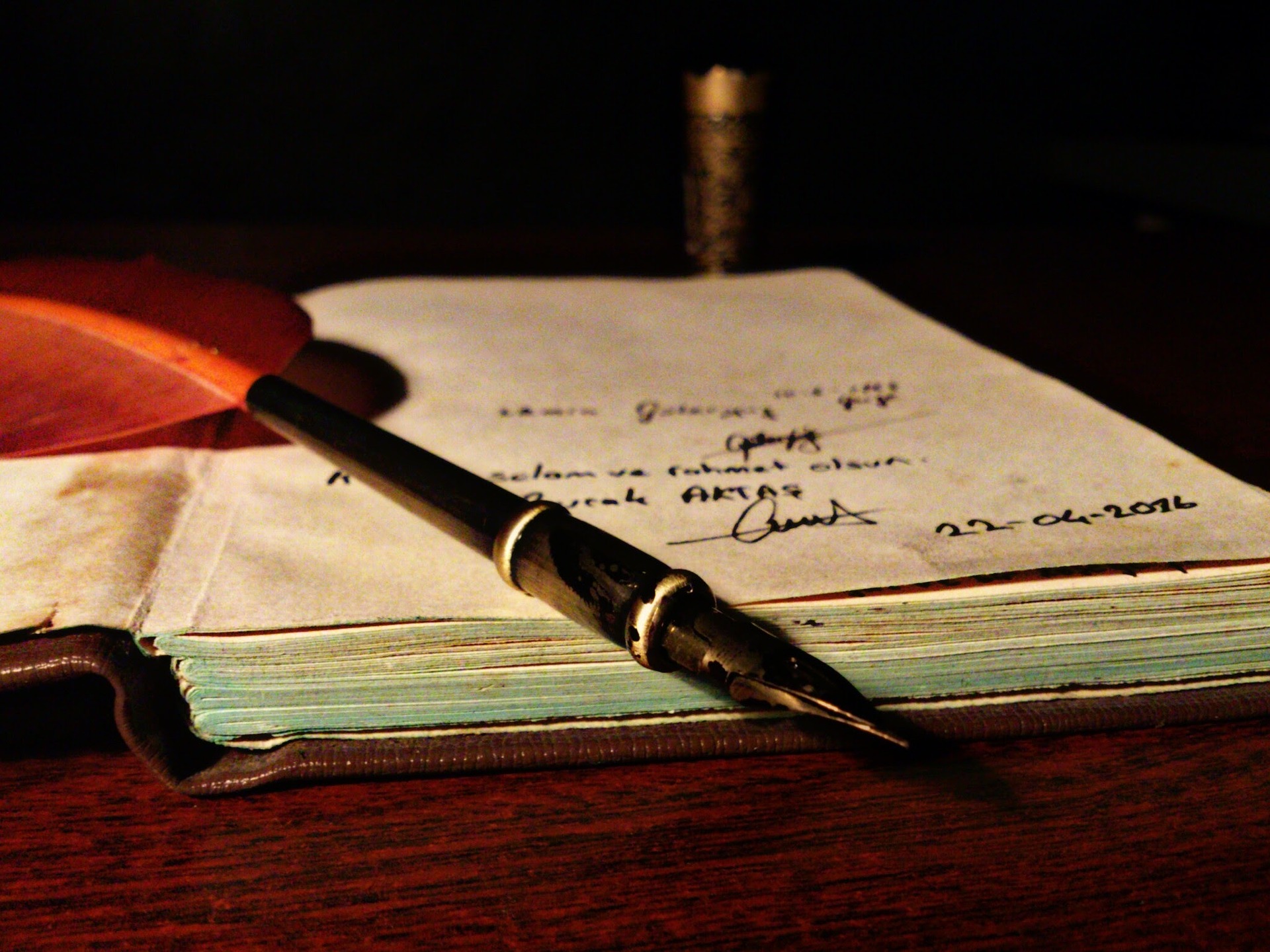 ---
Poetry is a writing straight from the heart.
Poetry can hear the beat of your pulse.
Poetry is like wonderful wind that surrounds your thoughts.
I invite you my dear Steemians to participate in this unique Friday at Poemchallenge;))
---
Share with us your deeply emotions and awake our dormed joys.
---
---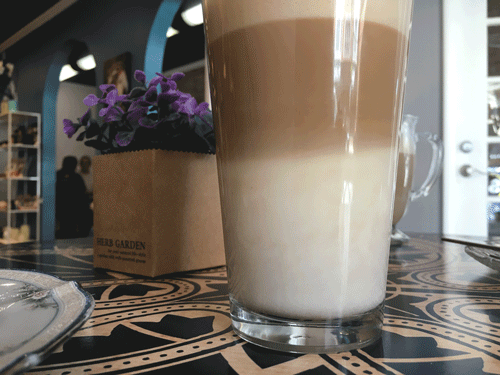 ---
Hope you liked it !!! Thank you for reading my post and support. Follow my link below to see my posts.
---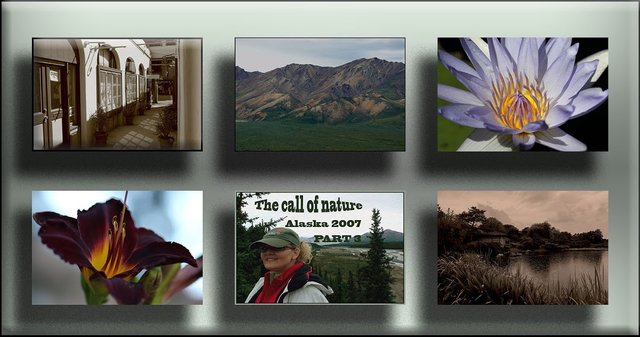 @margaretwise
---
---
Copyright © 2017 by margaretwise , All Rights Reserved