Here is my entry in Poem Challenge which is sponsored by @margaretwise.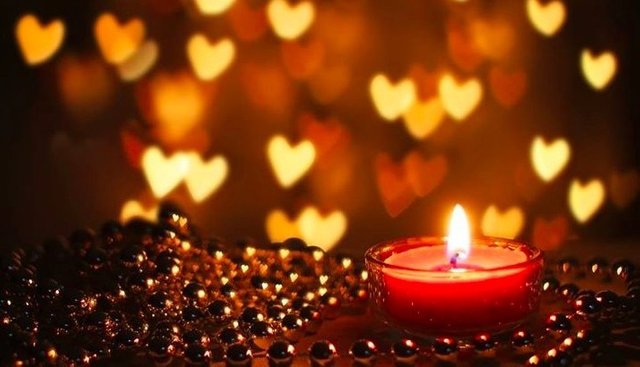 Endearment
You are the ocean of my life,
You are the sky of my world,
You are the cold wind of my mind,
You are the warmth contiguity of my soul,
You are the shelter of my groove.
It's so long to go with you,
It's been so peace being with you.
That's the beautiful day we spend together,
That's the lovely moment we pass together.
When I feel lonely, you always become my best friend.
When the day is hard to pass, you always retain me remain to perceive further days will be facile.
When My tears drop through eyes, you wipe with your hand and make me realize that some reason is always there to smile.
When it's hurt, you make me laugh and say that I'm always be your side.
When I find the darkness into the room with lamp, you just hold my hand tight.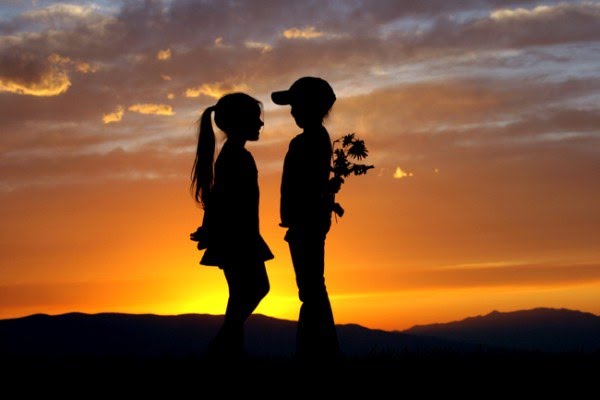 We fight and sometimes we hide,
It can't rehash us apart of mile...
We lost, we got,
We forgot the whole...
We shout, we mute,
Later we always be together and sing a song loud...
Love is blind, love is the sun shine...
Love is just a feelings which never be confine...
Love is you, love is we...
It makes us complete with the effortless view...
That commit us to live forever with the light of moon...
Love is all about cheering up each other with the favorite tone...
It's the tenderness of keeping flower gloom...
Thanks for reading... 🍁