Friday Invitation - Poemchallenge by @margaretwise 🏆"Poetry is freedom"
It's time to start Friday evenings with poetry. Welcome to the world of incredible words and unusual thoughts whose poetic soul paints images from the shape of the imagination.
(I am looking forward to read your emotional words. Let's get started:)
Thank you for your support and resteem. Your generosity opens the way for wonderful people whose words surround our sensitive hearts.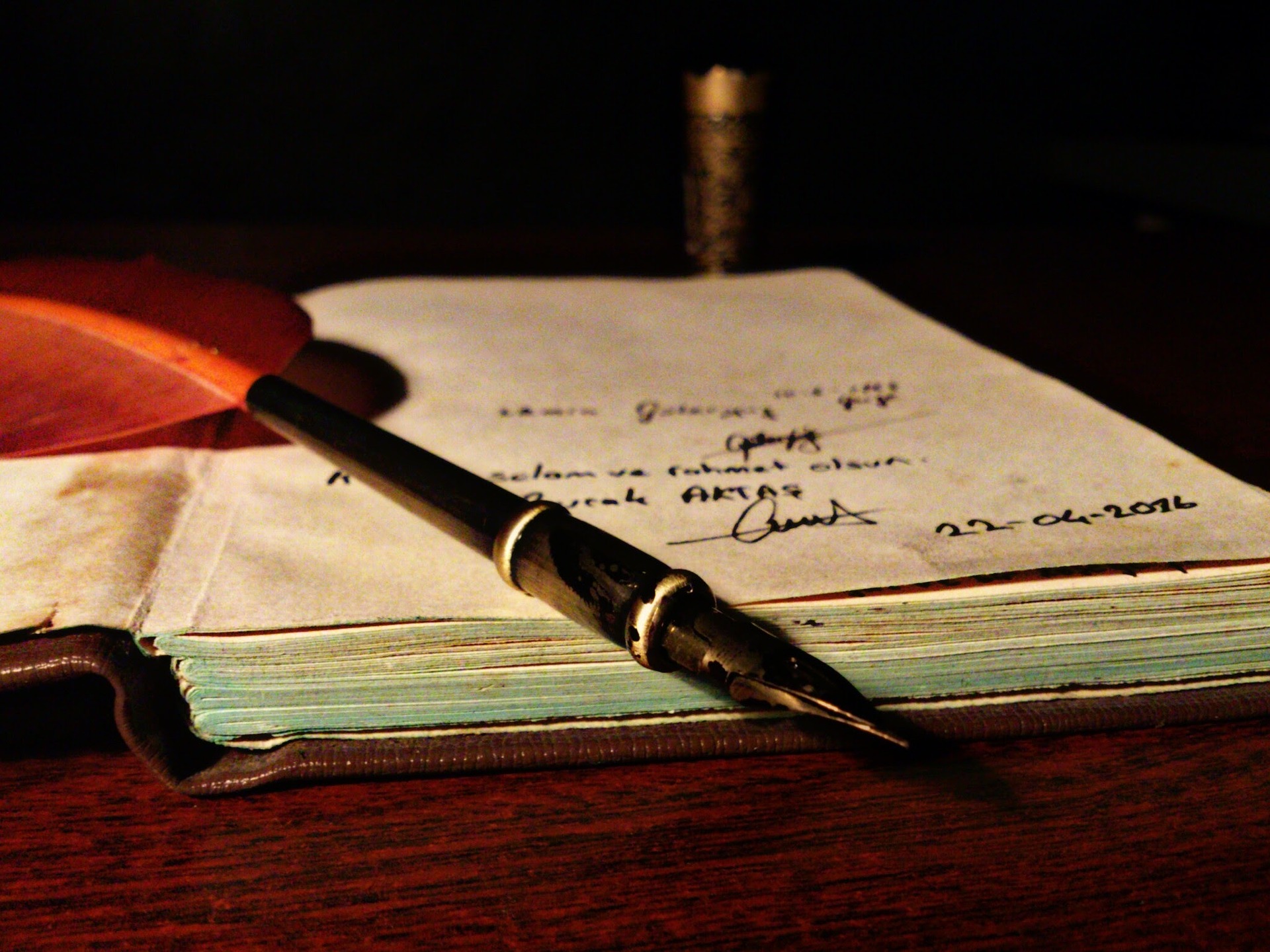 Poetry is a writing straight from the heart.
Poetry can hear the beat of your pulse.
Poetry is like wonderful wind that surrounds your thoughts.
I invite you my dear Steemians to participate in this unique Friday at Poemchallenge;))
---
Share with us your deeply emotions and awake our dormed joys.
---
---
Below I remind you of the rules that you probably already know, but for new poets, my door is always open. Poetry is the condensation of vision and language, true condensed, hidden. The poet looks at the world through very thick glasses, through which the picture is very distorted, but thanks to this deformation he can speak more.
---
The rules.

---
One or more photos it depends as you wish.
Your interpretation of pictures in your own poetry.
Please do not copy any poems because that's why it is challenge so let it be challenge 😊
Important info:
I think I can count on your honesty, we are adults we have our age our weight so I believe I do not have to check anyone 😉 ( It would very sad if I would find out )
Let us feel your emotions and beating of your heart.
Let us feel your words in our mind.
Let us close the eyes and imagine the whole scenery by your excellent work.
I hope everything is clear and understandable :-)
I invite all of you to check yourself in this wonderful magical challenge.
---
Prizes:

---
First place 🥇 The best poem 100% upvote and resteem by me and @gregbit + 1 STEEM

Second place 🥈 100% upvote by me and @gregbit. Resteem only by me

Third place 🥉 100% upvote and resteem by me. 20% upvote by @gregbit
---
How to find your poem and help to find great Steemians:
---
Add the name : "poemchallenge by @margaretwise".

The challenge is on Friday.

Add below the tag name "poemchallenge" or add your link under the invitation to poemchallenge so I don't loose your words.

To built bigger community of remarkable poetry please Resteem the post. Thank you for your support and helping to spread the poemchallenge to find more excellent writers.
Have fun my dear don't be afraid to use your imagination, try to believe in yourself and share with us your beauty from your heart. :-))
Good luck 🍀👍🏻
I hope I can read many fascinating, breathtaking, funny, charming, daring, full of mystery or interesting style of poems.
---
---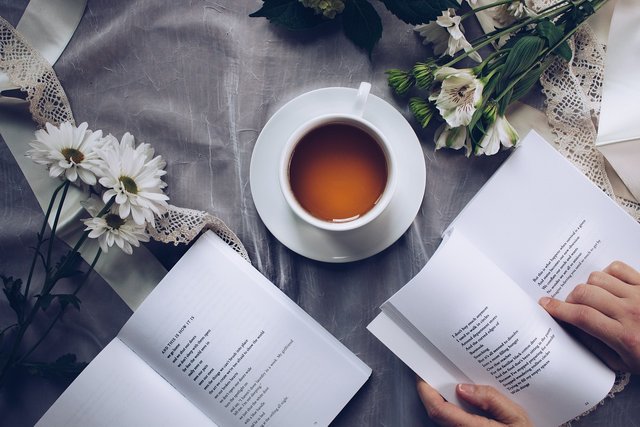 ---
I hope you have enjoyed !!!

Thank you for visiting and support my work. My heart is deeply appreciate .

---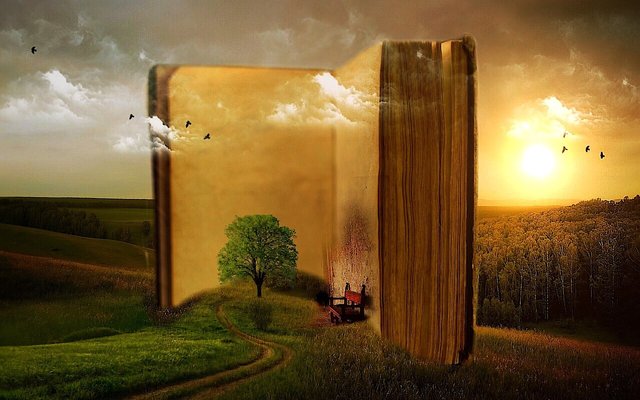 @Poemchallenge
---
---
Copyright © 2017 by margaretwise , All Rights Reserved
---
---