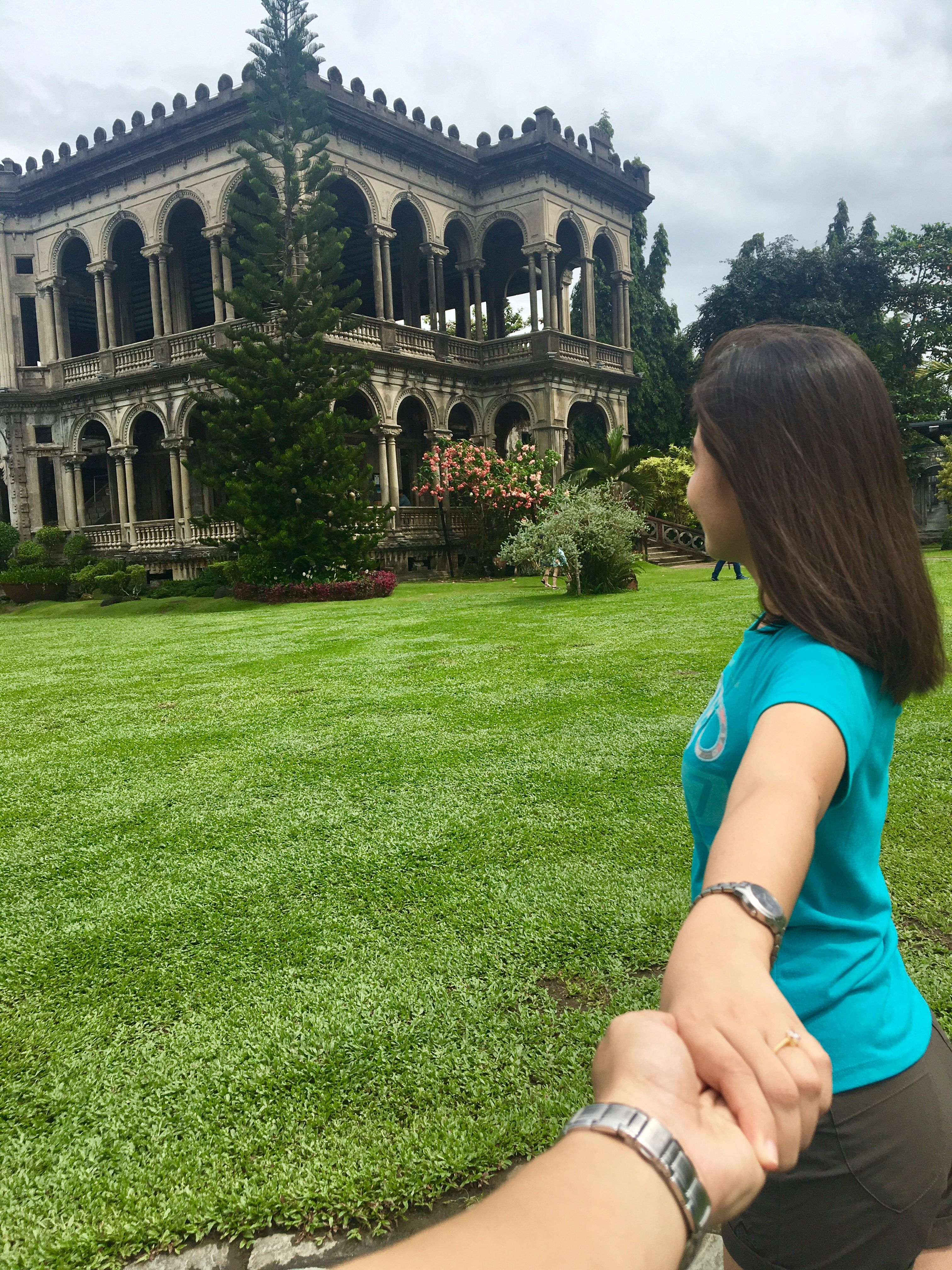 For a long time in my heart
Storms and hurricanes are of big part
Clouds always are signs of heavy rain
I once hoped for the sun to come to me again.
All I can hear is the frightening thunder's rumbling
Up above me, the flashing of lightning seem to be dancing
I dried myself from the painful rain
But then all of its memory still remain.
For a moment I told myself I'd never get to leave this place
In one way or another I should get used to facing all this distress.
But after all of those dreadfulness and fright
You came up to me just like a ray of light
You filled my world with happiness and bliss
You came to my heart and stayed like this.
You are that light that came upon me
You are that dream that every night I always pray
You filled my life with an actual beam of sunshine
You even colored this once empty and dull lifeline.
Now I'm not afraid to face the coming hurricane
Now I got no fear being drenched in the dreadful rain
Because I know you are waiting for me under a shining rainbow
I know you're smiling at me, waiting for me to get through.
Cause you are that person I'll willingly reach my hand out
You are that person who taught me what watching the vast night sky is about
You are that light that warms my heart and will always be beside me
You are that distant star that I could catch in reality.

Our mentor @surpassinggoogle has been very supportive of our group and other groups too. Please support him as a witness by voting him at https://steemit.com/~witnesses and type in "steemgigs" at the first search box.
If you want to give him witness voting decisions on your behalf, visit https://steemit.com/~witnesses again and type in "surpassinggoogle" in the second box as a proxy.
Others that are good: @beanz, @teamsteem, @good-karma, @busy.org, @esteemapp, @hr1, @arcange @bayanihan, @acidyo, @anomadsoul, @steemitph, @henry-grant and @paradise-found, also the many others who have visited My posts. Pls. support them too. I am grateful for that and for everyone who has helped me and my friends. Thank you very much.