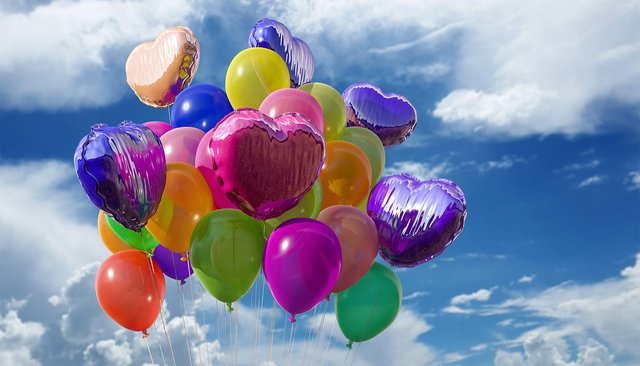 We have recently seen a growing crackdown against plastic in places like the United States and the UK, for items such as plastic straws, bags, packaging etc. But what about the balloons?
A recent study suggests that balloons are one of the most dangerous types of marine pollution for birds today.
When ingested, the balloons or even just pieces of a balloon can
increase the likelihood of the bird dying by 32
times. It isn't straws or single use cups, but balloons and balloon fragments which are reportedly
most likely
to cause mortality
.
We've seen how quickly things can escalate over one viral video of a turtle and a straw, is it only a matter of time before a war is launched against balloons in the same way it has against single-use cups, straws, and more?
Most people might not consider the consequence of their choice to go with balloons instead of a better alternative and maybe if they were more aware of the potential damage that such a choice could inflict, then they might opt for another route. Banning balloons isn't the only option available to address this problem, there are alternatives to balloons that are available and there's also the option of encouraging people to voluntarily make choices that might be more "environmentally-friendly" for their community.
There is the option available to attempt to solve or decrease the problem in a peaceful manner, rather than rushing to resort to violence to try and achieve the desired outcome.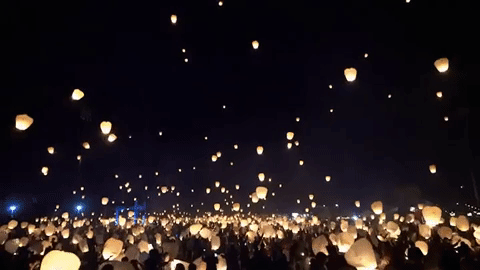 Alternatives that are frequently cited as better options than plastic balloons are items like paper flowers, banners, non-toxic bubbles, tissue ornaments, and garland.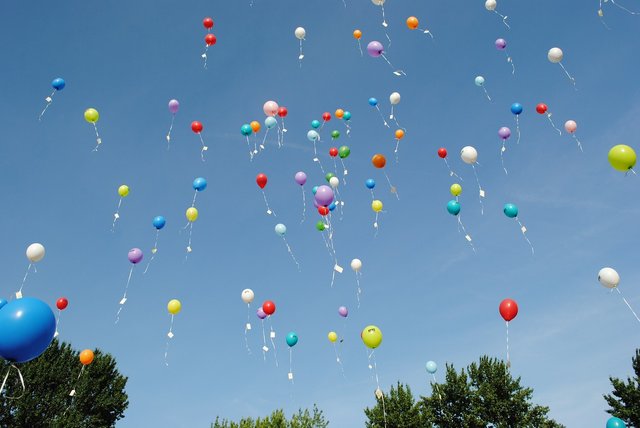 Unsurprisingly, many states and cities already have legislation on the books to prohibit things like mass balloon releases and there have been suggestions made previously that releasing balloons and sky lanterns should be criminalized.
Balloons have previously caused issues with
power outages
as well and state authorities took to passing legislation in places like California which strictly regulated the helium-filled foil balloon market.
In California, they've already considered a ban on the sale and distribution of balloons in places such as Malibu City. Balloons have also been banned in Palm Beach. The rising concern for plastic could soon prompt more regions to follow the same path.
Where might they be banned next?
Pics:
pixabay
giphy
pixabay

Related Posts: