Nie jesteś produktem - zmień przeglądarkę!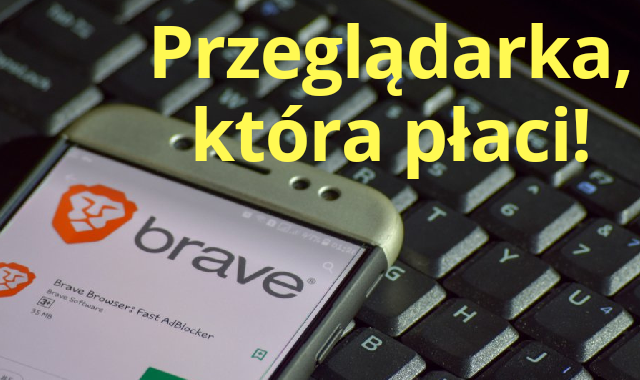 Lubimy darmową kasę, prawda? Dzisiaj mam dla Ciebie 5$ za zmianę przeglądarki...
Zapytasz pewnie dlaczego miałbyś to robić?
Nie jest tajemnicą, że od jakiegoś czasu osoby, które przeglądają internet są produktem. Jesteśmy zasypywani coraz to większą ilością reklam każdego dnia.
Mało tego!
Nie miałeś nigdy uczucia, że coś jest nie tak, kiedy po rozmowie ze znajomym na facebooku po jakimś czasie zacząłeś widzieć reklamy zwiazanę z tematem waszej "prywatnej" rozmowy? :-)
Mam dla Ciebie ciekawe rozwiązanie tego problemu - przy okazji możesz zarobić 5$, jeżeli będziesz z niego korzystał przez kolejne 30 dni :-)
Brave - jest to przeglądarka internetowa, które kładzie ogromny nacisk na naszą prywatność. Jest darmowa, niewiarygodnie szybka (prawie 8x szybsza od chrome!), umożliwia anonimowe połączenie przez sieć Tor, a co najważniejsze blokuje niechciane reklamy!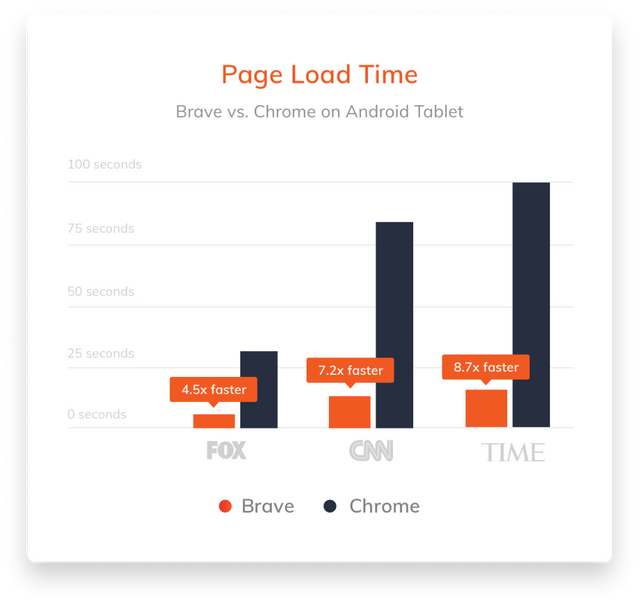 Źródło: brave.com
Oczywiście Brave jest powiązana z kryptowalutami i jeżeli chcesz, to możesz je otrzymywać za oglądanie reklam - chodzi dokładnie o tokeny BAT (Basic Attention Token). Jeżeli masz swojego ulubionego blogera lub youtubera, to możesz ich wynagradzać właśnie w tokenach BAT. Tak właśnie postępuje #rewolucja blockchain i ty masz szansę być jej częścią! Ah, no i możesz zgarnąć dodatkowe 5$ za friko ;-)
Pobierz przeglądarkę tutaj: https://brave.com/tom378
Jeżeli będziesz jej używać przez następne 30 dni, to dostaniesz tokeny BAT o wartości 5$. Brave jest bardzo podobna do Chrome, wspiera też różne wtyczki więc nie będziesz mieć problemów z jej obsługą :-)