World elephant day
I love these gentle giants. To me they are some of the kindest yet most powerful beings on the planet!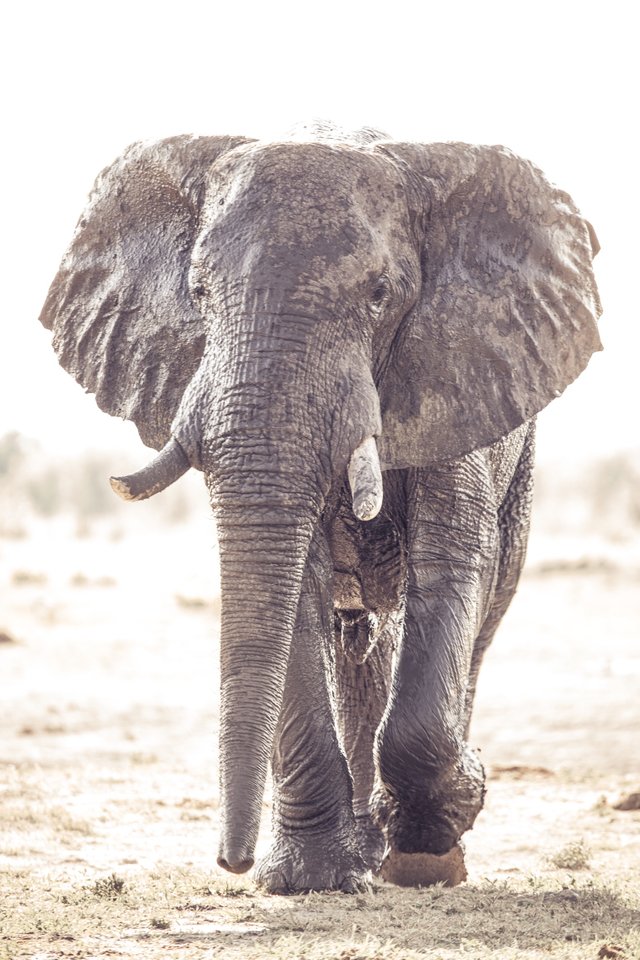 So caring and protective of their young one's, they form close family bonds and are incredibly loyal!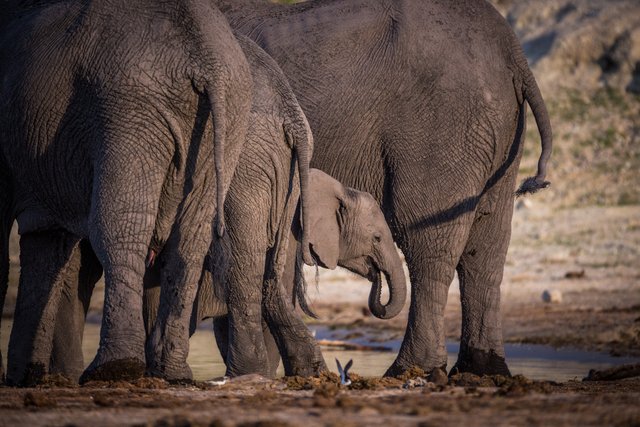 It is a sight to behold to see a large group of mammals like this move quietly around the African plains and then disappear in a heartbeat behind the smallest of bushes!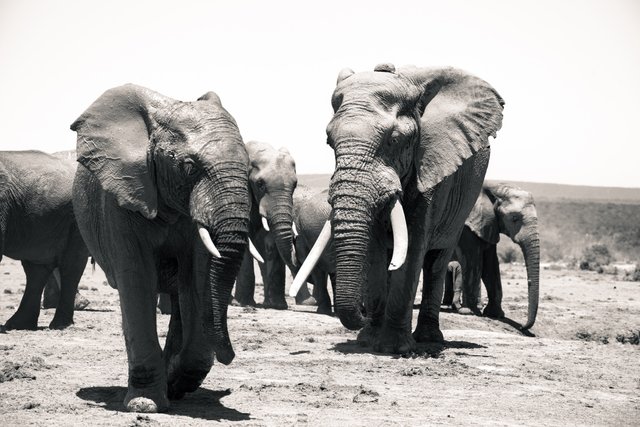 I especially enjoy watching them play in water after what must be tough times in the African heat.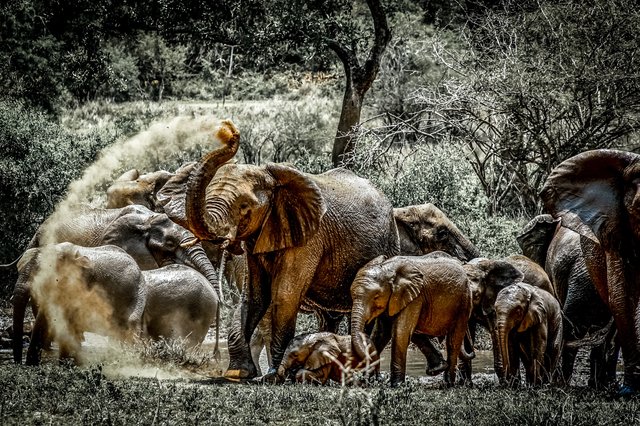 If like my photos, leave a comment, upvote and resteem please.
I appreciate the support. Best regards and keep steemin!