Berlin Summer
Hot town, summer in the city... doesn't seem to be a shadow in the city...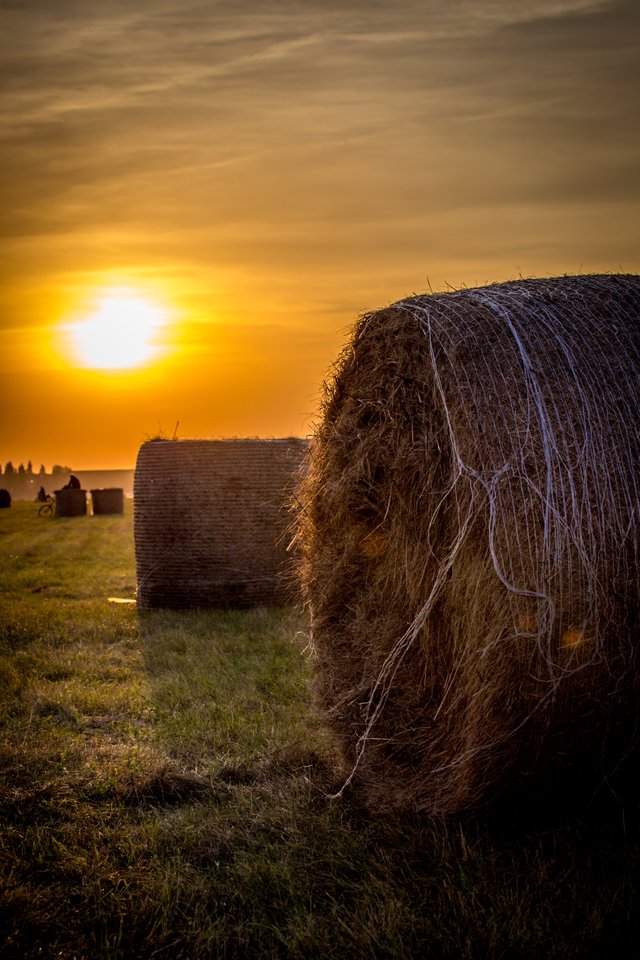 The streets are empty in the daytime. Berlin resembles a ghost town compared to the usual busy street life.
But in the evening, life begins. Everybody is flooding away from the lakes and going to the parks and cafes.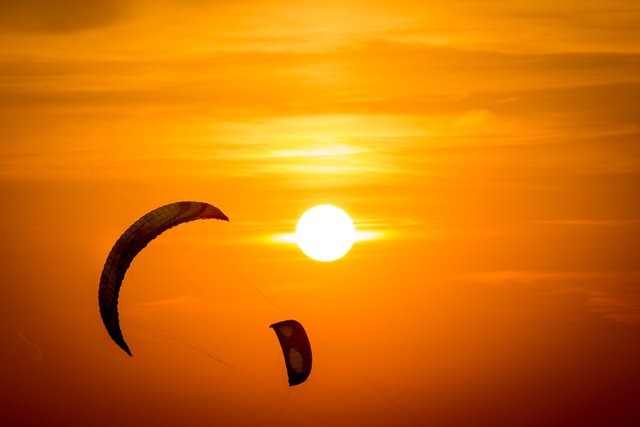 This summer is crazy. Hot, no rain and still we love the sun. It's our source of energy.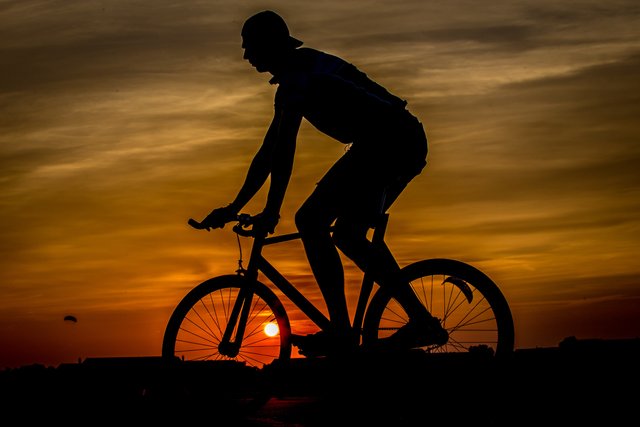 Enjoy the summer everyone.
If you like my post, please support me be up voting, resteeming, commenting and of course please come back for more.