Tpot Contest No. 10: Water Lilies
I came across another contest this week. It seems like I have joined a few contest lately. This time it is a weekly contest by @tpot. Just like any other contest, you have to follow the theme and rules. So here is my entry for the "flower" theme.
Last November, me and friends went to Queen Sirikit Botanical Garden in Chiang Mai, Thailand. It was establised in 1993 and is maintained under the auspices of the Thai Ministry of Natural Resources and Environment. There are two huge greenhouses, one full of tropical trees and plants, the other with cacti and other arid zone plants. On our tour of the garden, we stopped by this section full of water lilies. I was amazed at the different water lilies and their sized too. I've seen water lilies before but these are beautiful and full of colors. See for yourself.
By the way, some of these water lilies are huge specially the second one.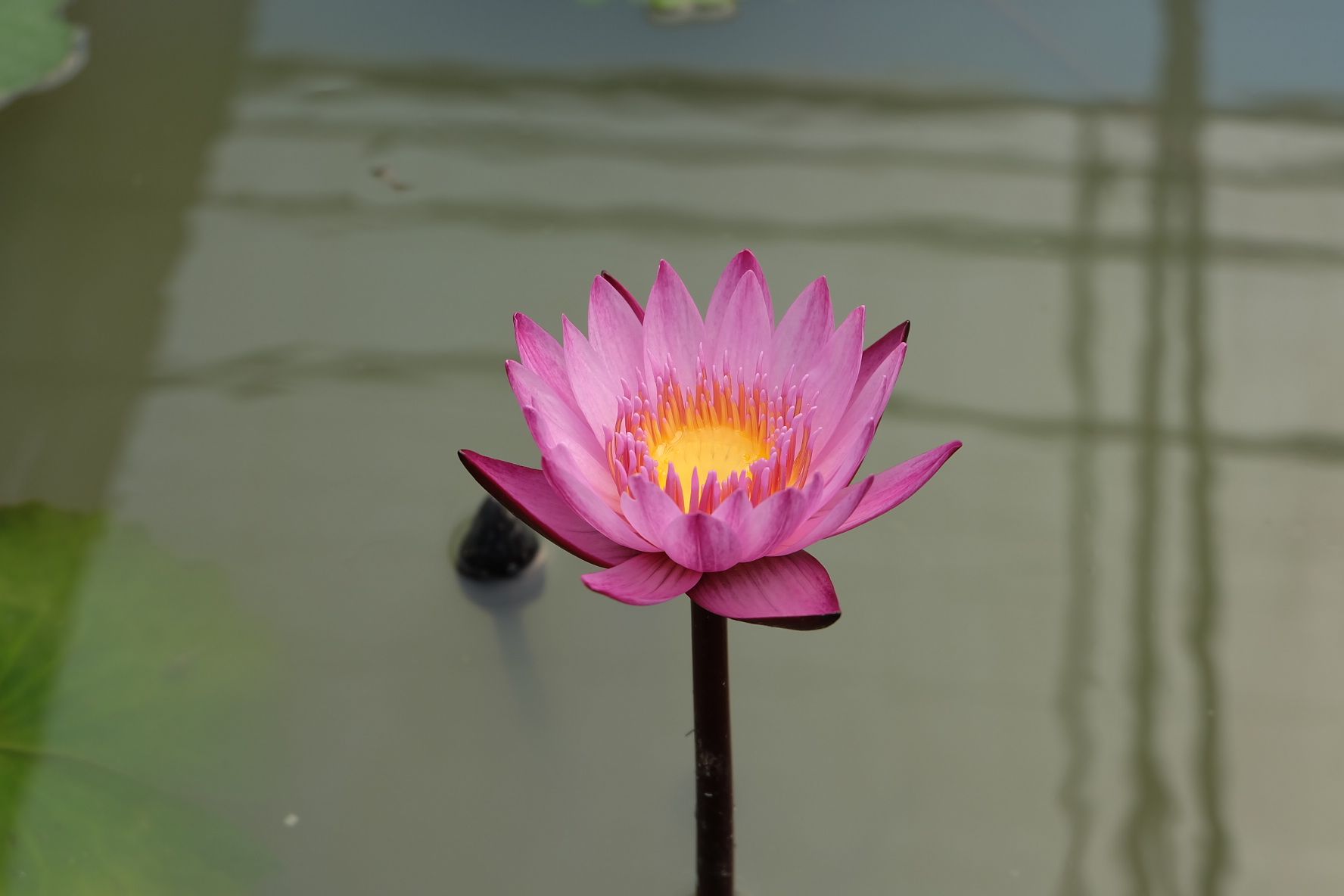 Fujifilm X-A2 | F/6.4 | 1/400 sec | ISO - 200 | 41.80 mm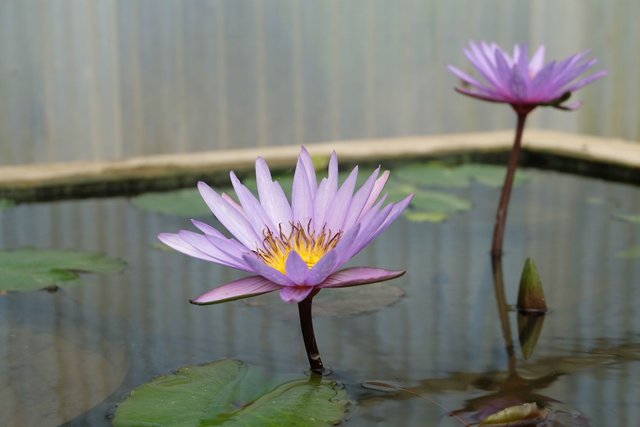 Fujifilm X-A2 | F/5.6 | 1/320 sec | ISO - 200 | 38.70 mm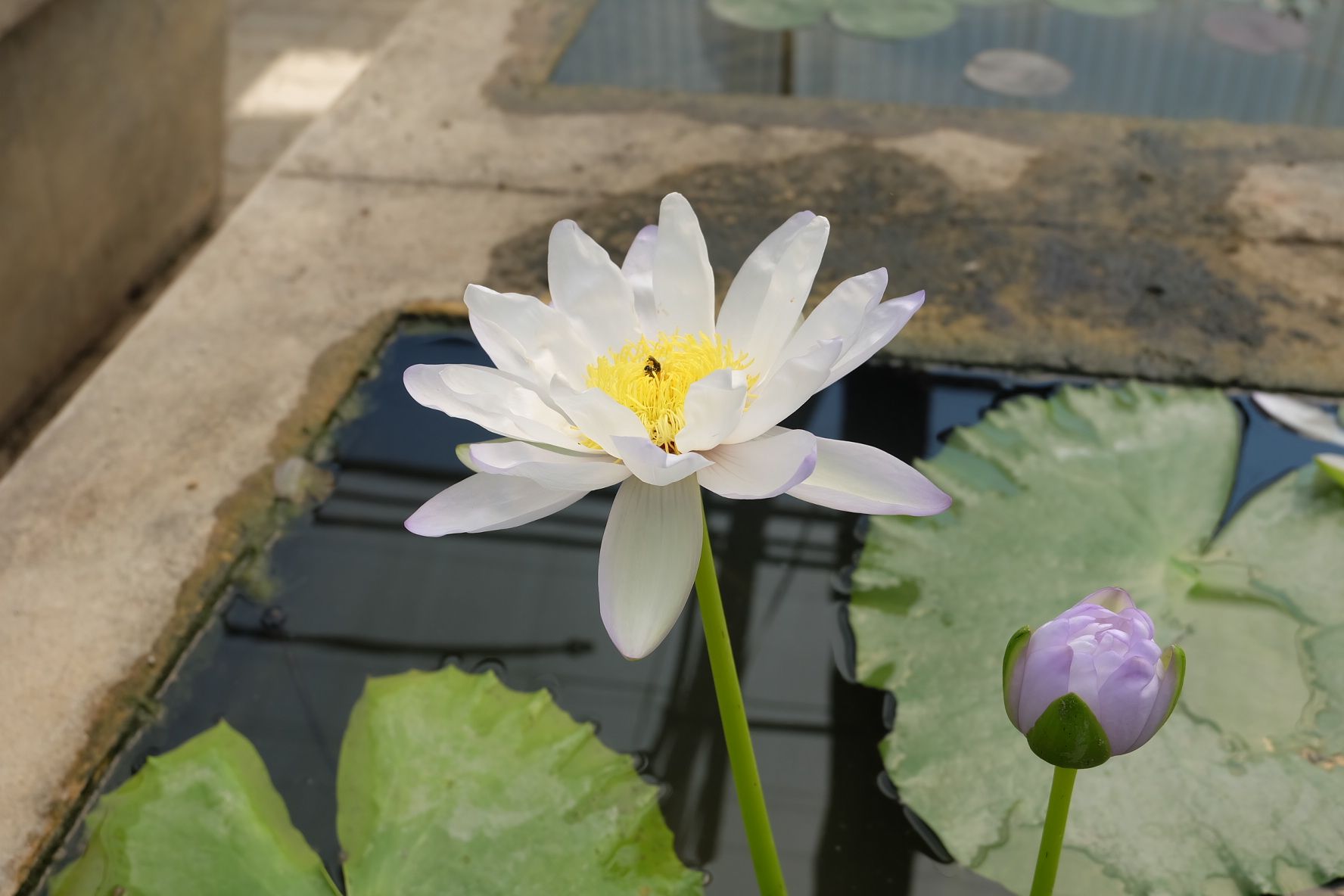 Fujifilm X-A2 | F/5.6 | 1/420 sec | ISO - 200 | 24.30 mm
See you on the next one,
@wincee