The Most photogenic animals I have ever encountered!! These guys live for the camera 🐴
What is up my fellow Steemians!? 😄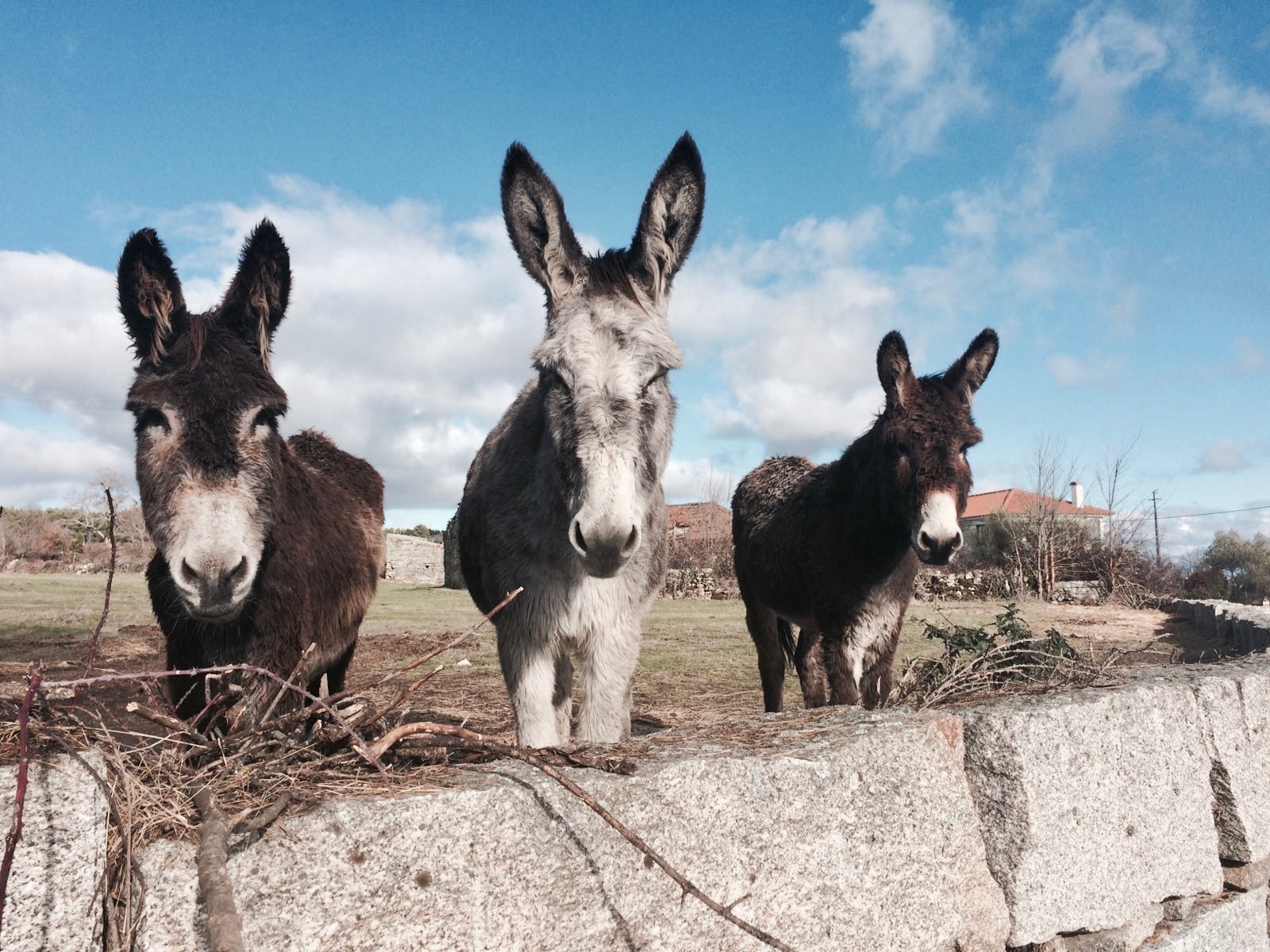 Today I went to one of my aunt's house, located in the extreme north of Portugal (Peso de Régua)! Since I was a child, I always loved visiting her because, as a city kid, I always felt fascinated by farm animals and the increase in "wildness" of the surroundings. My aunt always had a few animals around such as dogs (loads), chicken and a few sheep but I won't be talking about them (although I know my aunty is going to be a little mad haha), this post is dedicated to her neighbour's FashionTV model Donkeys!!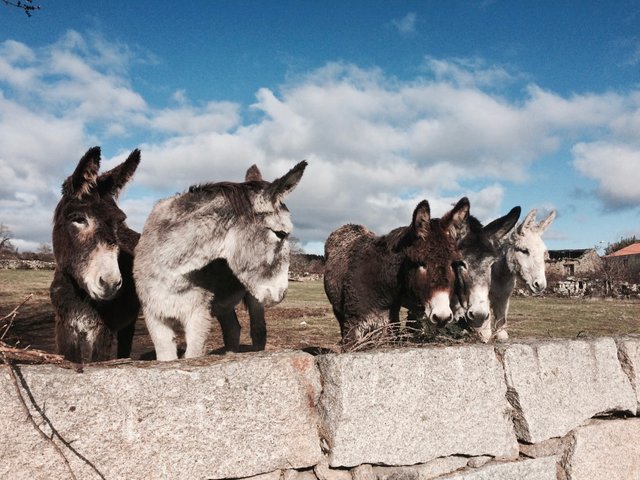 I started photographing one of them and all of a sudden his friends gathered around as if saying "what about me" haha And although it was on my phone I really enjoyed this little session 😁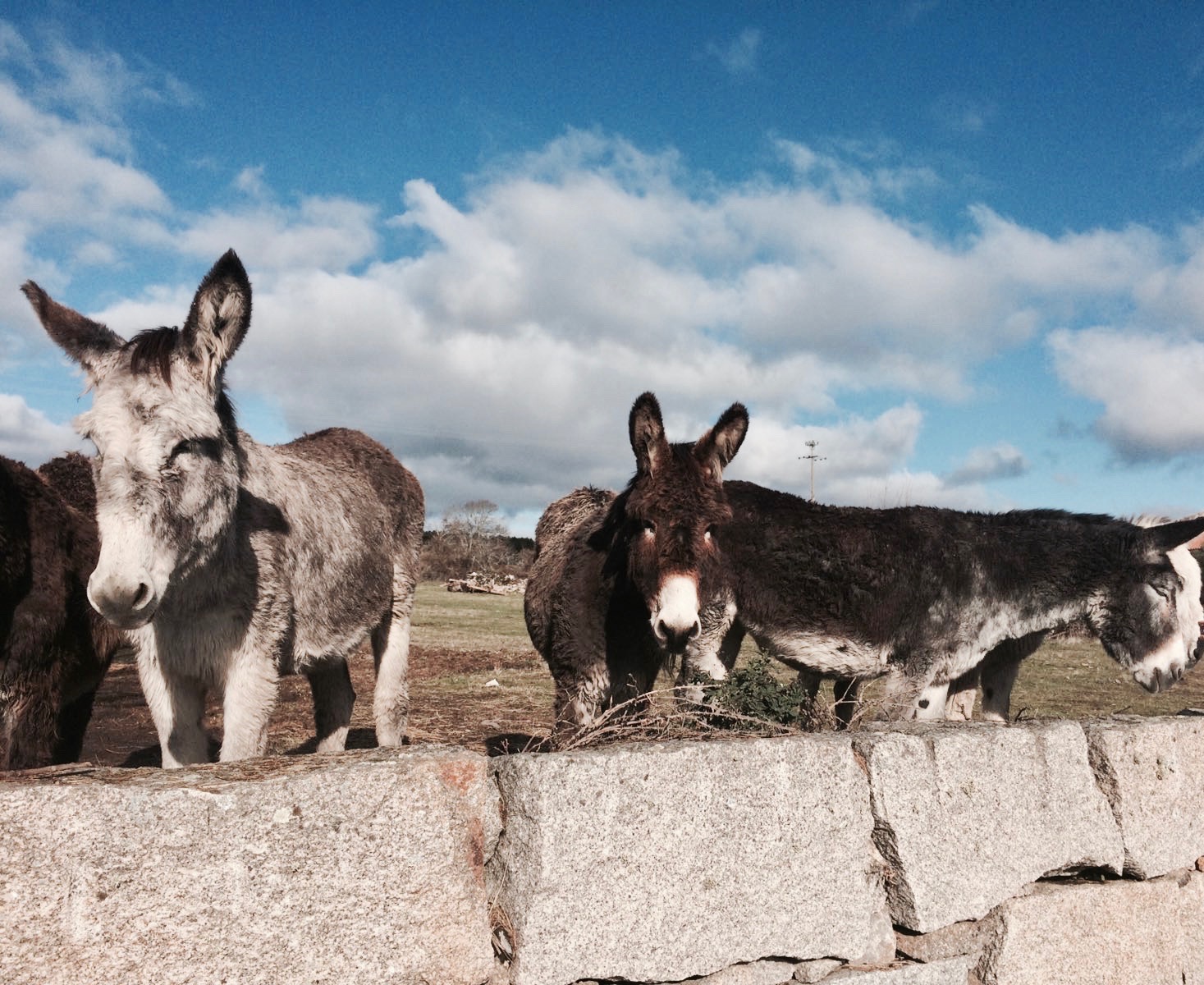 As always, Have a great day guys!